The HR Owen Lamborghini Car Meet in London 2019. Footage includes a live crash which went viral as well as a very annoyed guy who started pushing spectators around!
For one weekend the serenity of the Welsh Valley is distributed for the annual triathalon.
ALL TEAM MEMBERS
FEATURED
PRODUCT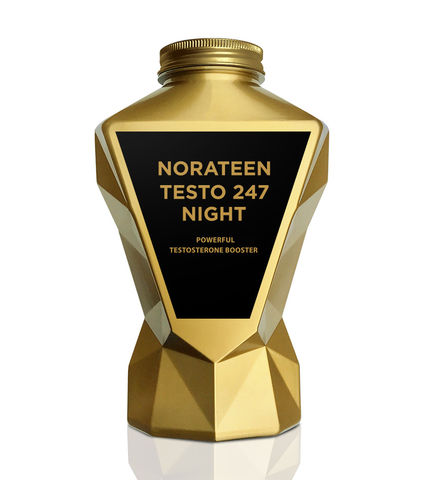 GROW while you sleep! Incredible supplement
$118.56
RECOMMENDED
FOR YOU

OMG crazy offer on 2 months supply!