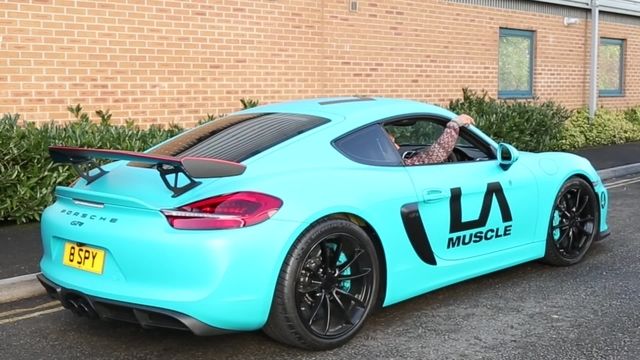 The next time you decide to get out of your car to teach the other guy a lesson, you may want to remember this video. Watch what happens when member of the Oxford Rowing Team decides to show off to his girlfriend by getting out of the car in a road rage incident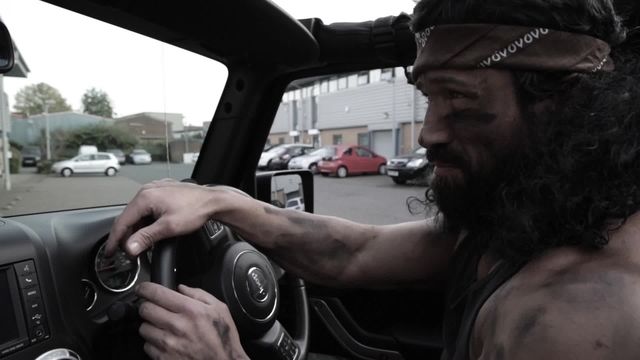 Funny action movie filmed in the LA Muscle studios featuring the mighty Dean Ash.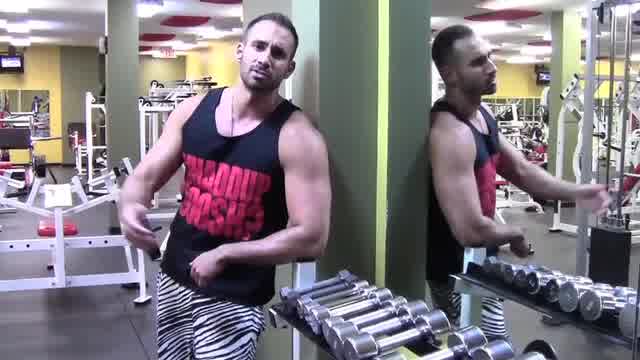 Get lifting advice from the Youtube sensation - unqualified-bro Dom Mazzetti in his comedy mash up show Bro Science.
Find out how Fame UK winner and fitness expert Emma Burrows uses her very own cutting edge techniques to help her keep in amazing shape. She will show us what methods have worked for her and why these exercises are effective to use in the gym today. Emma also explains about the importance of supplementation and what she uses to maintain her figure.
Bodybuilding champion Robster Le Monster lets you join him for an intense shoulder training session at one of his favourite gyms.
Watch Game of Thrones actor Darius Dar Khan take you through his training regime and what he had to do to prepare for his roles on this epic TV show. Darius is one of the warriors and had to look muscular, lean and "fight-ready". He takes LA Muscle TV to Muscleworks Gym in Bethnal Green London and shows you his intense all-body workout to get in the best shape.
ALL TEAM MEMBERS
FEATURED
PRODUCT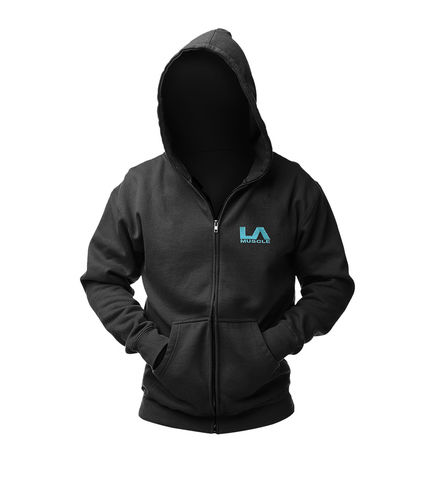 Very high quality hoodie for the gym or street
$46.99
RECOMMENDED
FOR YOU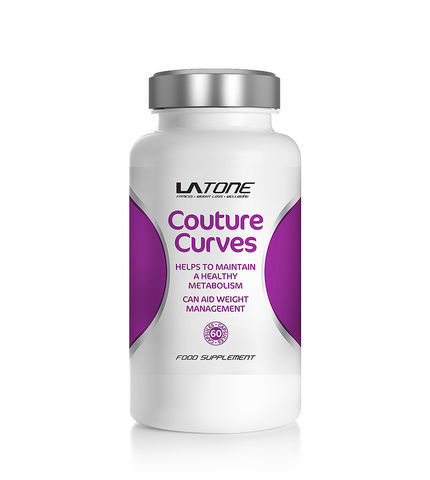 Very strong dual-action fat burner for women