Look at the difference between strength and power training, understand fat burners and appetite suppressants and learn about a workout sure to wake up your muscles in the morning.
Find out how Alina got started at LA Muscle.
ALL TEAM MEMBERS
FEATURED
PRODUCT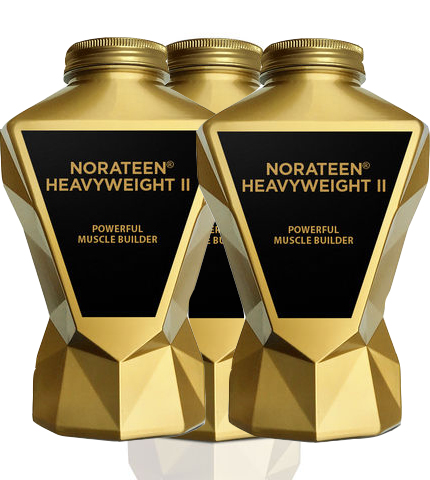 RECOMMENDED
FOR YOU

OMG Get this offer before it ends, hurry!