Shock n Awe brings you top British MMA and Kickboxing action in episode 8. Featured bouts include; British Bantamweight Title - Scott "too hot" Pooley vs Kris Edwards; Callum Jones vs Julian Waltz
Personal trainer Charlotte Ord shows you the most effective way to work out using suspension training.
Yoga expert Dr Kyrin Hallexplores all the happenings at the annual Yoga exhibition held at Olympis National Hall, London.
ALL TEAM MEMBERS
FEATURED
PRODUCT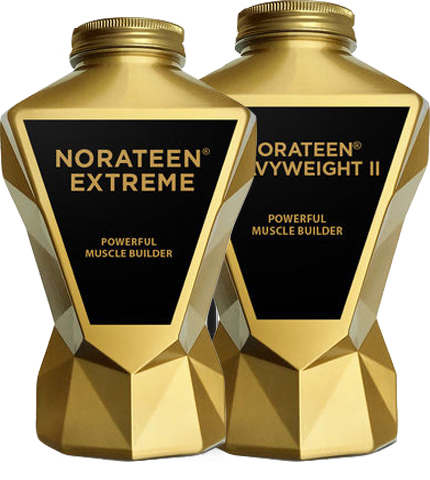 2 powerful UNREAL Testosterone boosters at a huge saving
RECOMMENDED
FOR YOU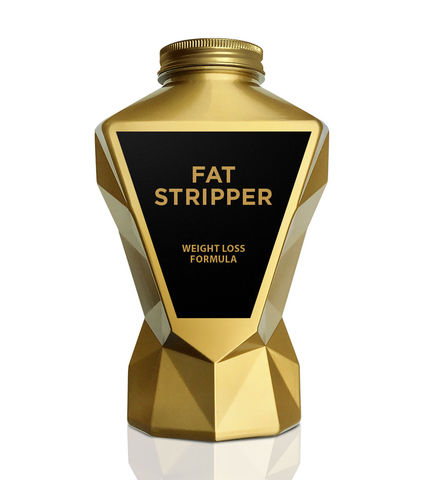 Stimulant-free, natural fat burner with no side effects, lose weight NOW!
$64.72