Look at the difference between strength and power training, understand fat burners and appetite suppressants and learn about a workout sure to wake up your muscles in the morning.
Join super hot fitness model Fitty Mitty and and qualified personal trainer Alex Lenghel for a hot and sweaty legs and glutes workout.
ALL TEAM MEMBERS
FEATURED
PRODUCT

Stimulant-free, natural fat burner with no side effects, lose weight NOW!
$68.56
RECOMMENDED
FOR YOU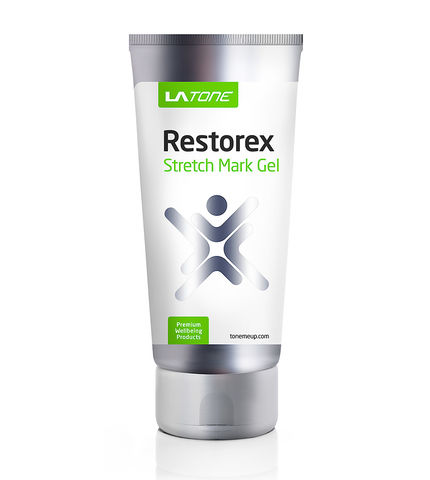 Tighten skin, lose weight, get rid of stretch marks
$41.13