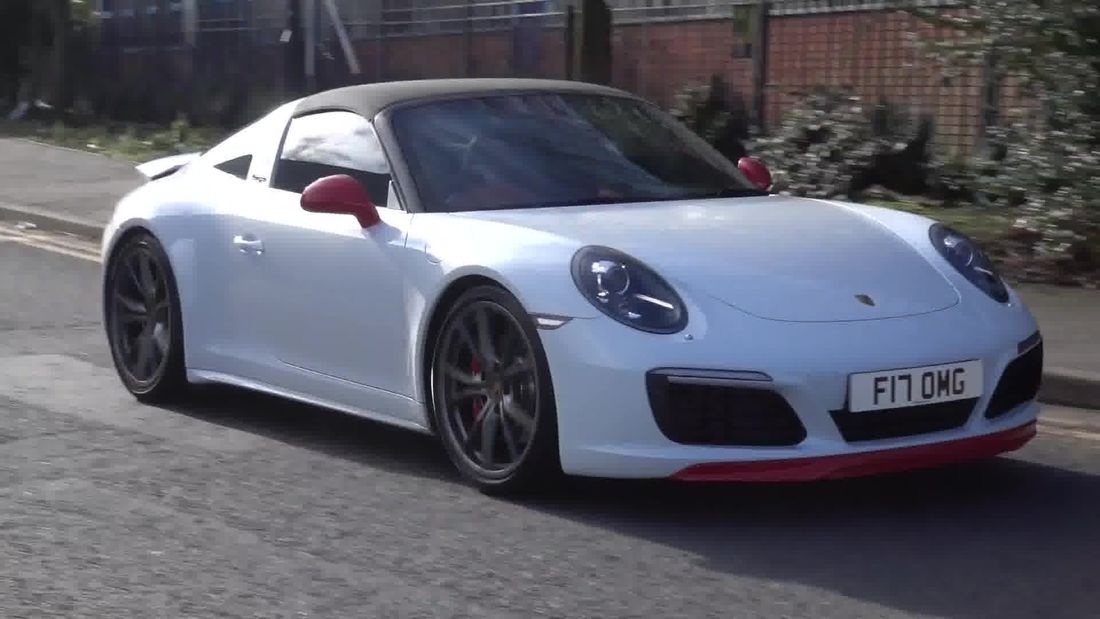 Check the new addition to the LA Muscle supercars, seen at events and in various videos. This time it is the turn of this very unique-spec Porsche 911 Targa 4s.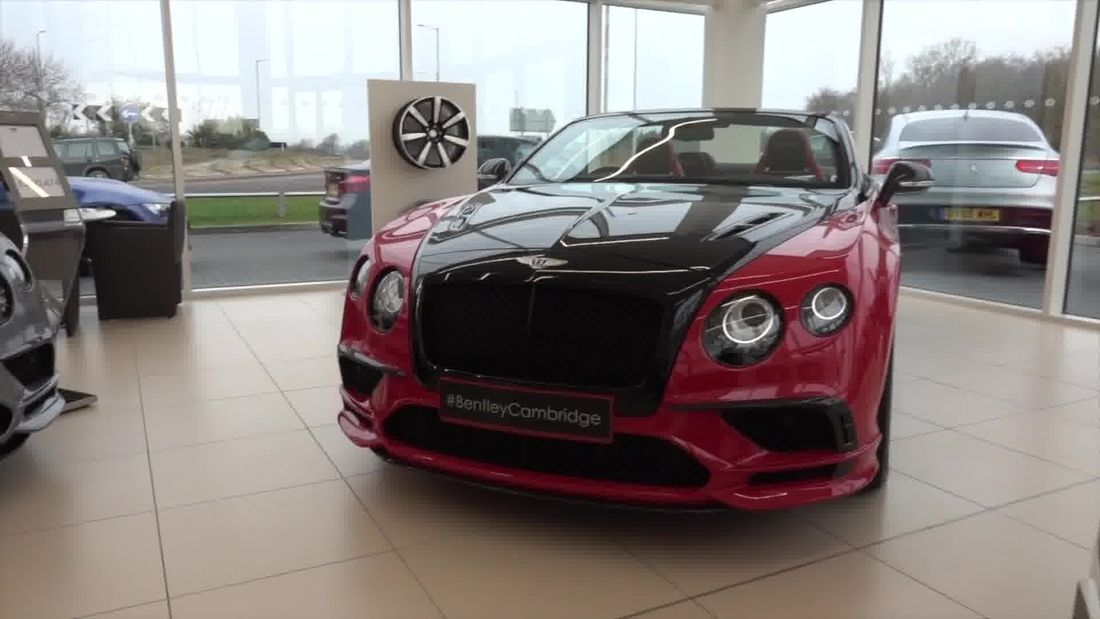 New Vindis Group Bentley showroom with incredible supercars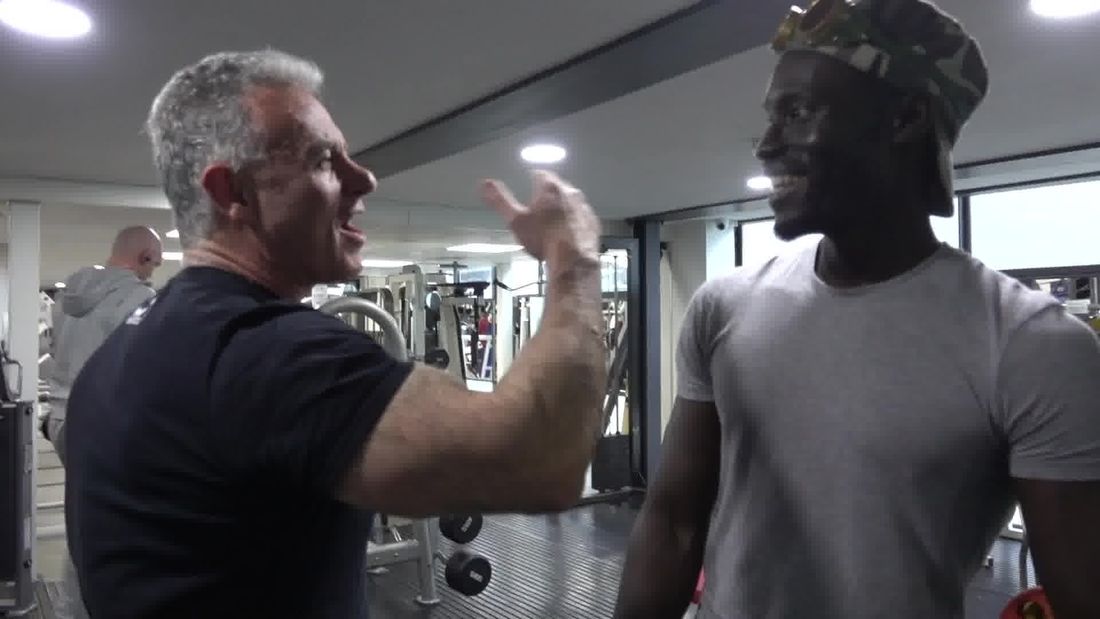 Join The Rawkus as he puts his cameras away and picks up some Iron at world famous Muscleworks with trainer of champions Sav.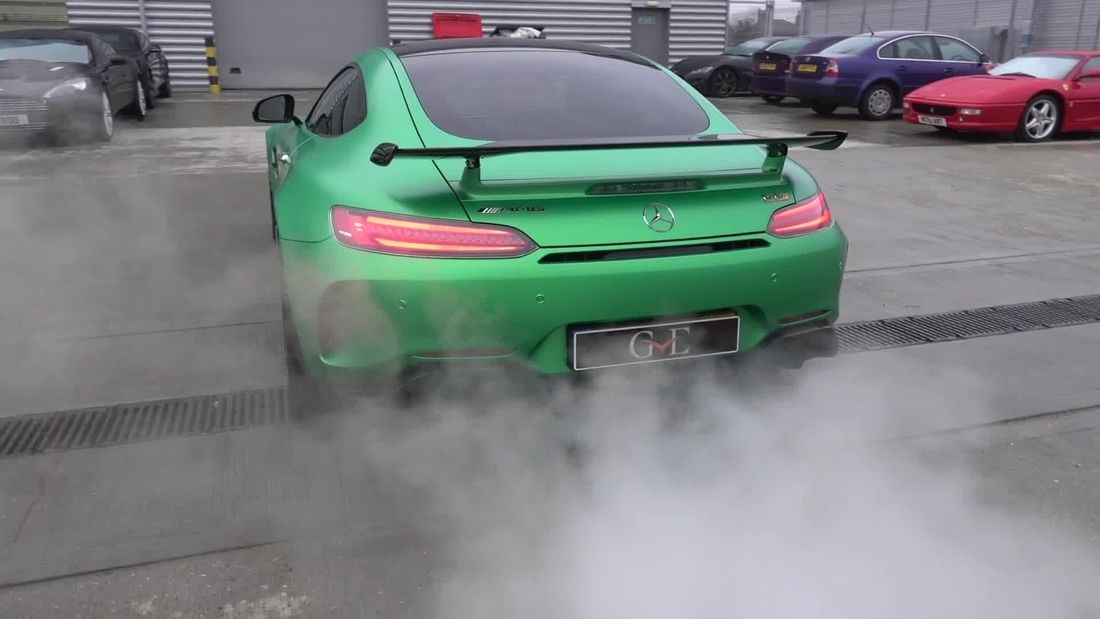 Extensive luxury cars including AMG GTR, Lamborghini Aventador SV and more.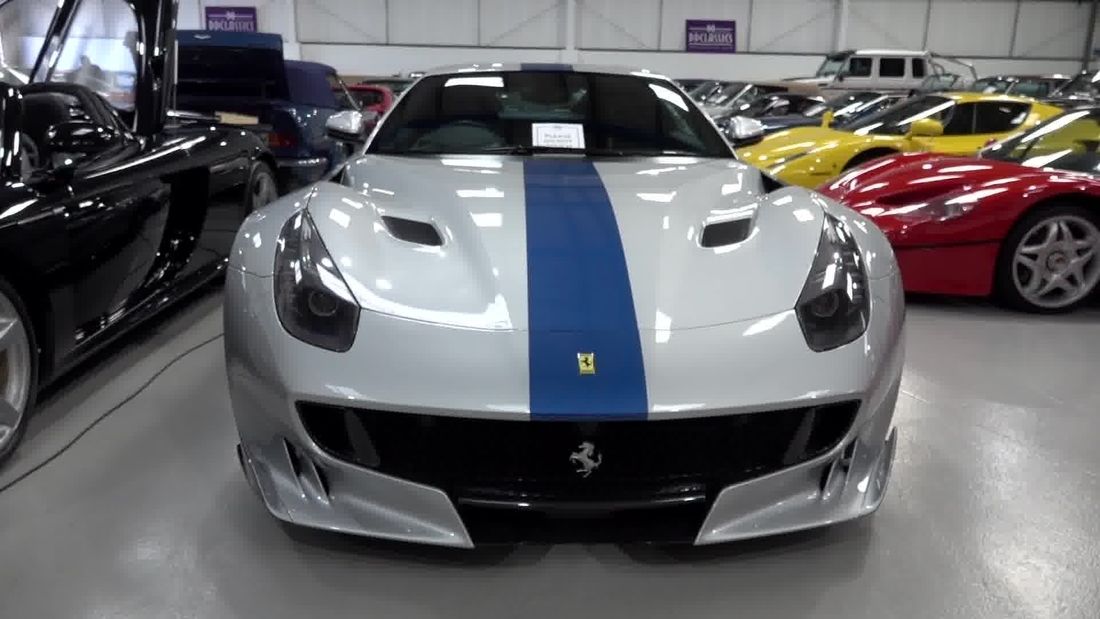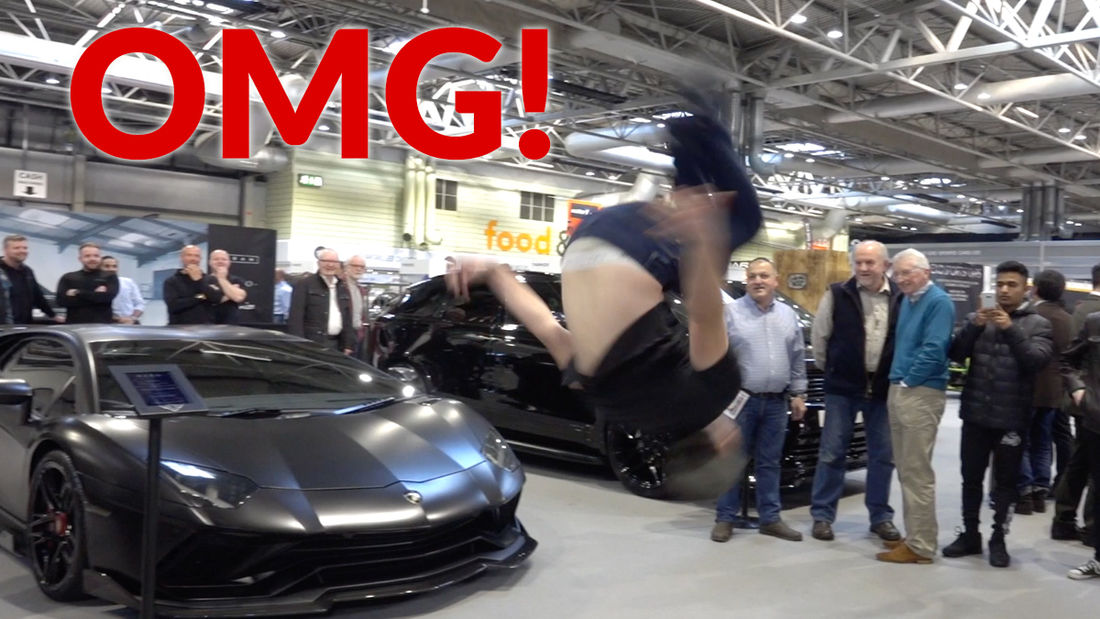 Yianni of Yiannimize and his new company Nero Design featuring a crazy Aventador and a Stealthy Huracan
Find out how Fame UK winner and fitness expert Emma Burrows uses her very own cutting edge techniques to help her keep in amazing shape. She will show us what methods have worked for her and why these exercises are effective to use in the gym today. Emma also explains about the importance of supplementation and what she uses to maintain her figure.
Bodybuilding champion Robster Le Monster lets you join him for an intense shoulder training session at one of his favourite gyms.
Watch Game of Thrones actor Darius Dar Khan take you through his training regime and what he had to do to prepare for his roles on this epic TV show. Darius is one of the warriors and had to look muscular, lean and "fight-ready". He takes LA Muscle TV to Muscleworks Gym in Bethnal Green London and shows you his intense all-body workout to get in the best shape.
ALL TEAM MEMBERS
FEATURED
PRODUCT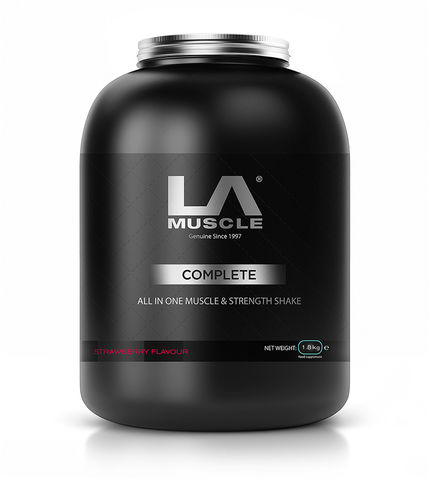 Powerful all-in-one protein supplement with 10 potent muscle & weight loss ingredients in one shake
$116.24
RECOMMENDED
FOR YOU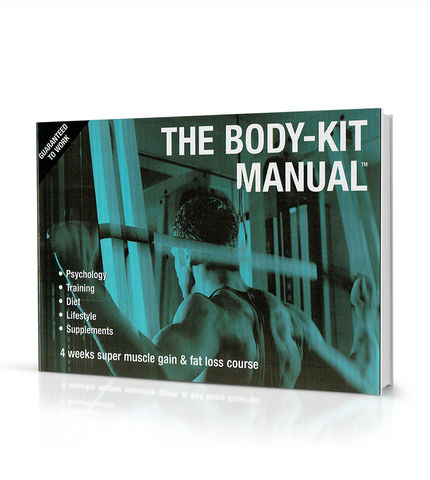 The only book you need on training, diet, weight loss and more
$14.46