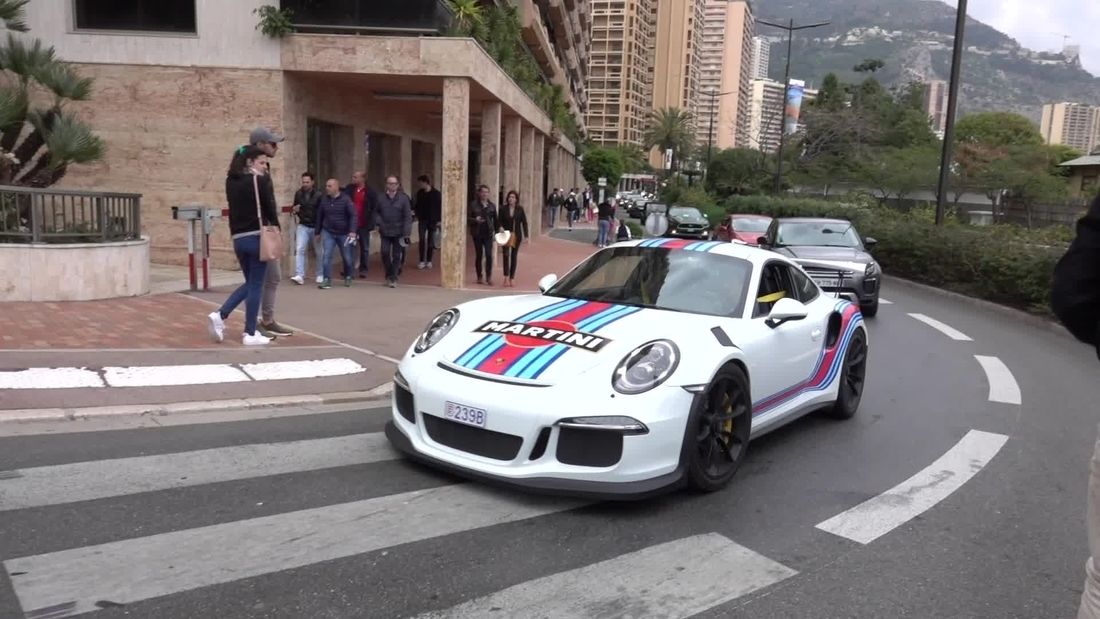 The Definitive Monaco Top Marques Supercar video 2017 guide of the 2017 Top Marques show in Monaco and all the supercars and hypercars.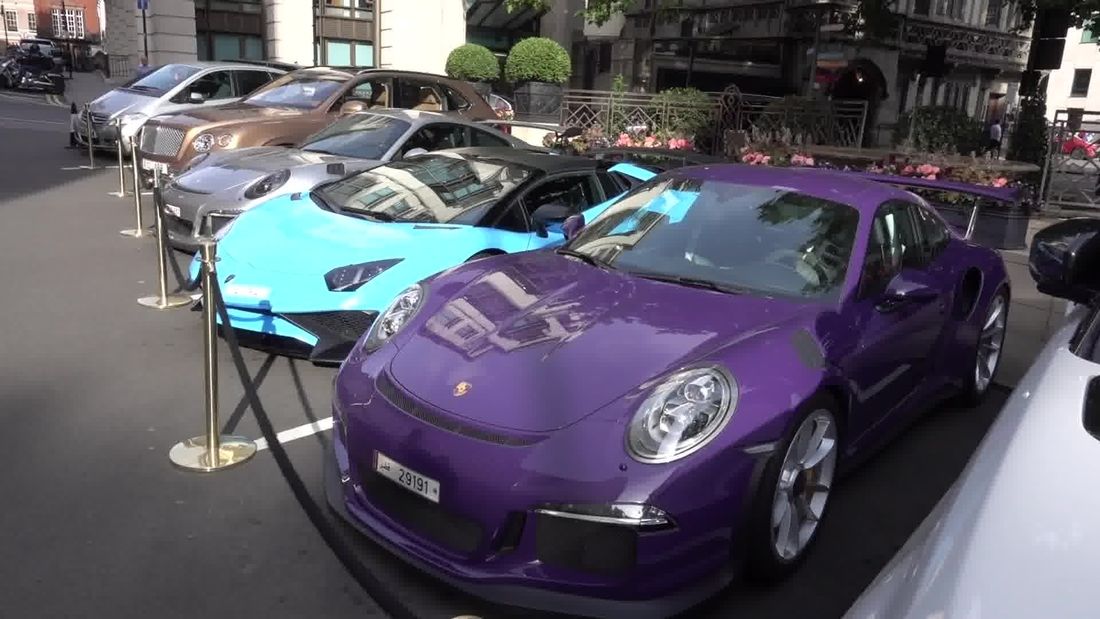 The definitive 2017 Arab supercars and hypercars guide of 2017 in London.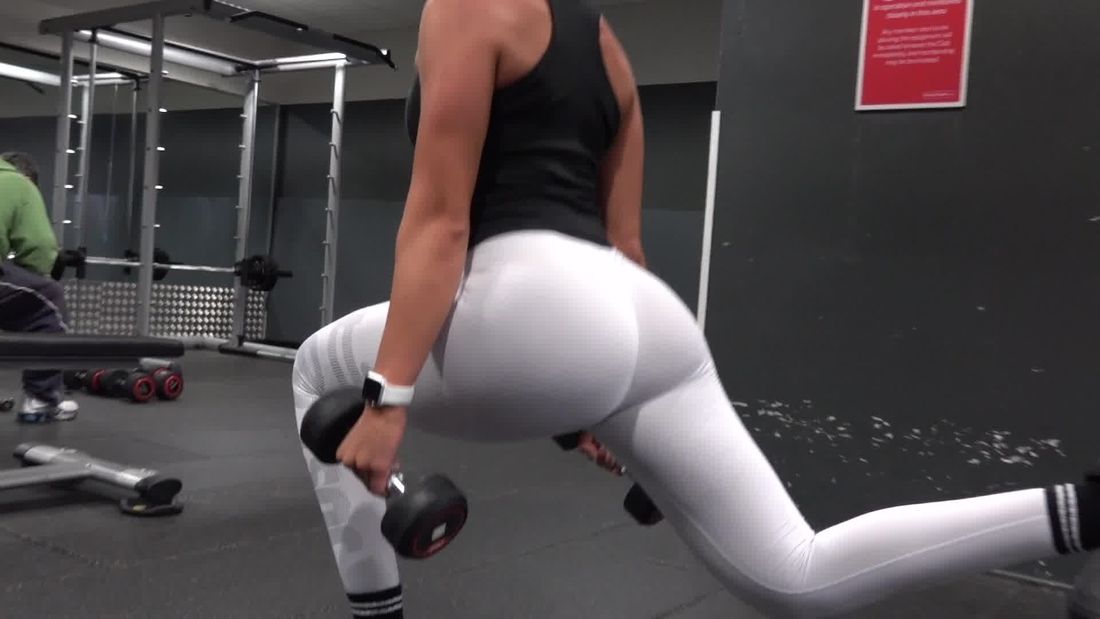 Join fitness model Sofia Shamimi as she takes you through a full body workout.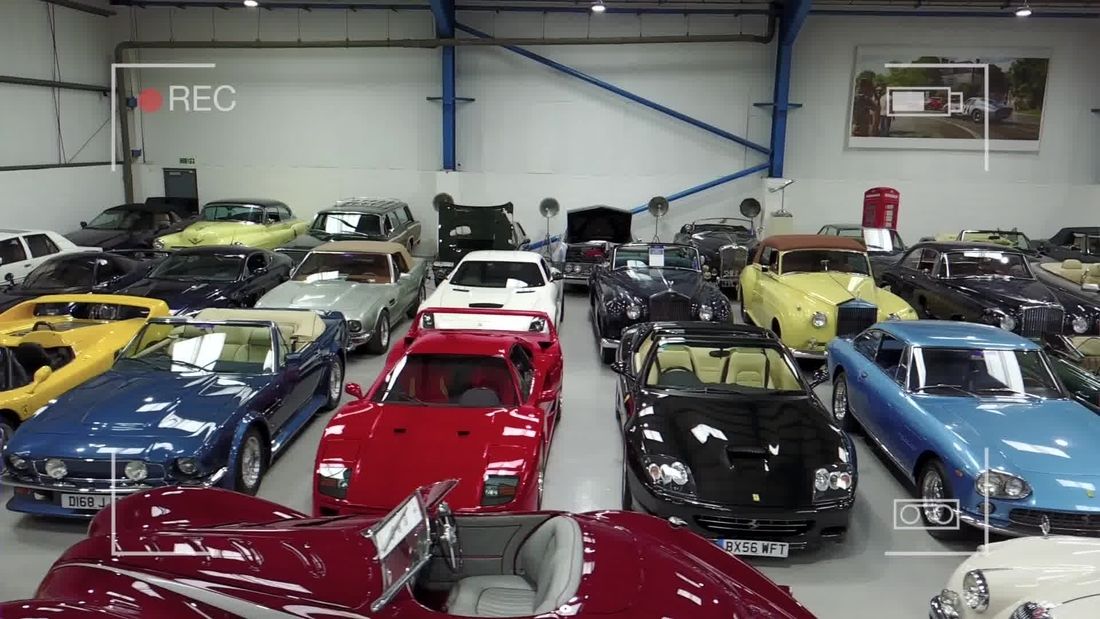 Millions of pounds worth of luxury supercars at DD Classics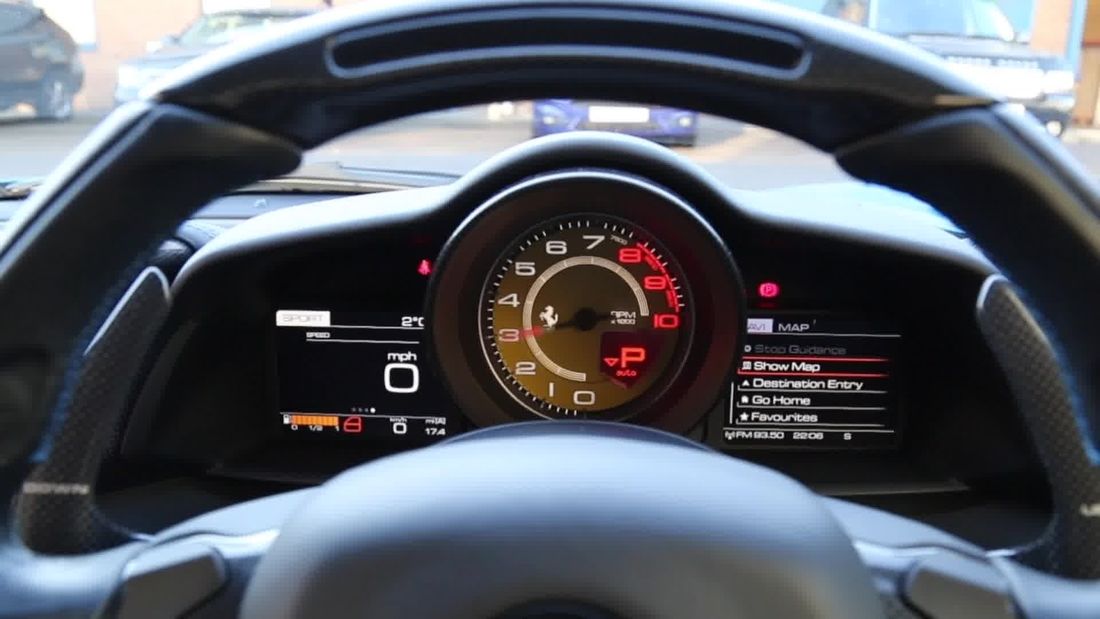 LA Muscle TV takes 2 of the LA Muscle cars for a spin to find out which is the king.
Tune into some top MMA Action in Clan Wars 12, as we see high profile Britsih MMA fighters battling it out for the heavyweight titles in their division.
Join us for the second part of New Breed 5 with even more hard hitting MMA fighters.
Watch personal trainer take another very hot personal trainer through a gruelling leg regime. Full instructions and explanations on all exercises so you can have legs to be proud of. LA Muscle TV exclusive! Do not miss!
ALL TEAM MEMBERS
FEATURED
PRODUCT

Fat Stripper, Fat Stripper Intense & Six Pack Pill for Rapid-Action 6 Pack
RECOMMENDED
FOR YOU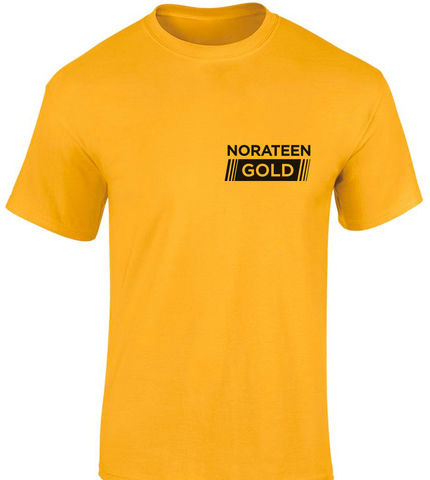 Limited Edition Norateen Gold T Shirt