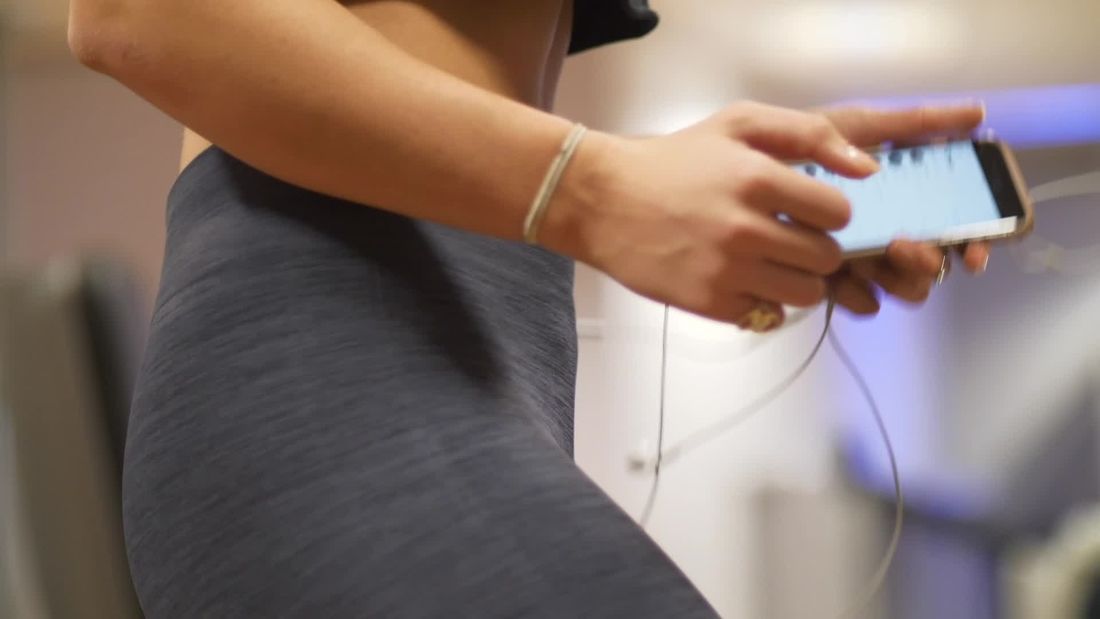 Get those abs with these 5 top ab workouts with hot fitness girl Sofia Shamimi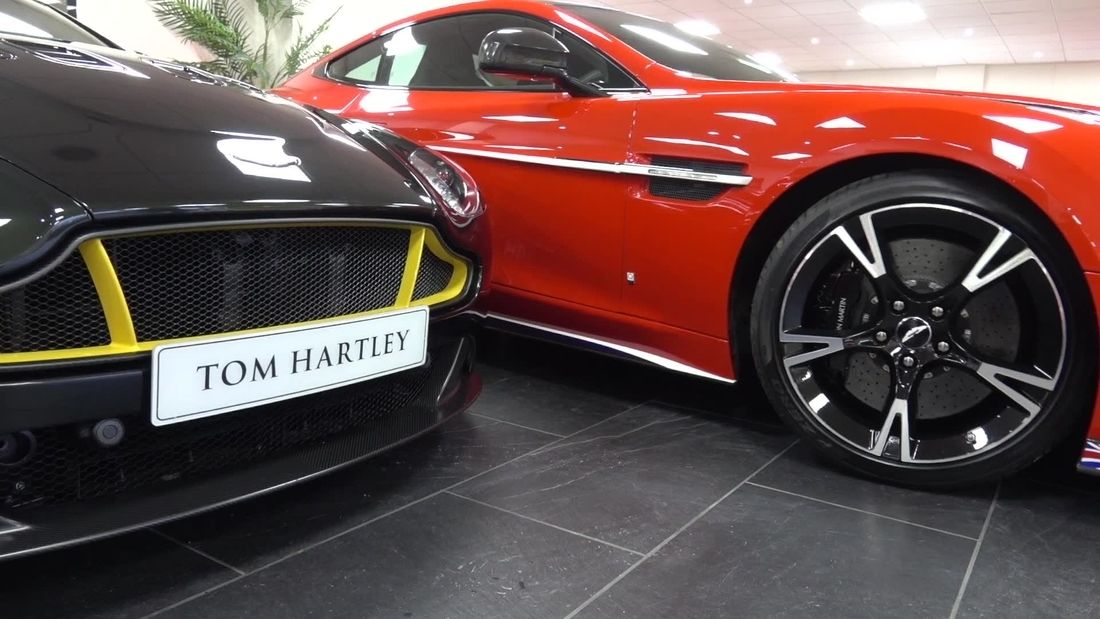 Check out these extremely rare Aston Martin Supercars at Tom Hartley cars.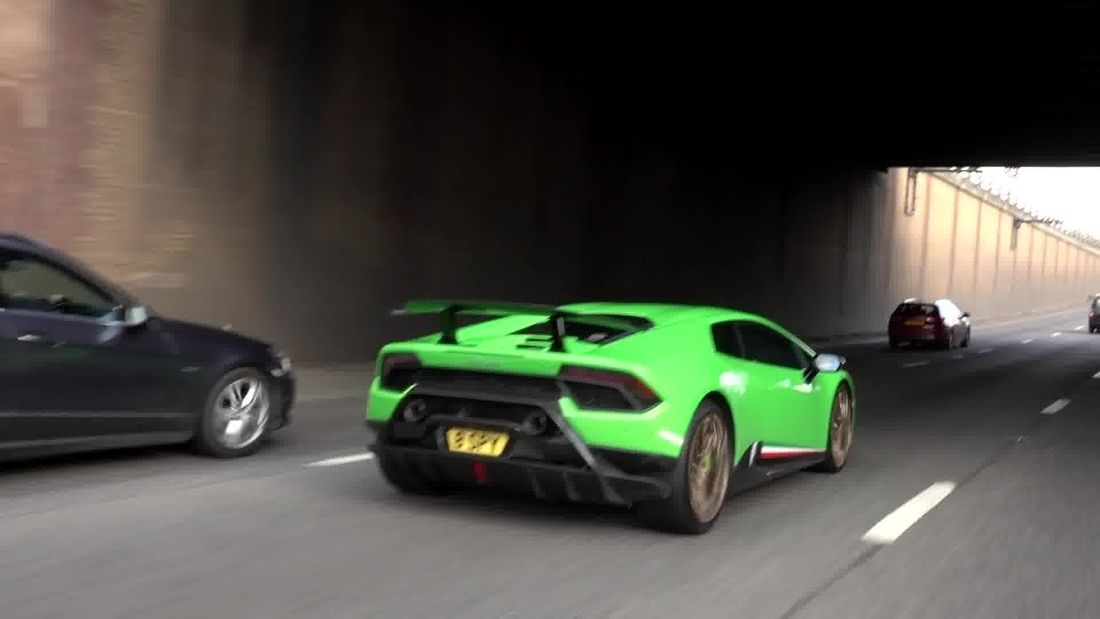 Incredible scenes of acceleration, revs and aerials shots of the new Lambotghini Huracan Performante making its way to Yiannimize in London. Hop on board for some serious action!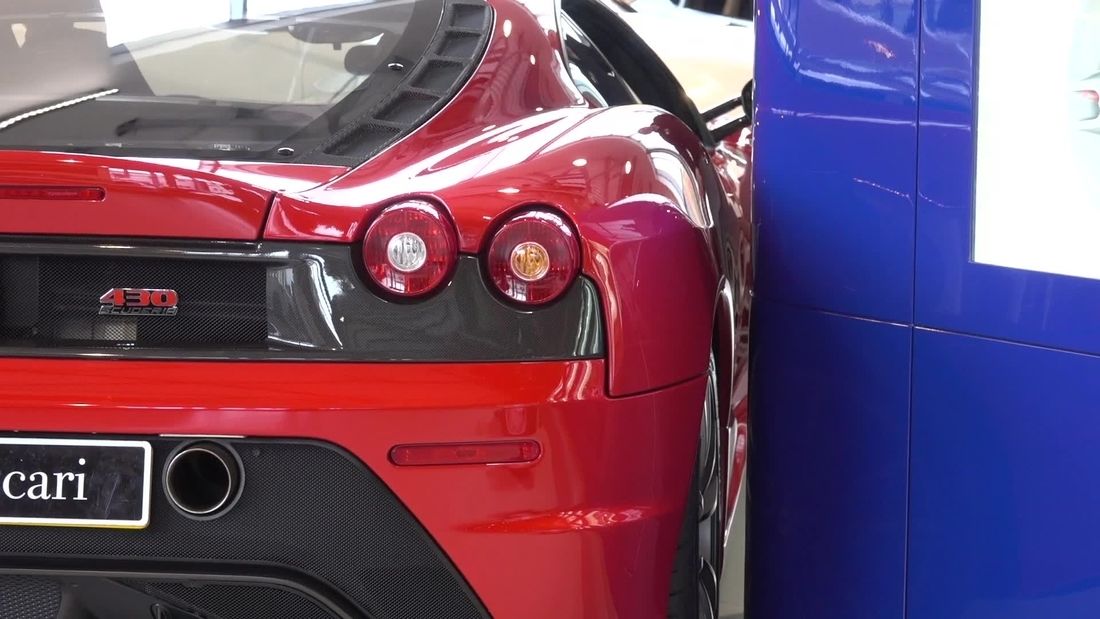 You find everything from Lamborghini to Ferrari, rare BMW Porsches and so much more at Joe Macari in London.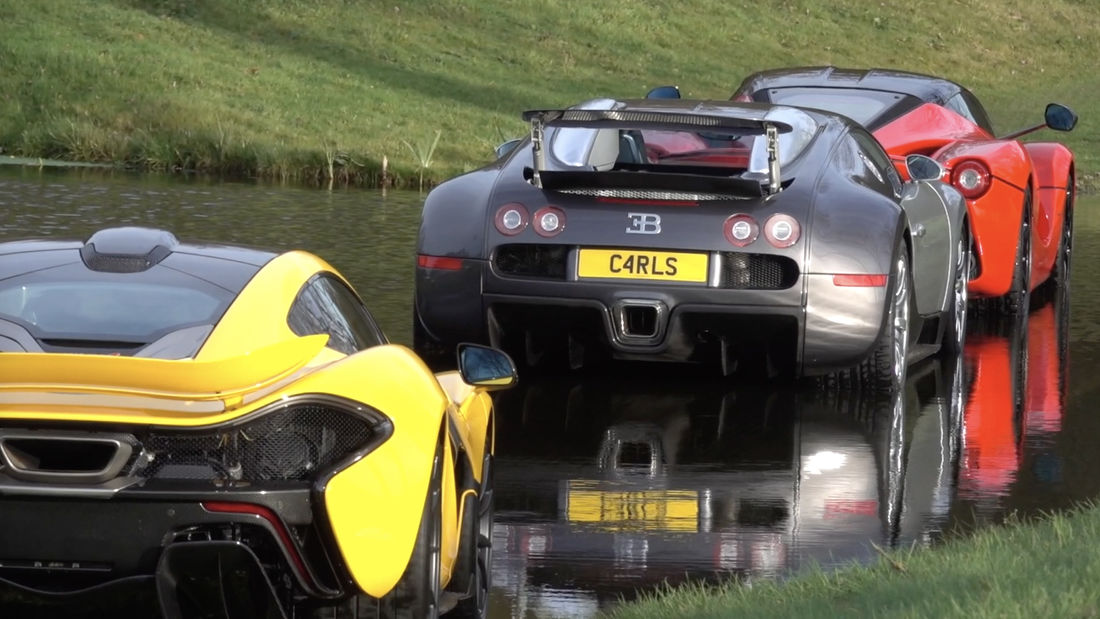 Tom Hartleys lake is more famous than his supercars and hypercars!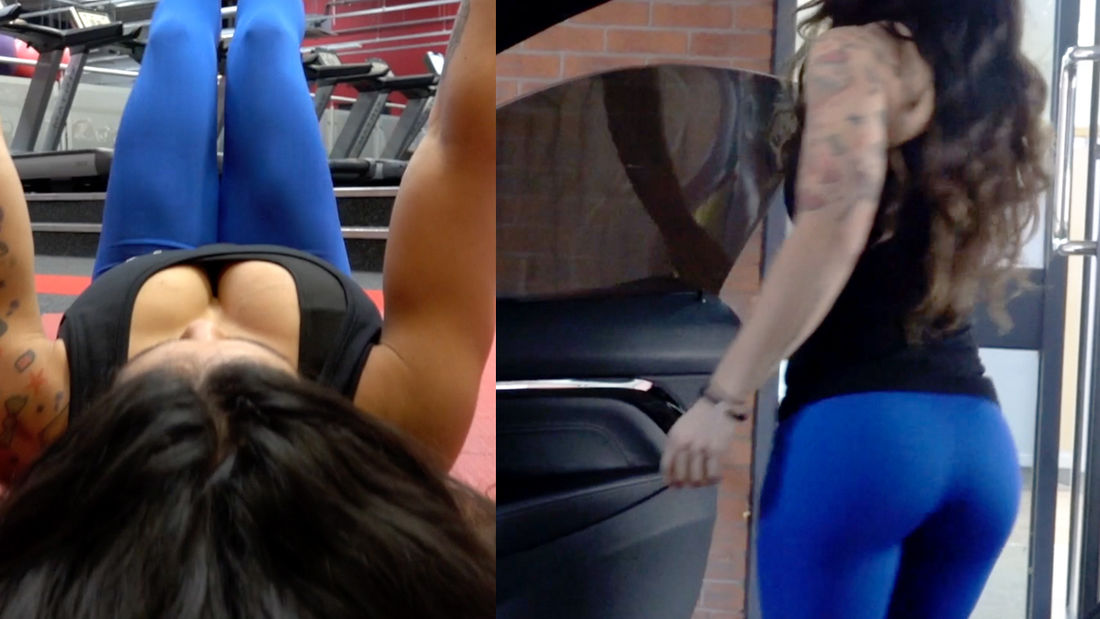 Super hot Personal trainer Veronica Verdi is back, this time showing you how to train abs! That's not before some serious revving with her BMW M4!
Watch over £5m worth of exclusive super luxury cars in one place. How many cars make up £5m? Just 3!!! Pagani C12, Pagani Zonda F full Carbon (1 of 25) and Pagani Huayra all in one place! For good measure, LA Muscle TV also catches an MSO Mclaren 675 LT spider (1 of 2) in Amazon colour stream (£30k option)
The world's top triathletes, including multiple world champion Chris McCormack, test their bodies and minds against triathlon's ultimate distance in the first major long course race of the year.
ALL TEAM MEMBERS
FEATURED
PRODUCT

The STRONGEST Creatine you can buy with powerful Nitric Oxide agents
$97.69
RECOMMENDED
FOR YOU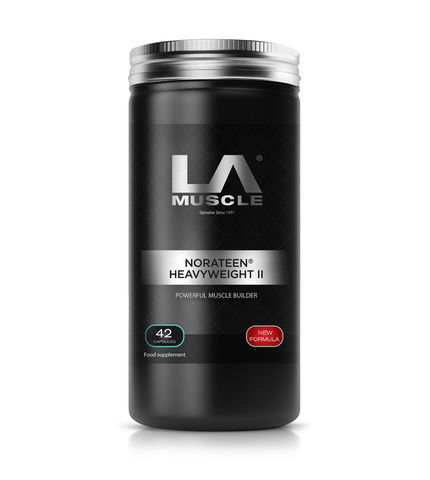 7 days supply of the world's strongest muscle builder
$34.89