Incredible line up of the world's best supercars here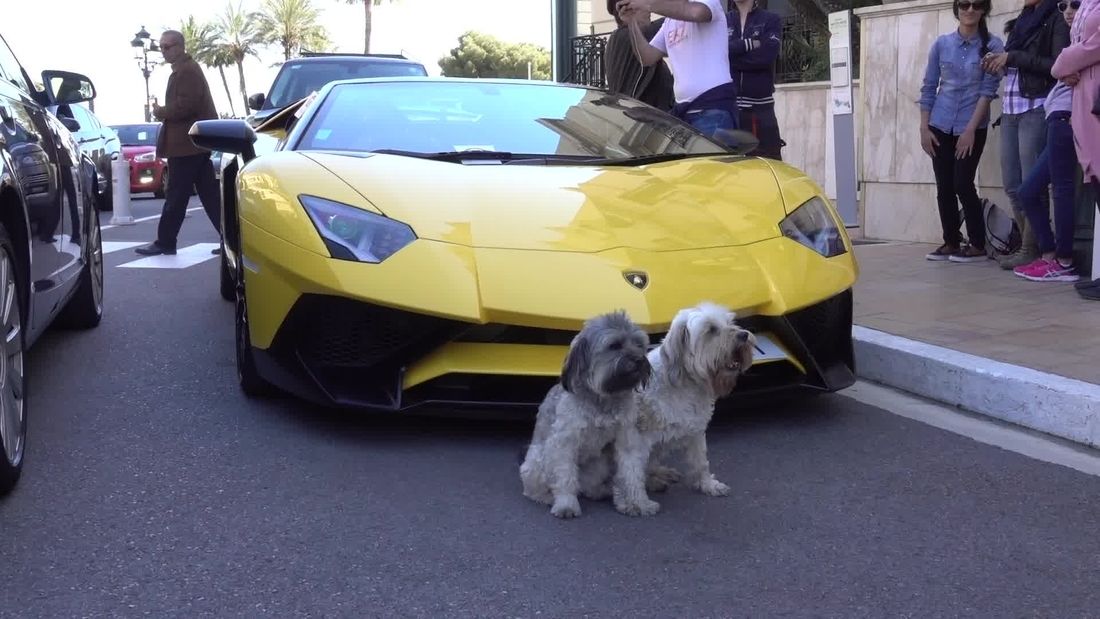 <a href="https://www.lamuscle.com/products/norateen-extreme" style="text-decoration: none; color: #33cccb;">Hurry, order here now before this deal expires</a>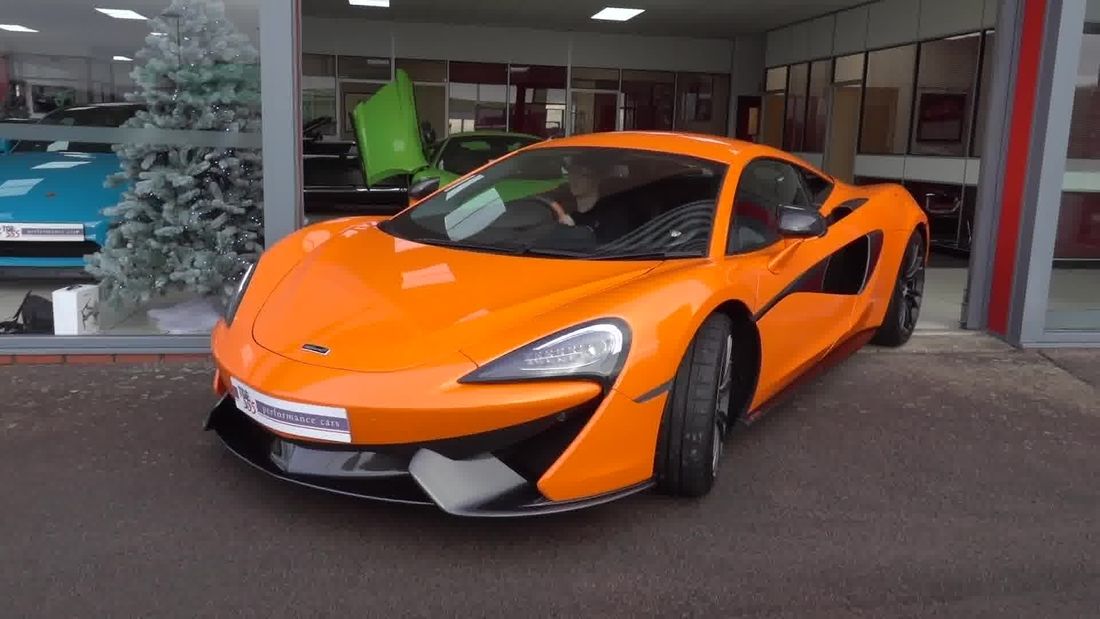 Revs, acceleration, drones and more! Check out this amazing Mclaren 570s at high end supercar dealer Top 555.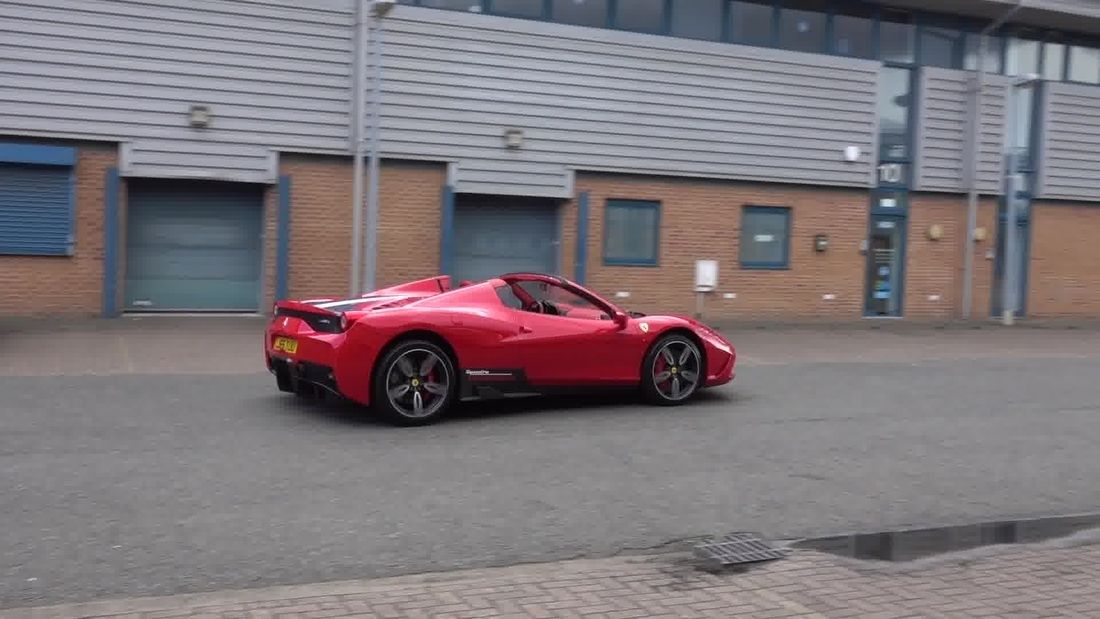 2017 was a great year for LA Muscle's growing fleet of supercars and hypercars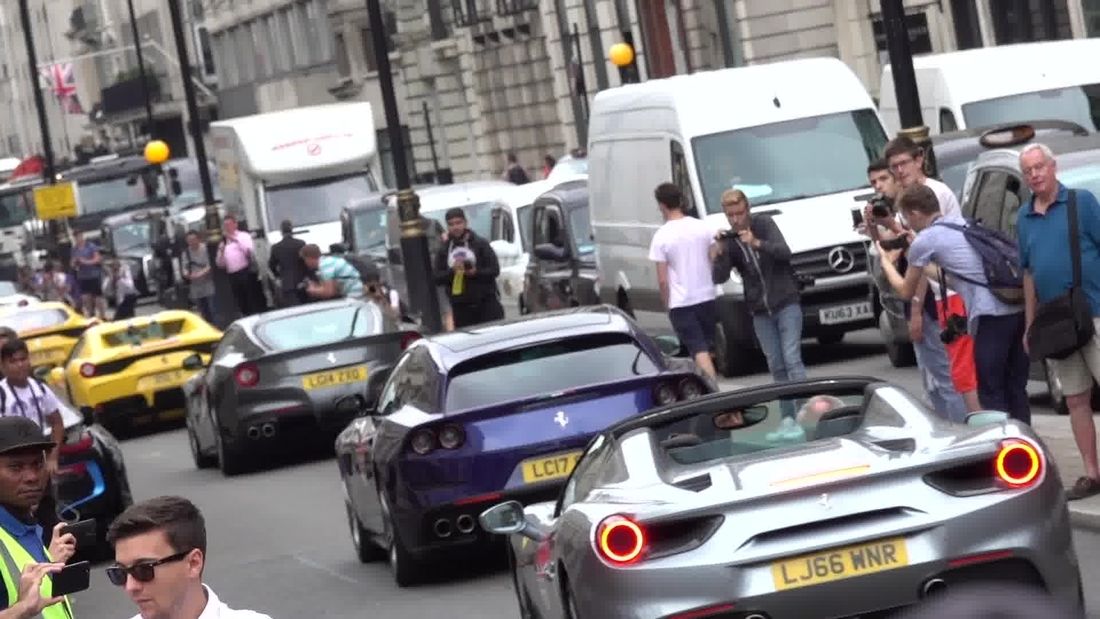 Lots of crazy supercars and hyperccars from 2017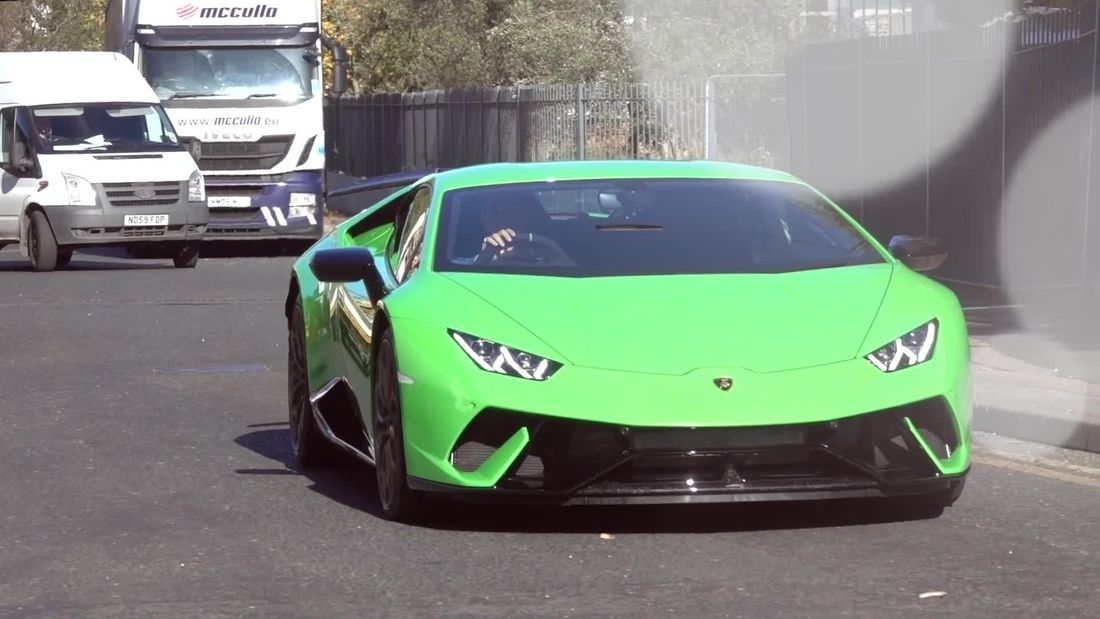 How did LA Muscle end up with a Lamborghini Huracan Performante in green with gold wheels?
Watch over £5m worth of exclusive super luxury cars in one place. How many cars make up £5m? Just 3!!! Pagani C12, Pagani Zonda F full Carbon (1 of 25) and Pagani Huayra all in one place! For good measure, LA Muscle TV also catches an MSO Mclaren 675 LT spider (1 of 2) in Amazon colour stream (£30k option)
The world's top triathletes, including multiple world champion Chris McCormack, test their bodies and minds against triathlon's ultimate distance in the first major long course race of the year.
ALL TEAM MEMBERS
FEATURED
PRODUCT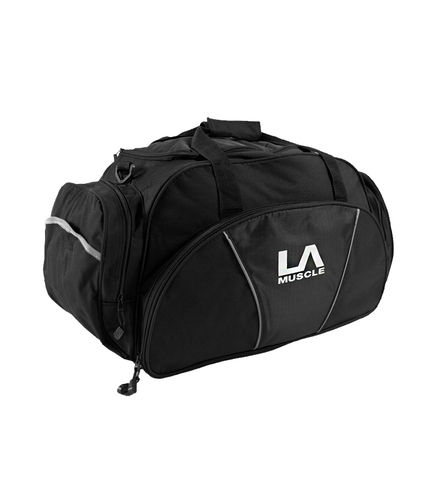 Exclusive high quality & durable
$50.10
RECOMMENDED
FOR YOU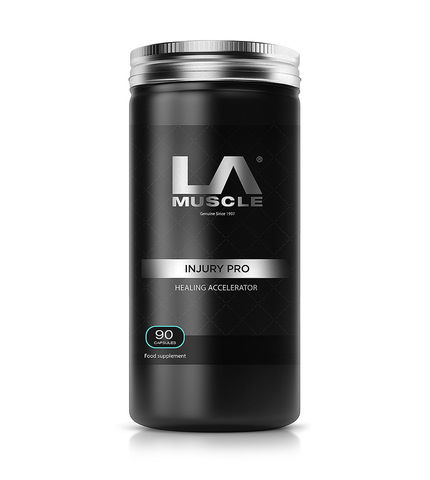 A healing accelerator designed to alleviate aches and pains