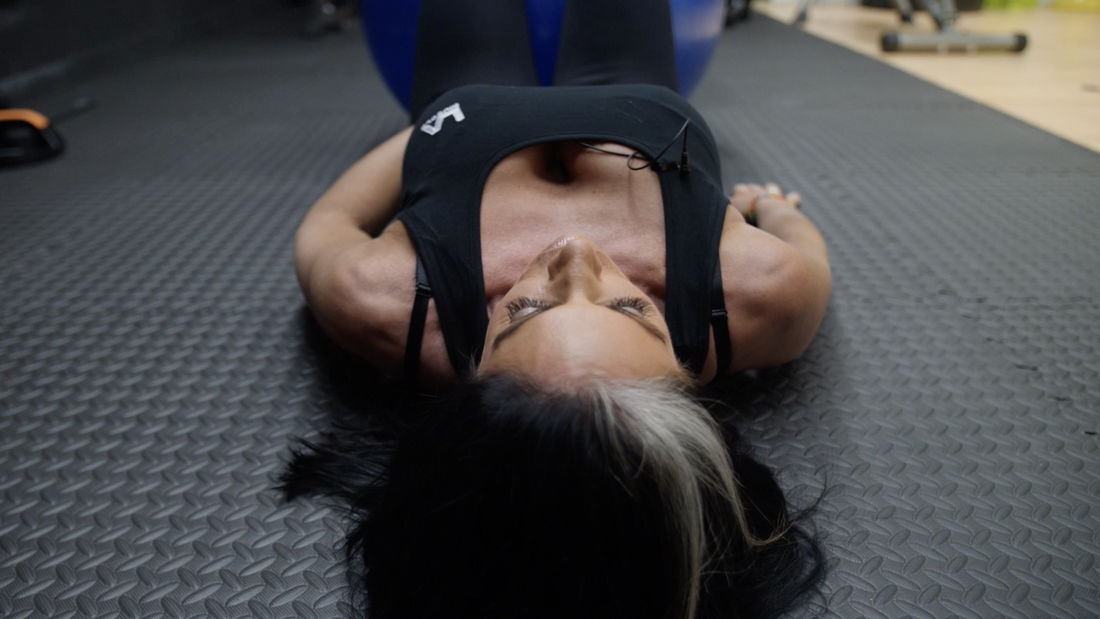 Join Sally Loomes for a great quick and easy full abs/core/legs workout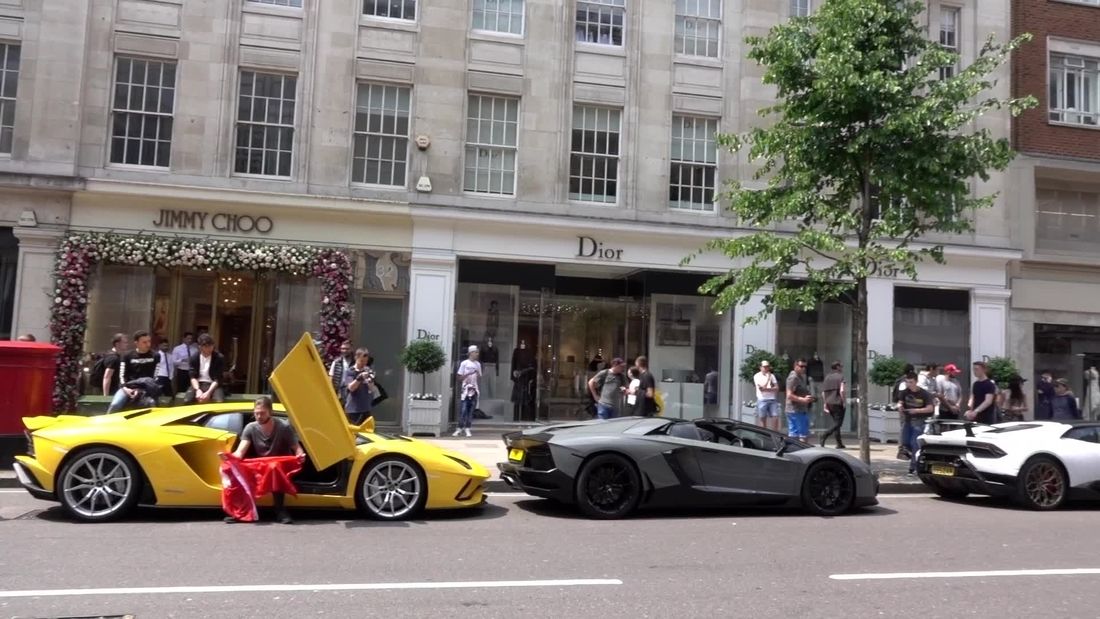 From Afzal Kahn's 1 of 3 Bugatti to Lambos galore! This was one crazy day down Sloane Street London in May 2018.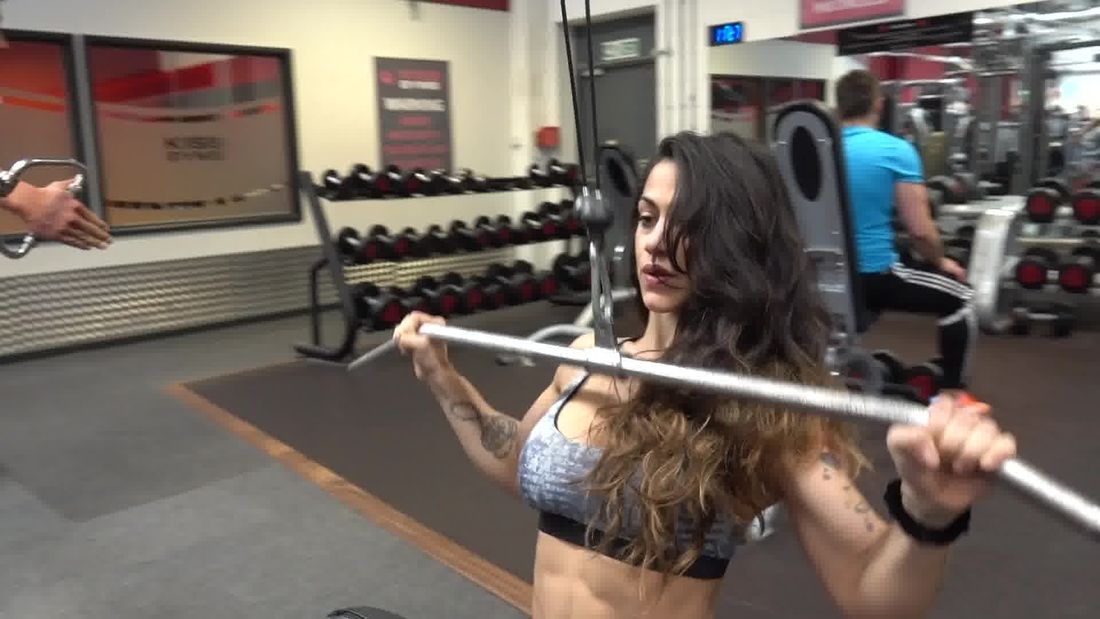 Join Mr Universe Neale Cranwell and Celebrity Trainer Dean Ash for a proper back workout!
Watch over £5m worth of exclusive super luxury cars in one place. How many cars make up £5m? Just 3!!! Pagani C12, Pagani Zonda F full Carbon (1 of 25) and Pagani Huayra all in one place! For good measure, LA Muscle TV also catches an MSO Mclaren 675 LT spider (1 of 2) in Amazon colour stream (£30k option)
The world's top triathletes, including multiple world champion Chris McCormack, test their bodies and minds against triathlon's ultimate distance in the first major long course race of the year.
ALL TEAM MEMBERS
FEATURED
PRODUCT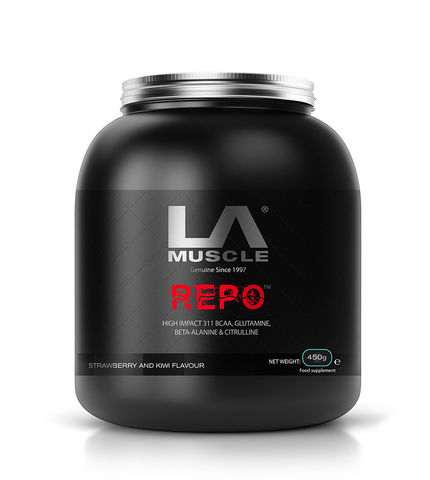 The most insane & extreme pre, intra and post workout supplement ever
$55.06
RECOMMENDED
FOR YOU

The strongest Tribulus Terrestris Testo Booster
$68.82