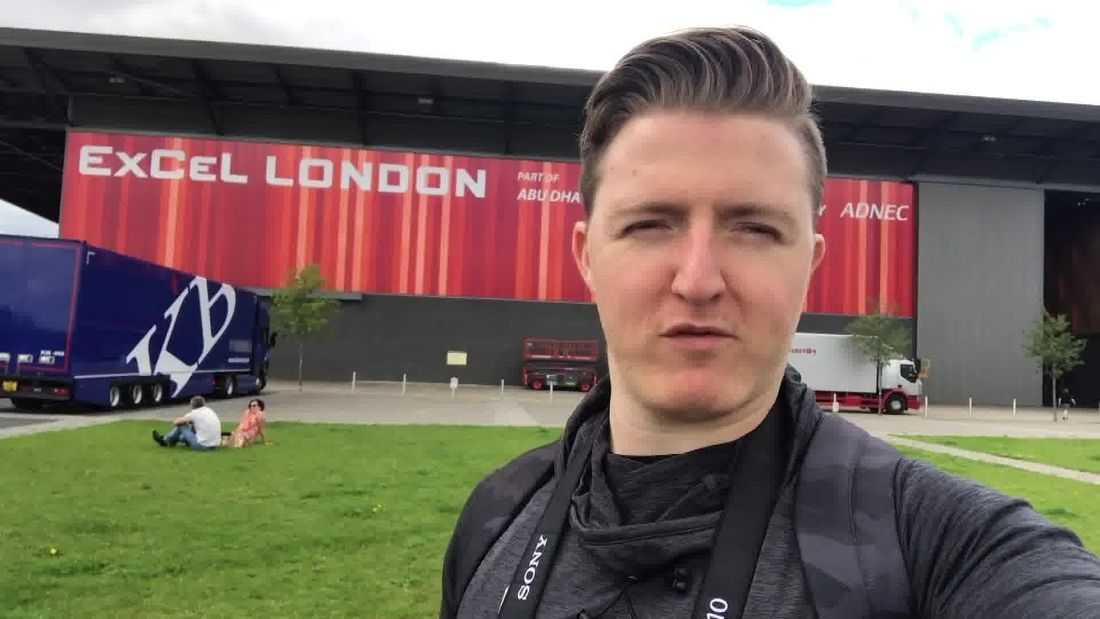 Join LA Muscle team member Sean as he takes part in London's Rat Race!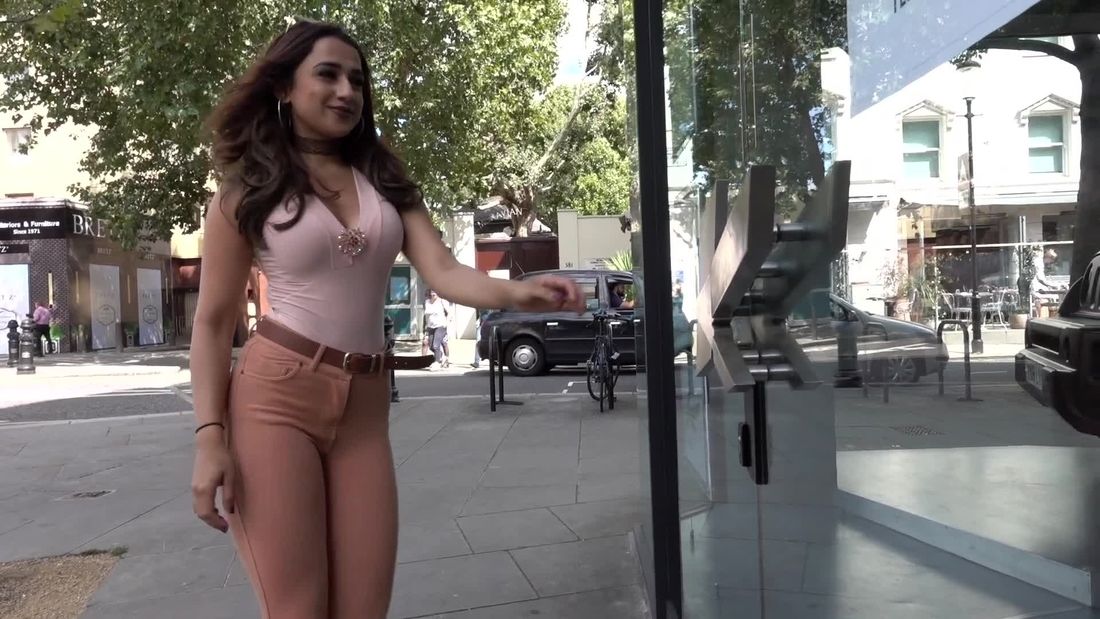 Join fitness model Tahlia Coutinho as she takes over the Kahn London Showroom.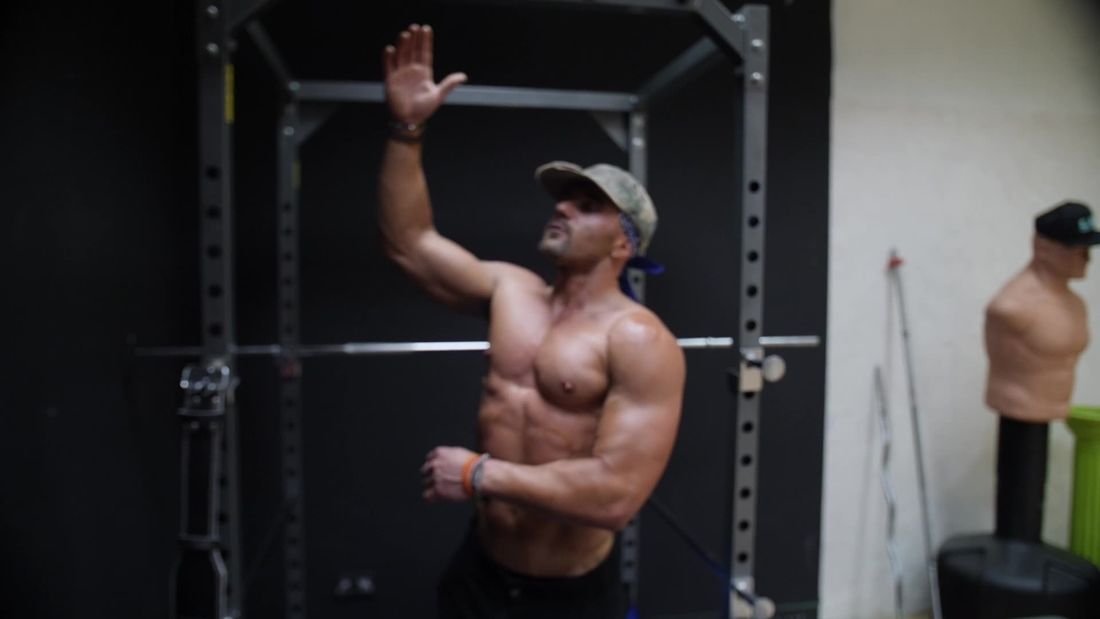 Join Dreamboys dancer and fitness trainer and model Luke Baker for a seriously intense workout.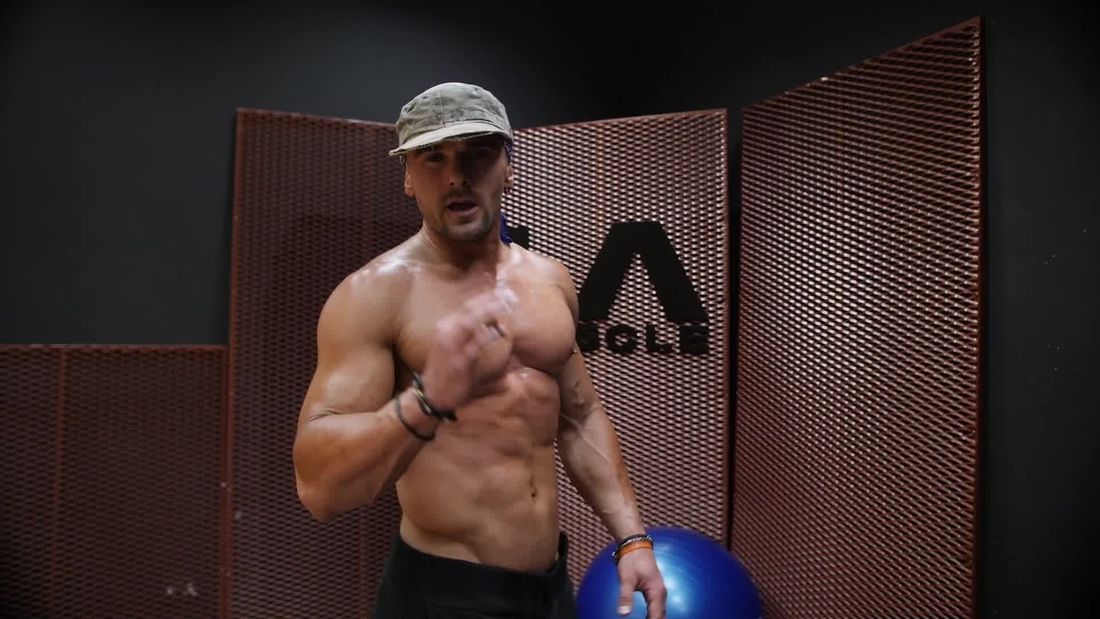 Join fitness model and Dreamboy dancer Luke Baker for an alternative workout.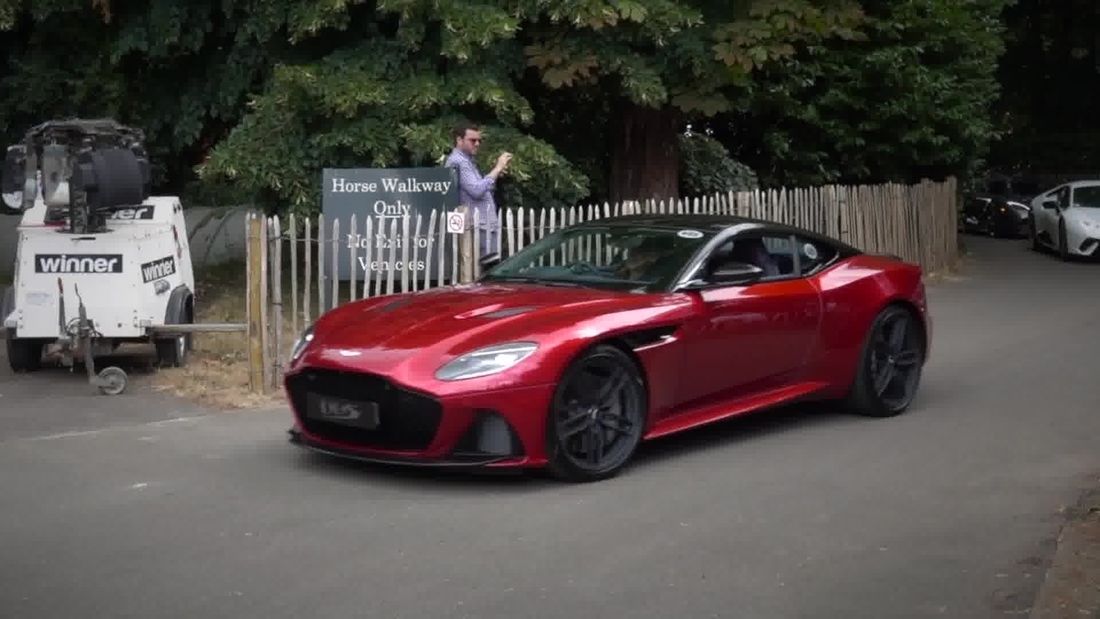 Check out the new Aston Martin DBS Superleggera and other supercars
Check out Formula 1 star Mark Webber as he challenges 44 international teams in this five day multi-sport adventure race across the wilderness of Tasmania, Australia's island state.
Lots of crazy supercars and hyperccars from 2017
Join bodybuilding champions Dean Ash & Eddie Abbew in the gym as they do an intense chest workout.
ALL TEAM MEMBERS
FEATURED
PRODUCT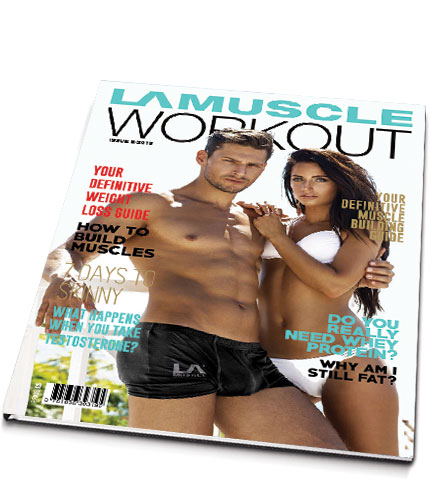 Your Bi-Monthly round up of LA Muscle, Health & Fitness News
$6.84
RECOMMENDED
FOR YOU

Voted No.1: Men's Health, BBC/ SKY TV. NO RISK
$95.82