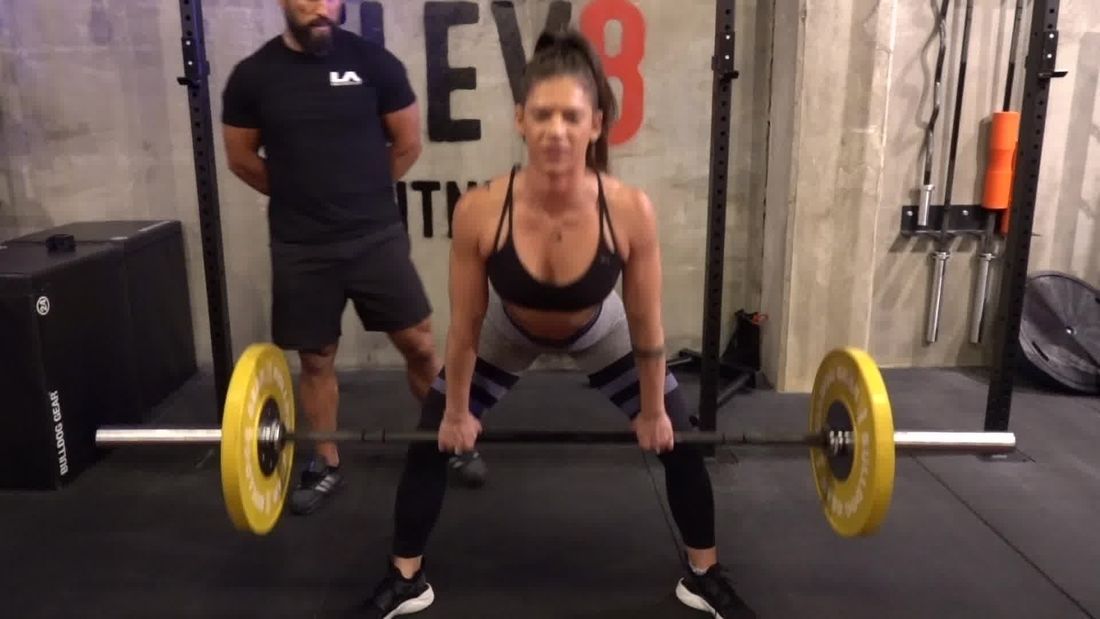 Celebrity trainer Dean Ash is back with Monica, training shoulders
7 episodes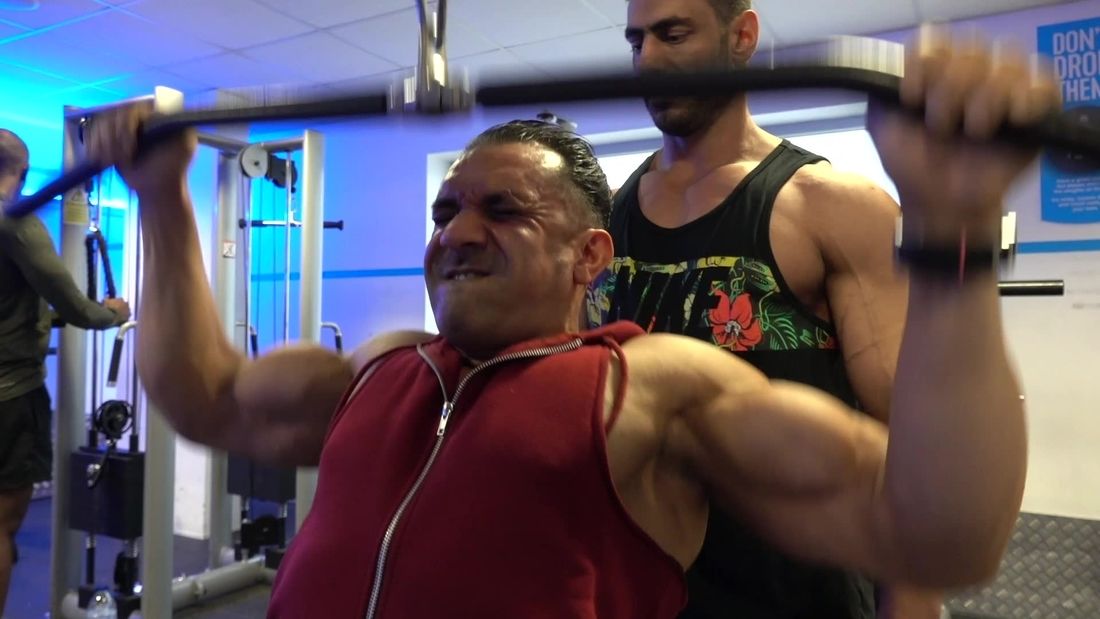 Join 7 times Mr London Bodybuilding Champion Nav "The Sword" and his training partner Dan Jumaa as they take you through their upper body workout.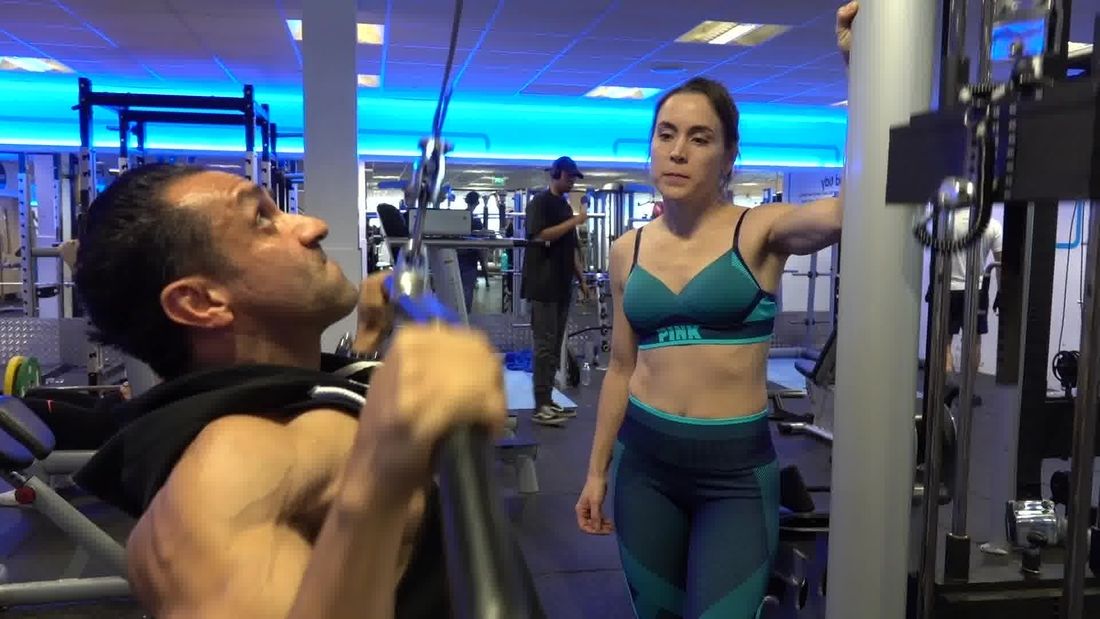 Gym instructional video featuring bodybuilding champion Nav the Sword!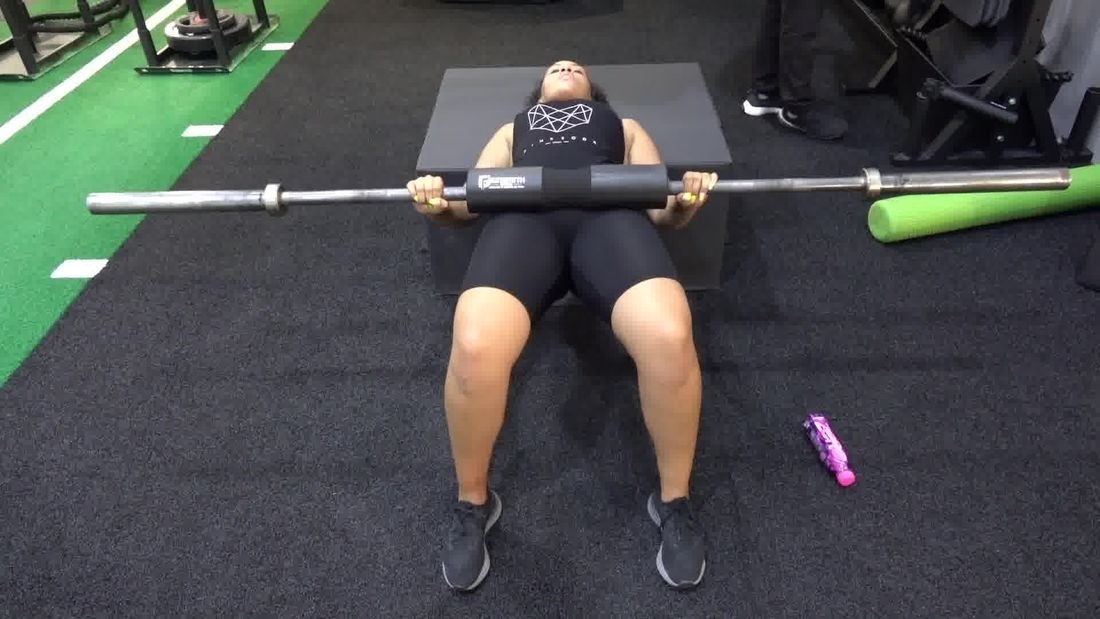 How to workout for power and strength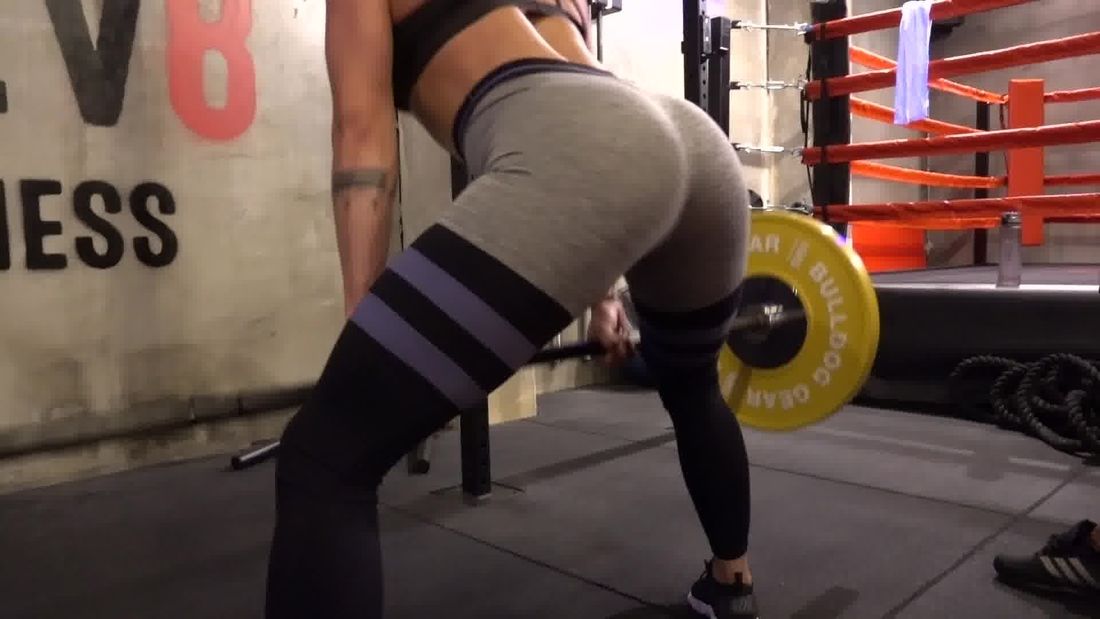 Join celebrity personal trainer Dean Ash and Monica as they take you through a CRAZY Leg workout.
7 episodes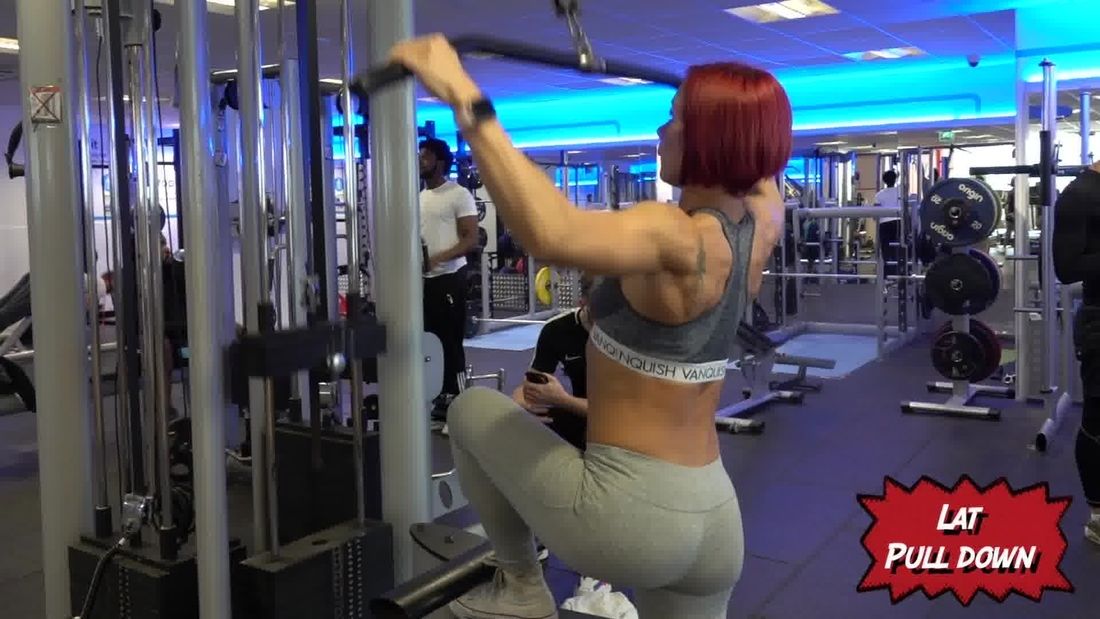 Join Aleksandra for an amazing back and biceps workout
Check out Formula 1 star Mark Webber as he challenges 44 international teams in this five day multi-sport adventure race across the wilderness of Tasmania, Australia's island state.
Lots of crazy supercars and hyperccars from 2017
Join bodybuilding champions Dean Ash & Eddie Abbew in the gym as they do an intense chest workout.
ALL TEAM MEMBERS
FEATURED
PRODUCT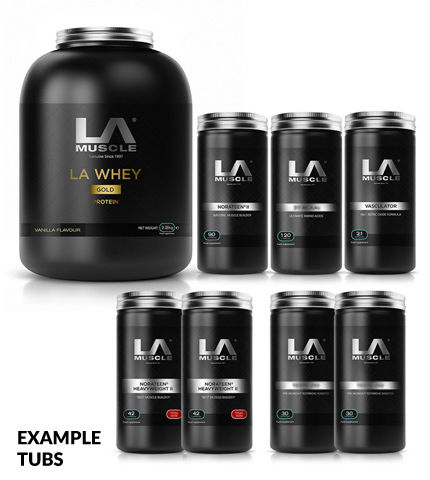 Amazing Value, just £99 & free delivery
$133.84
RECOMMENDED
FOR YOU

2 month supply of advanced 6-ingredient fat burner
$94.62