For one weekend the serenity of the Welsh Valley is distributed for the annual triathalon.
Andrianna Christoffi shows you the routine that she uses at home to stay in shape.
ALL TEAM MEMBERS
FEATURED
PRODUCT

7 ingredients with caffeine, designed for both men and women
£54.99
RECOMMENDED
FOR YOU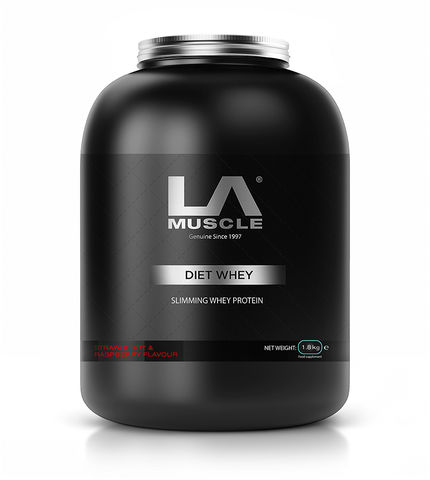 Delicious diet whey protein. 39g protein per serving.
£79.99