FREEPHONE ORDER-LINE: 0800 328 2345 (24 hrs)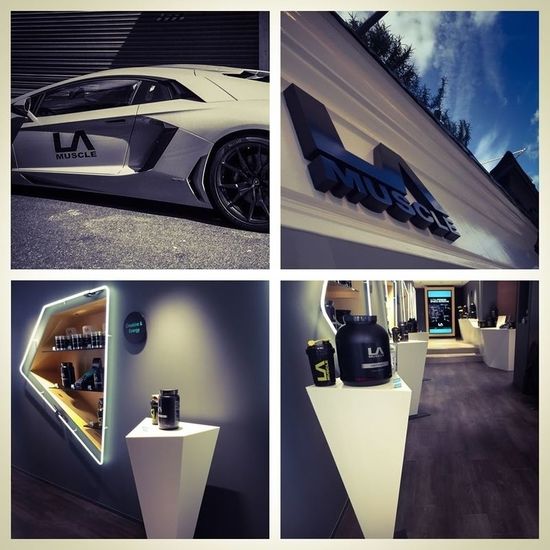 FREE ADVICE LINE: 0044 (0) 208 965 1177 (8:30 am - 5:00 pm GMT weekdays)
Most other online companies don't give out an actual address or welcome customers! LA Muscle's HQ is open to all visitors during working hours. No appointment needed;
LA Muscle Limited
3 Oliver Business Park,
Oliver Road,
Park Royal, London,
NW10 7JB UK
Tel: +44 (0)20 8965 1177

Hours of opening:
Monday-Friday: 8:30-17:00
If you have any complaints or suggestions, LA Muscle will endeavour to deal with them in a fair, confidential and effective manner. For Customer Services, please email: customerservices@lamuscle.com or call +44 (0)20 8965 1177 (Between 8:30 am and 5:00 pm Weekdays) (normal call rates apply).
For trade, international & wholesale email: trade@lamuscle.com.
If you feel dissatisfied at any stage you can contact our MD in person by emailing: md@lamuscle.com.
Please note: LA Muscle does not take cold calls from sales-persons.
Email Us
Please use the form below to send us your question. Select the correct category so that your question is routed to the appropriate department and we will deal with your query as quickly as possible. We aim to respond to all emails within 1 working day.
Find Us
VAT number: 761214456
Registered in England & Wales No. 3499401