Komie H-Krav Maga expert explains & demonstrates weapon defences, high & low combinations & ground fighting.
Join 3 amazing girls and top fitness instructor Lazaro Almenares for a hot and sweaty crazy workout in Eden Fitness London where anything goes!
ALL TEAM MEMBERS
FEATURED
PRODUCT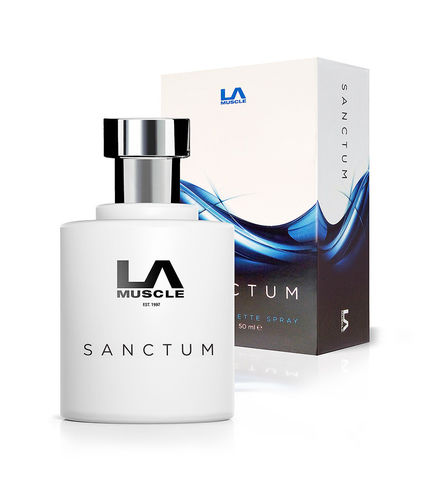 Beautiful fresh, sophisticated, long lasting fragrance
$68.19
RECOMMENDED
FOR YOU

Stimulant-free, natural fat burner with no side effects, lose weight NOW!
$68.18