Look at swiss and medicine ball training to challenge your stability, find new ways to work your abs and look at an inspiring body transformation story.
A Cricket Player. The series that takes a look at popular sports and examines the training and lifestyle of those who strive to rise to the top of their chosen discipline.
In Tromso, Norway 37 teams representing leading businesses from across Europe prepare to battle it out in the Cisco Euro challenge.
ALL TEAM MEMBERS
FEATURED
PRODUCT

"Best protein shake for hard gainers" Men's Health Awards
$115.83
RECOMMENDED
FOR YOU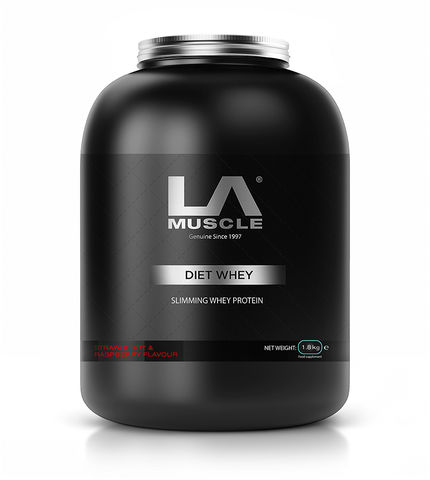 Delicious diet whey protein. 39g protein per serving.