MMA fighter Hayden Critchfield takes you to stunt school to get behind the scenes with some of the UK's finest stunt people.
Join LA Muscle TV exclusively Monaco during the 2017 Top Marques event where police are hot on the heels of all supercars and hypercars issuing tickets and causing mayhem. Hop on board with @marchettino and LA Muscle TV driving through the tunnels and ending up with a ticket for revving in second gear! Only on LA Muscle TV. Enjoy!
All the MMA action from Knuckle Up-Kings of the North held at Bolton Arena & presented by Dane Bowers.
ALL TEAM MEMBERS
FEATURED
PRODUCT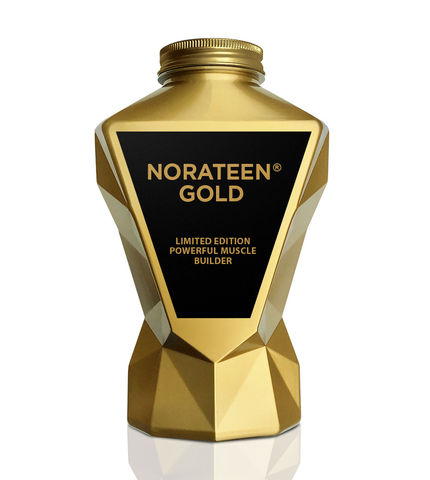 Expensive next-level ingredients in an award-winning formula, 100% guaranteed gains
$139.23
RECOMMENDED
FOR YOU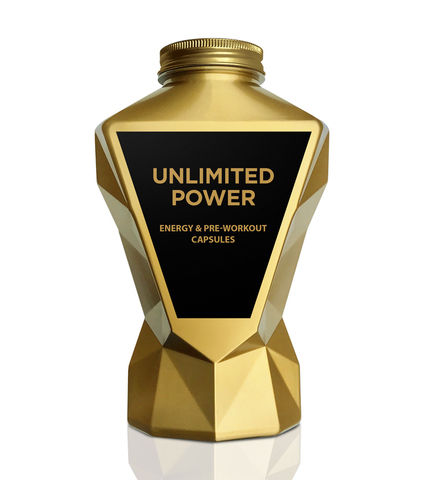 Incredible pre-workout, energiser and wake-me-up pill
$69.60