Exclusive coverage of the annual Miss Oxfordshire 2010 competition presented by former Miss England winner Danielle Luan-Timms.
An exclusive insight into the world of Pilates & Yoga.
Some amazing luxury and supercars in central London.
ALL TEAM MEMBERS
FEATURED
PRODUCT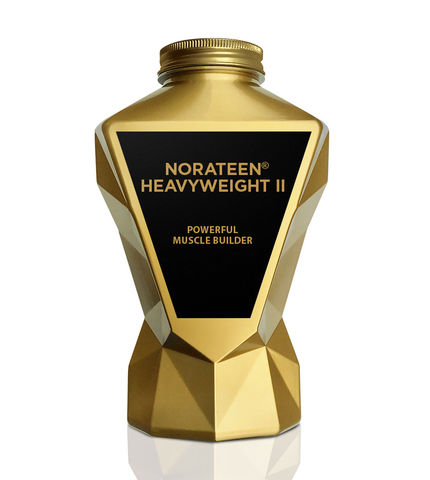 Voted No.1: Men's Health BBC/ SKY TV. No side effects, full guarantee
£79.99
RECOMMENDED
FOR YOU
Stimulant-free, natural fat burner with no side effects, lose weight NOW!
£54.99