Check out Formula 1 star Mark Webber as he challenges 44 international teams in this five day multi-sport adventure race across the wilderness of Tasmania, Australia's island state.
Lots of crazy supercars and hyperccars from 2017
Join bodybuilding champions Dean Ash & Eddie Abbew in the gym as they do an intense chest workout.
ALL TEAM MEMBERS
FEATURED
PRODUCT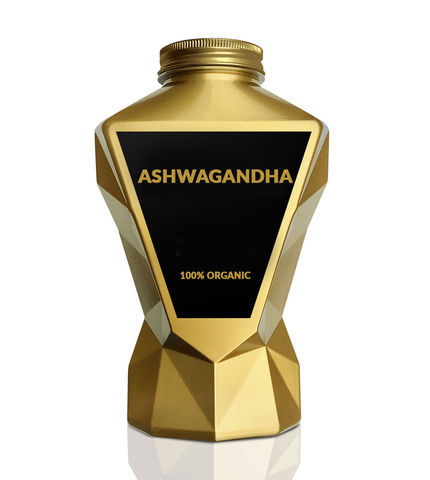 Super-supplement for Testosterone, performance, virility, anti-stress
$54.06
RECOMMENDED
FOR YOU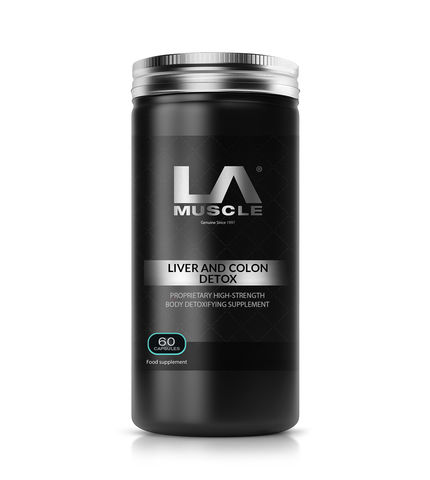 9 ingredient formula to get you cleansed, detoxed and burning fat!
$54.06