Look at the difference between strength and power training, understand fat burners and appetite suppressants and learn about a workout sure to wake up your muscles in the morning.
Find out how Alina got started at LA Muscle.
ALL TEAM MEMBERS
FEATURED
PRODUCT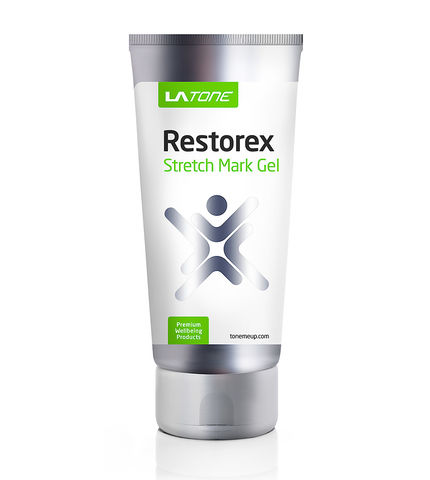 Tighten skin, lose weight, get rid of stretch marks
$37.81
RECOMMENDED
FOR YOU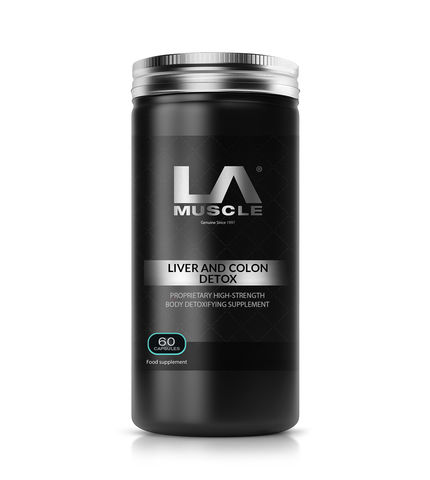 9 ingredient formula to get you cleansed, detoxed and burning fat!
$50.42