Komie H-Krav Maga expert explains & demonstrates weapon defences, high & low combinations & ground fighting.
Join 3 amazing girls and top fitness instructor Lazaro Almenares for a hot and sweaty crazy workout in Eden Fitness London where anything goes!
ALL TEAM MEMBERS
FEATURED
PRODUCT

Extreme Testosterone & GH Booster for bodybuilders; gets you MASSIVE!
$100.34
RECOMMENDED
FOR YOU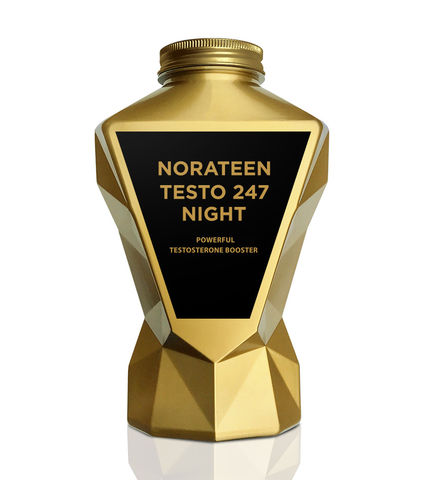 GROW while you sleep! Incredible supplement
$120.42