Model Candice Collyer takes you through a sexy workout.
Presenter and fitness model Amber Nimendez talks with owner of Pole Position Fitness Sharon Polsky about how she turned pole dancing into a fun and innovative way to get in shape
Krav Maga expert Komie H teaches you the 360 defence against a knife attack, how to make combinations, wrist holds & striking defences against kicks. WARNING: Contains scenes of extreme & realistic
ALL TEAM MEMBERS
FEATURED
PRODUCT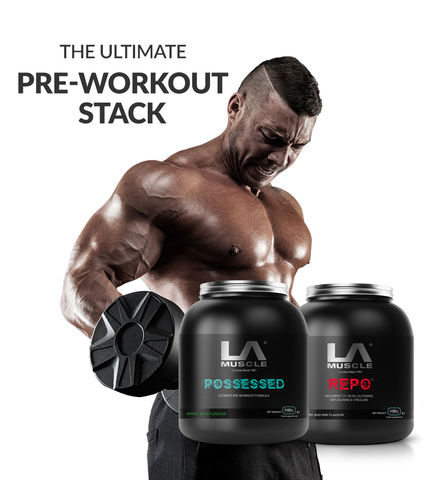 The most powerful pre, intra & post workout supplements in the world
RECOMMENDED
FOR YOU

Natural diuretic which reduces water retention & flushes harmful toxins.
$66.64