Look at the difference between strength and power training, understand fat burners and appetite suppressants and learn about a workout sure to wake up your muscles in the morning.
Find out how Alina got started at LA Muscle.
ALL TEAM MEMBERS
FEATURED
PRODUCT

#1 muscle builder Norateen Heavyweight II & #1 Weight Loss supp. Fat Stripper Intense
RECOMMENDED
FOR YOU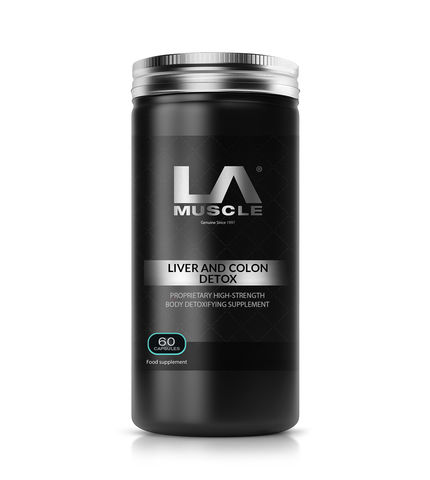 9 ingredient formula to get you cleansed, detoxed and burning fat!
$53.77