Check out the new Aston Martin DBS Superleggera and other supercars
Tune into some top MMA Action in Clan Wars 12, as we see high profile Britsih MMA fighters battling it out for the heavyweight titles in their division.
Join us for the second part of New Breed 5 with even more hard hitting MMA fighters.
ALL TEAM MEMBERS
FEATURED
PRODUCT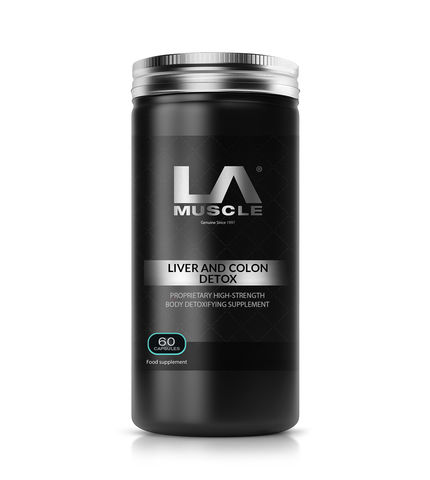 9 ingredient formula to get you cleansed, detoxed and burning fat!
$53.83
RECOMMENDED
FOR YOU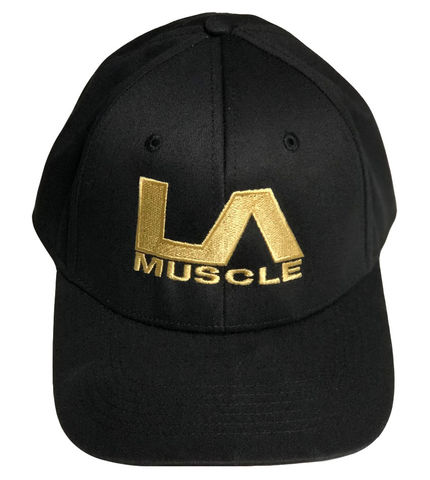 Very Limited Edition of just 150 Gold Caps
$134.62