Check out Formula 1 star Mark Webber as he challenges 44 international teams in this five day multi-sport adventure race across the wilderness of Tasmania, Australia's island state.
Join bodybuilding champions Dean Ash & Eddie Abbew in the gym as they do an intense chest workout.
This is a pretty unusual site caught by LA Muscle TV! Several exclusive Aston Martin supercars inside the famous department store Harrods.
ALL TEAM MEMBERS
FEATURED
PRODUCT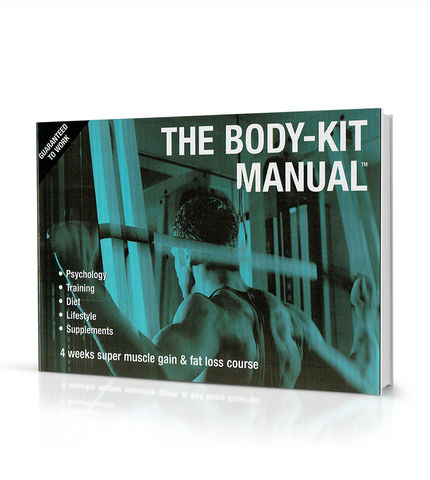 The only book you need on training, diet, weight loss and more
$13.43
RECOMMENDED
FOR YOU

Natural diuretic which reduces water retention & flushes harmful toxins.
$67.50