As part of the inov 8 challenge series, tri-athlete Mark Bayliss attempts a new world record for the Arch to Arc Triathlon. Starting from Marble Arch in London, the event involves a gruelling 87 mile run to Dover, a Channel swim from Dover to Calais and a 181 mile bike ride from Calais to the Arc de Triomphe, Paris. This documentary follows his preparation and the completion of this extreme test of mind and body.
2 incredible hypercars available in London
ALL TEAM MEMBERS
FEATURED
PRODUCT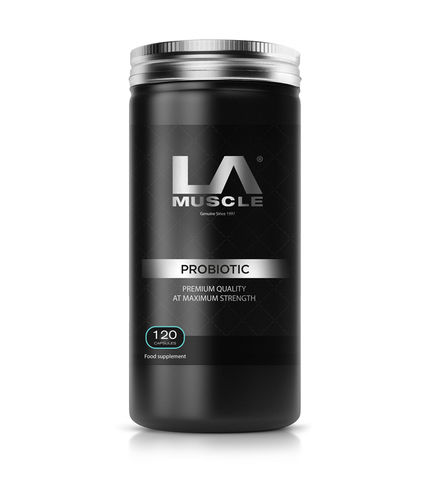 Highest grade probiotic with 10 billion CFU & can be stored at room temp.
$39.67
RECOMMENDED
FOR YOU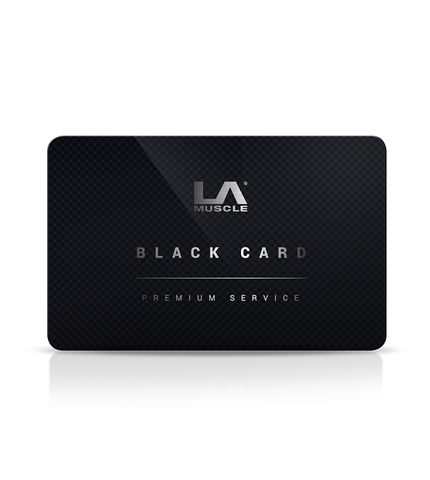 Ultra exclusive privilige LA Muscle VIP card
$66.14