Check out some of the exclusive shows on LA Muscle TV. 2019 is going to be a crazy year with lots more new content coming your way.
Join fitness model Tahlia Coutinho as she takes over the Kahn London Showroom.
Veronica Verdi is back with a great ab workout
ALL TEAM MEMBERS
FEATURED
PRODUCT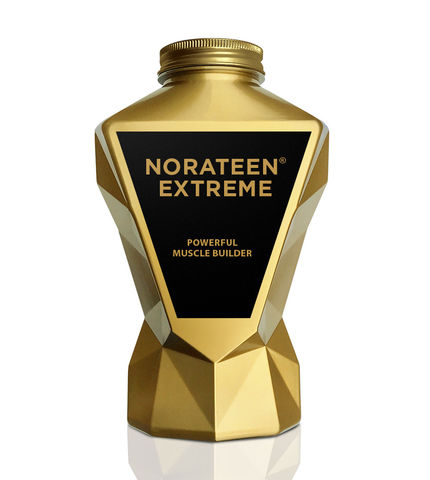 Extreme Testosterone & GH Booster for bodybuilders; gets you MASSIVE!
$99.61
RECOMMENDED
FOR YOU

#1 muscle builder Norateen Heavyweight II & #1 Weight Loss supp. Fat Stripper Intense