Join Mr Universe Neale Cranwell and Celebrity Trainer Dean Ash for some good old fashioned training!
Get lifting advice from the Youtube sensation - unqualified-bro Dom Mazzetti in his comedy mash up show Bro Science.
From Afzal Kahn's 1 of 3 Bugatti to Lambos galore! This was one crazy day down Sloane Street London in May 2018.
ALL TEAM MEMBERS
FEATURED
PRODUCT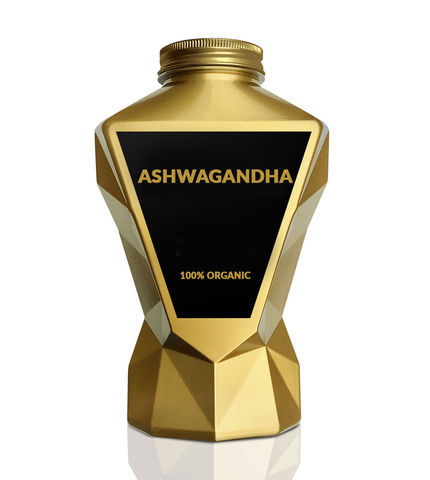 Super-supplement for Testosterone, performance, virility, anti-stress
$54.88
RECOMMENDED
FOR YOU

Flushes bloating, water retention and toxins overnight!
$68.60