Look at the difference between strength and power training, understand fat burners and appetite suppressants and learn about a workout sure to wake up your muscles in the morning.
Join super hot fitness model Fitty Mitty and and qualified personal trainer Alex Lenghel for a hot and sweaty legs and glutes workout.
ALL TEAM MEMBERS
FEATURED
PRODUCT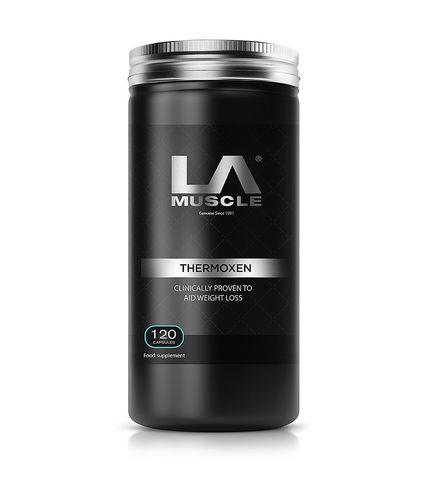 Clinically proven for weight loss
$68.23
RECOMMENDED
FOR YOU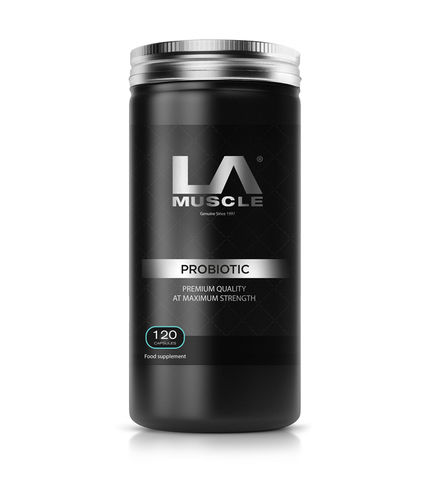 Highest grade probiotic with 10 billion CFU & can be stored at room temp.
$40.93