Nutritionist & fitness expert Laura Church shows you how to choose the right food and gives you her insider tips on how to better refuel, repair and rehydrate your body.
Nutritionist Laura Church shows you how you can incorporate the health & nutrition secrets of athletes into your daily lives.
ALL TEAM MEMBERS
FEATURED
PRODUCT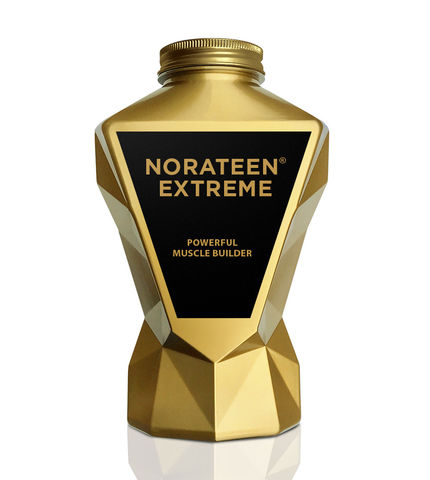 Extreme Testosterone & GH Booster for bodybuilders; gets you MASSIVE!
$94.43
RECOMMENDED
FOR YOU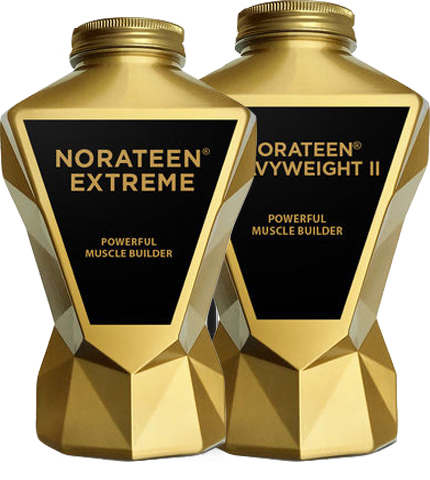 2 powerful UNREAL Testosterone boosters at a huge saving