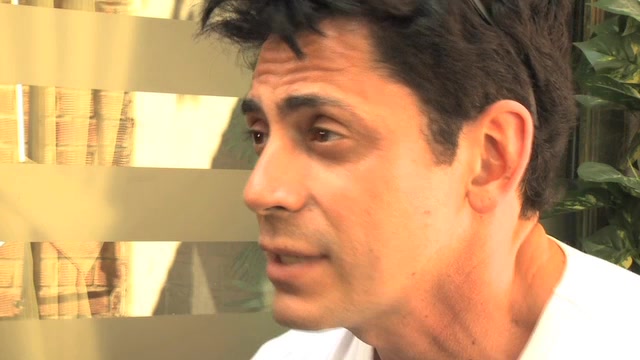 Celebrity trainer Ricardo Macedo takes popstar Aggro Santos through a dynamic & very challenging workout.
8 episodes
You find everything from Lamborghini to Ferrari, rare BMW Porsches and so much more at Joe Macari in London.
Learn a new way to train your abs for that ultra defined look with nothing but some TRX cables.
Join the first boat race of the season taking place in Penzance, Cornwall. Watch the racing action and feel the excitement & apprehension as the teams get ready to hit the water.
ALL TEAM MEMBERS
FEATURED
PRODUCT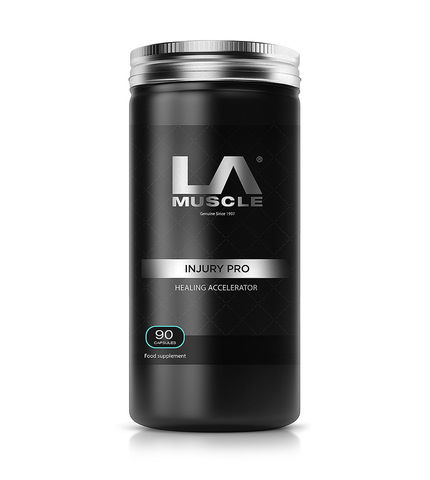 A healing accelerator designed to alleviate aches and pains
$52.96
RECOMMENDED
FOR YOU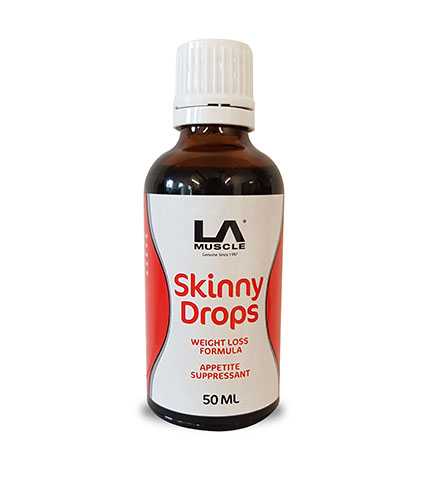 Proprietary formula for immediate appetite & cravings control
$39.71