A must-watch training show with the stunning Andrianna. The show features many exercises and lots of useful information on training your upper body.
Join Aleksandra as she shows you some crazy super advanced lower body weight training exercises.
Check the new addition to the LA Muscle supercars, seen at events and in various videos. This time it is the turn of this very unique-spec Porsche 911 Targa 4s.
ALL TEAM MEMBERS
FEATURED
PRODUCT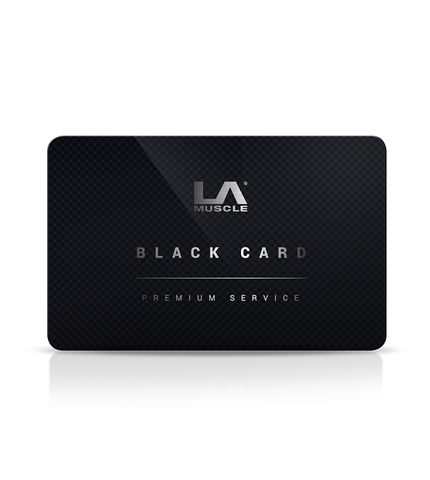 Ultra exclusive privilige LA Muscle VIP card
$66.05
RECOMMENDED
FOR YOU

Guaranteed six pack or your money back, NO RISK results in 1-3 days
$72.64