Check out some of the exclusive shows on LA Muscle TV. 2019 is going to be a crazy year with lots more new content coming your way.
Join fitness model Tahlia Coutinho as she takes over the Kahn London Showroom.
Veronica Verdi is back with a great ab workout
ALL TEAM MEMBERS
FEATURED
PRODUCT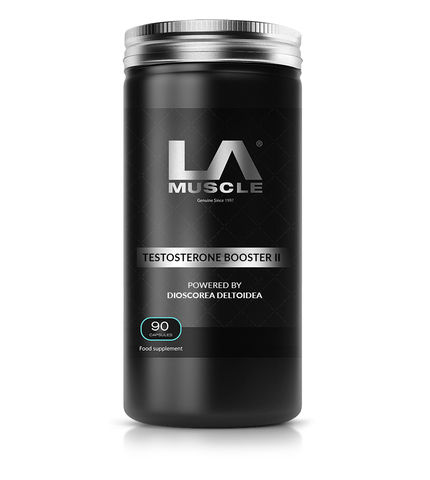 Powerful Testo Booster powered by rare herb Dioscorea Deltoidea.
$79.69
RECOMMENDED
FOR YOU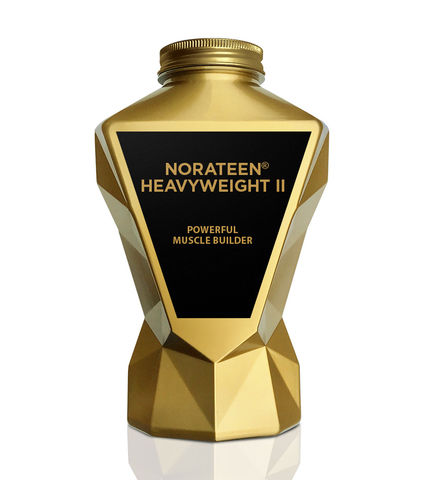 Voted No.1: Men's Health, BBC/ SKY TV. NO RISK
$92.97