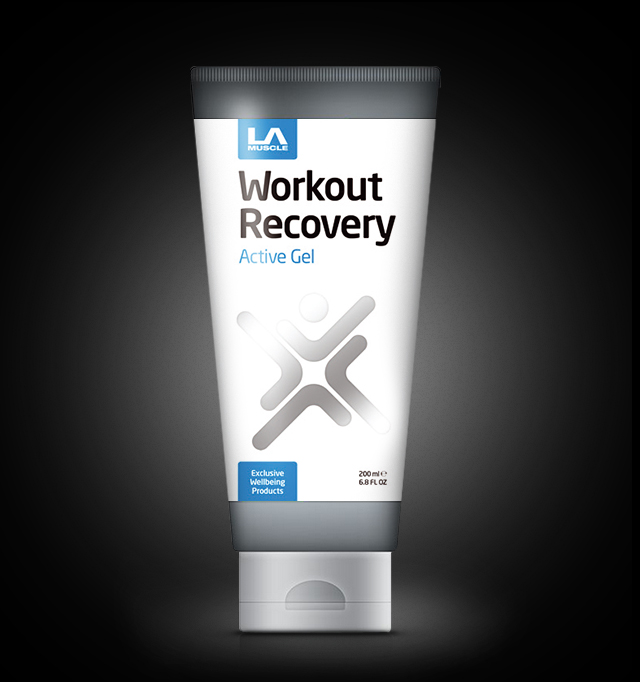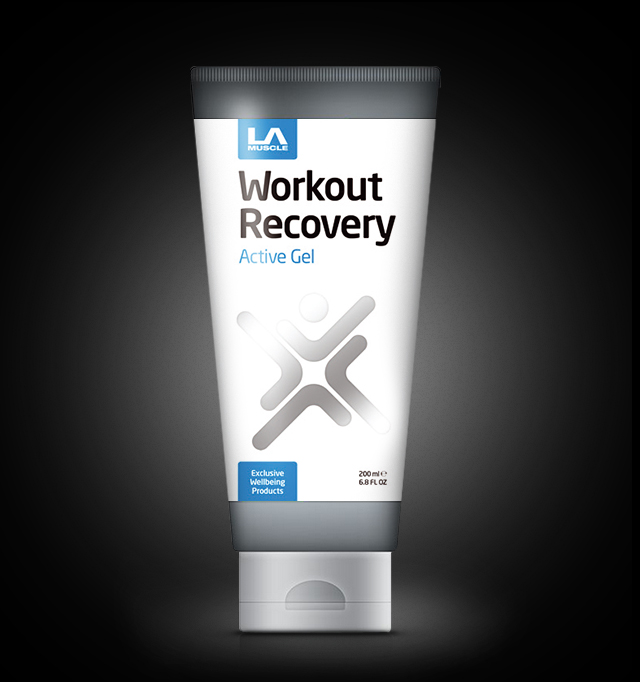 Free of artificial colours

NOT Gluten free

GM Free

NOT Suitable for vegans

NOT Suitable for vegetarians

NOT Wheat-free
Workout Recovery Active Gel
Cool-down & post workout recovery gel
LA Muscle's Workout Gel is specially designed to aid recovery after a hard training session. This revolutionary gel works by being rubbed into the skin and then dissolving which makes it very easy to apply.
Build muscles with increased blood flow
Rub pre-workouts for quicker warm up, more blood & oxygen
Rub after workouts for speedier recovery
Cool gel, reduces chances of post-workout injuries
Buy 2 for $75.15515685
(SAVE $15)
In stock. Usually dispatched in 24 hours.
$45.08
Guaranteed delivery by
Thursday, 11th February
if you order in the next
2 hours, 32 minutes and 14 seconds
(choose Next Day Delivery at checkout)