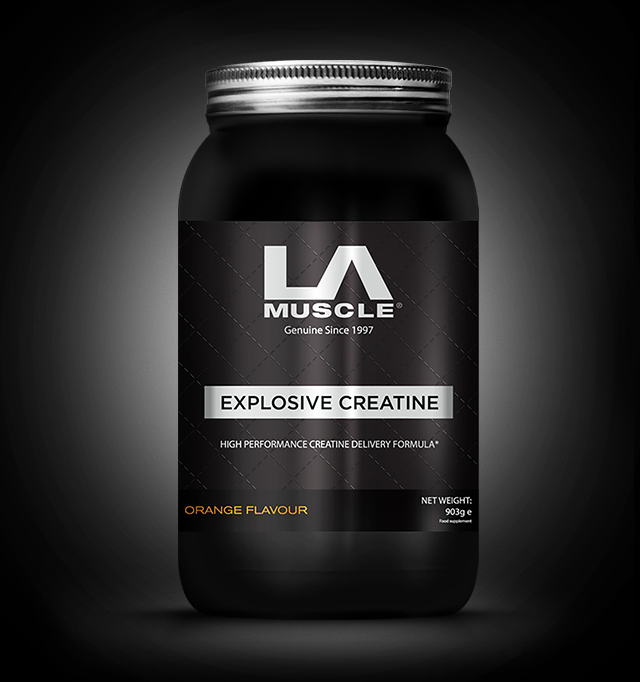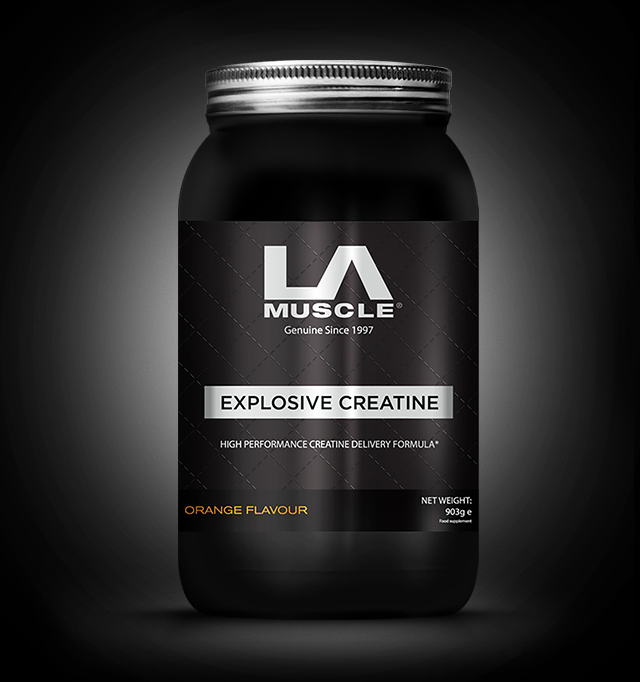 Free of artificial colours

Gluten free

GM Free

Suitable for vegans

Suitable for vegetarians

Wheat-free
Explosive Creatine
More strength, speed and endurance
Explosive Creatine's specialist formula contains 5 of the most effective uptake agents and is designed to help you achieve your gym goals. The strength of Explosive Creatine ensures you get the most of your workout.

More speed, endurance and stamina
"Best Results" Men's Health Magazine
Recommended Creatine Product: Men's health Mag
Delicious Orange Flavour
Buy 3 for $225.7819176
(SAVE $45)
In stock. Usually dispatched in 24 hours.
$90.3
Guaranteed delivery by
Tuesday, 16th February
if you order in the next
23 hours, 7 minutes and 15 seconds
(choose Next Day Delivery at checkout)