Diet Whey Protein and Thermo24 Intense & Thermoxen Fat Burners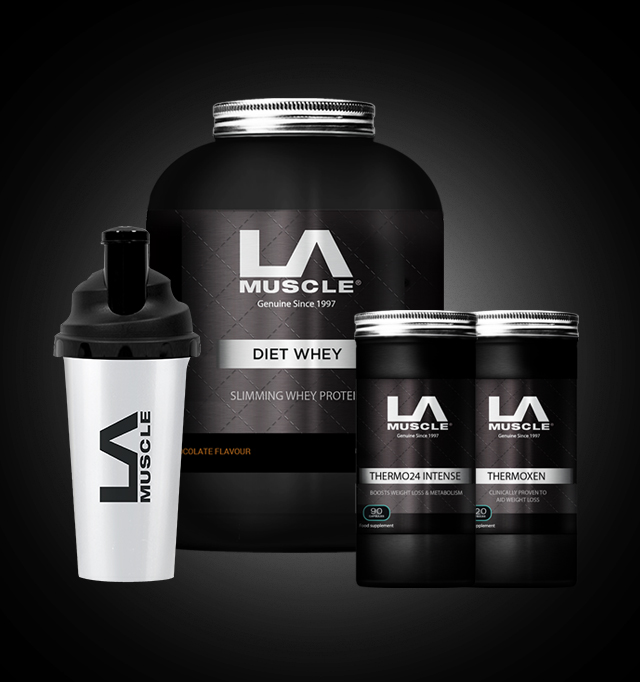 VIEW PRODUCT
Multi-Compartment Durable Power Shaker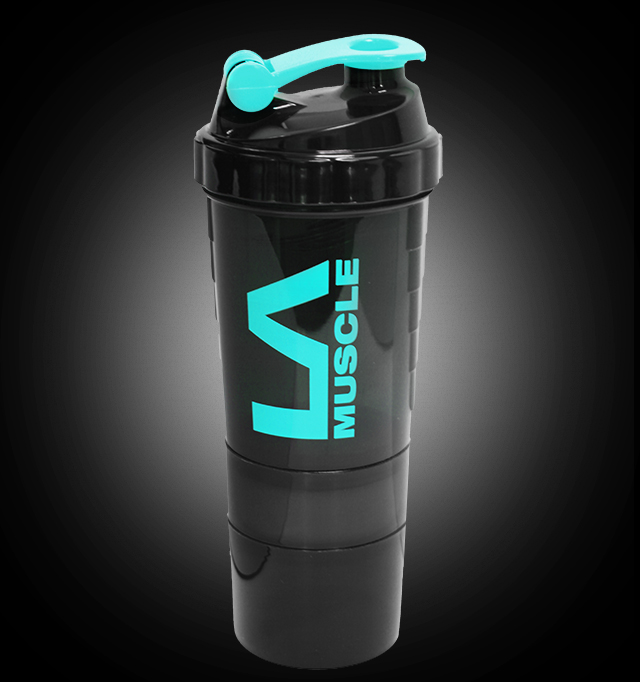 VIEW PRODUCT
Incredibly fresh, premium Eau de Toilette Spray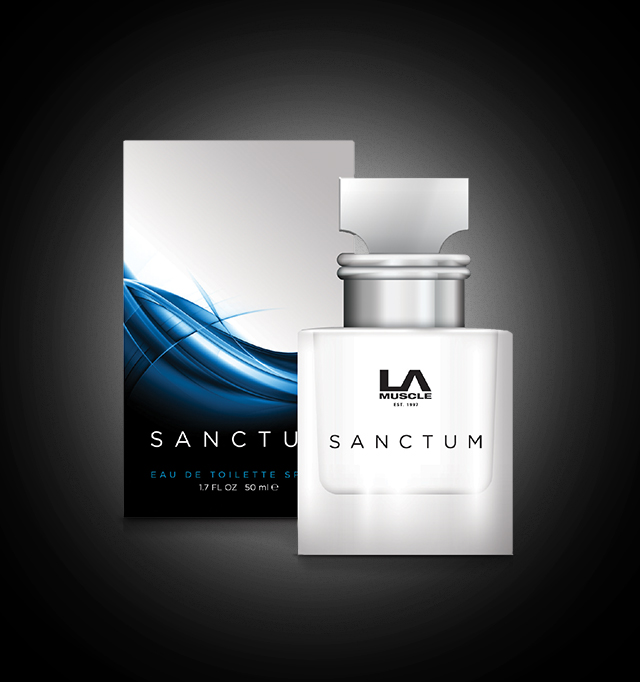 VIEW PRODUCT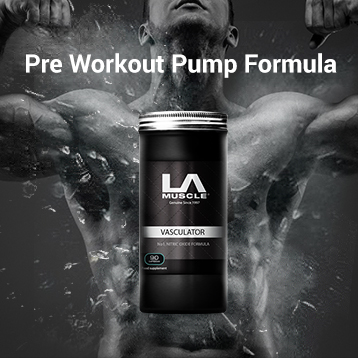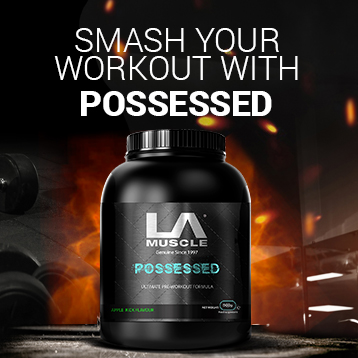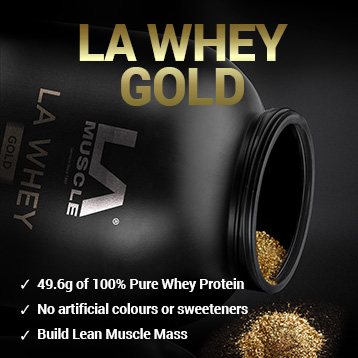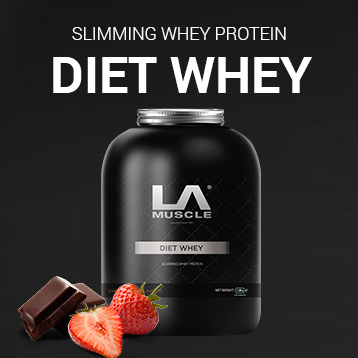 Creatine & Energy
Creatine is one of the leading supplements in today's market for increasing physical performance, in particular speed, strength, power and endurance. Research proven, LA Muscle's creatine is 100% pure and available in standard form as Creatine Monohydrate (Creapure®), as well as unique formulas with added performance enhancing ingredients.
Creatine Monohydrate is possibly the most widely used nutrition supplement around the world as put simply, it's research proven to work time and time again. Expect strength gains, lean muscle gains and more power when supplementing creatine.

The LA Muscle range of energy products include some truly innovative formulas and will help delay the onset of fatigue and improve exercise intensity and endurance. Energy availability and output is of course imperitive to performance, and thus LA Muscle has taken pride in developing a range that will enable you to excel in your given sport, training or exercise activity. Browse the range that includes both stimulant and stimulant free supplements.