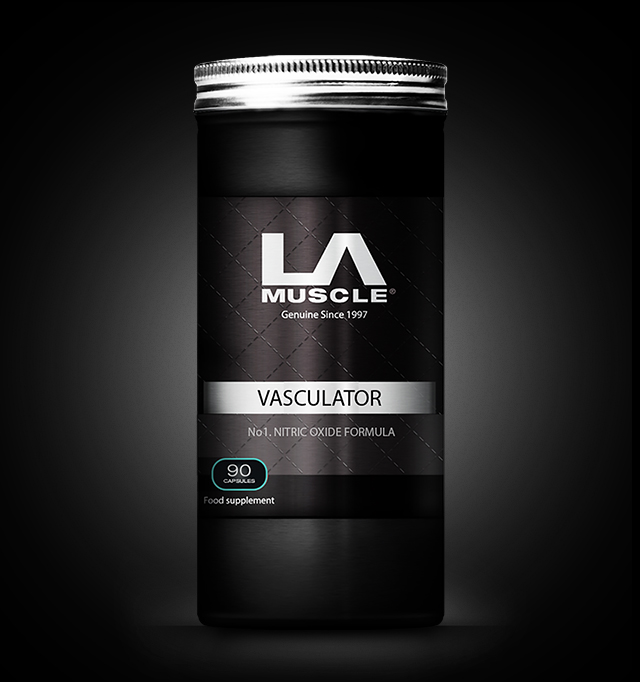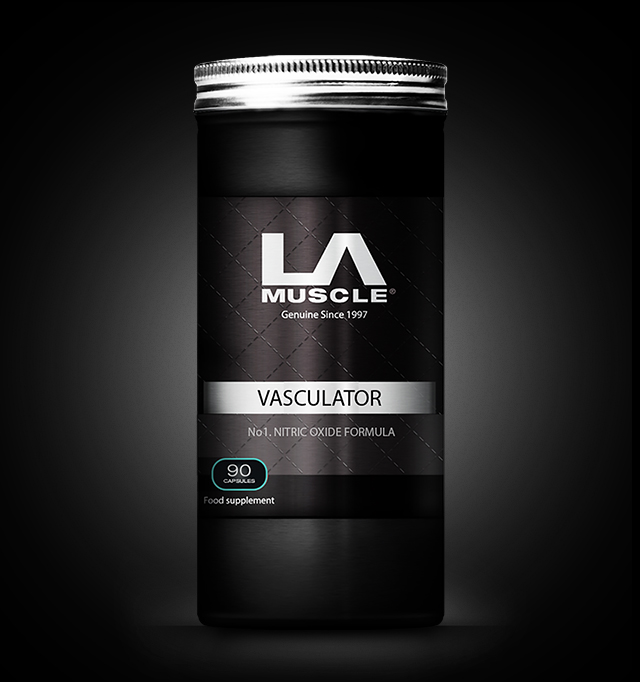 Free of artificial colours

Gluten free

GM Free

Suitable for vegans

Suitable for vegetarians

Wheat-free
Vasculator
Pre Workout Pump Formula
Voted: "Best Muscle Builder" by Men's Health Magazine Supplement Awards, Vasculator is an incredible quad-action super-pump gym supplement. Vasculator makes you look bigger in the gym in ONE dose. No other supplement does this.
WINNER: Men's Health Supplements Awards
The only product that can IMMEDIATELY increase your size!
4 pump products in 1
Builds muscle & strength
Buy 3 for $255.88617328
(SAVE $60)
In stock. Usually dispatched in 24 hours.
$105.35
Guaranteed delivery by
Tuesday, 16th February
if you order in the next
33 hours, 58 minutes and 35 seconds
(choose Next Day Delivery at checkout)