Exclusive coverage of the annual Miss Oxfordshire 2010 competition presented by former Miss England winner Danielle Luan-Timms.
An exclusive insight into the world of Pilates & Yoga.
In this episode of Houses of Glory, we take a look at the iconic Wembley football stadium along with some of the matches that have influenced British football.
ALL TEAM MEMBERS
FEATURED
PRODUCT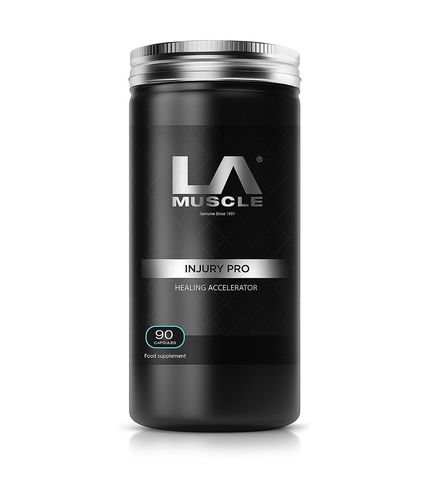 A healing accelerator designed to alleviate aches and pains
£39.99
RECOMMENDED
FOR YOU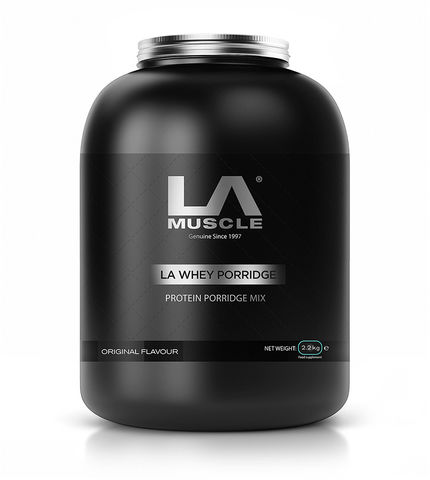 High protein porridge mix with a blend of highly nutritious oat flakes
£49.99