Guaranteed delivery by
Tuesday, 10th December
if you order in the next
4 hours and 52 minutes
(choose
Next Day Delivery
at checkout)
Slim Whey 2.2kg
Delicious Slimming Whey with Real Fruit
£84.99
Huge 2.2kg tub
40g of pure whey protein per serving
Plus weight loss agents and antioxidants
Delicious, creamy, no fat protein shake
For men & women
100% money back guarantee
Slim Whey by LA Muscle is a Premium very high grade protein powder with additional active ingredients which have been proven to aid weight loss. Slim Whey is unlike any other protein shake you have ever experienced. Slim Whey mixes easily and rapidly with water to give you a creamy, delicious shake with real fruit pieces. Even the fruits in Slim Whey aid weight loss!
Slim Whey will help you build/preserve muscle mass (full of top 100% pure whey protein), aid recovery (plus antioxidants) and assist your weight loss goals (packed full of proven weight loss ingredients). Just look at what you get with Slim Whey:
40g of pure LA Whey protein per serving – 100% of the best whey protein on the market with no cheaper protein sources
All amino acids and BCAAs essential for maximum muscles
Unisex! Ideal for men and women
Lactose-free so no intestinal problems or bad breath
Instant-mixing and extremely delicious designer creamy raspberry and strawberry flavour
Only 230 calories per serving
Virtually no saturated fats
400mg Green Tea per serving, fantastic for quick fat loss
400mg L-Carnitine per serving, proven to aid weight loss
50mcg of Chromium, great for regulating metabolism and cravings
High potassium-sodium ratio, to get rid of water retention for that six pack to come out
Real fruit pieces: Raspberry and Strawberry, high in antioxidants and great for fat loss
Not over-processed, so the protein is 100% in tact and not denatured in any way
Triple filtrated protein to remove all impurities
High Biological Value of 159+ which means you don't have to use as much (more cost effective than cheaper proteins)
Super-nitrogen-depositing power, meaning more protein turns to muscle
Can be used for weight loss - just replace one meal a day with 2 scoops of Slim Whey
You have never experienced anything like Slim Whey, that is a 100% guarantee. It is delicious, creamy, instant mixing, high in protein and burns fat whilst building muscles. Slim Whey can be used by anyone wanting to build lean muscles and keep body fat levels low and it can also be used by those who want to lose weight. It is especially super-effective for rapid weight loss when you supplement one meal and one snack per day with Slim Whey.

Top 3 muscle building & recovery amino acids in exact ratios

Top Norateen muscle builder & Best LA Whey protein

Anti Stretch-Mark Cream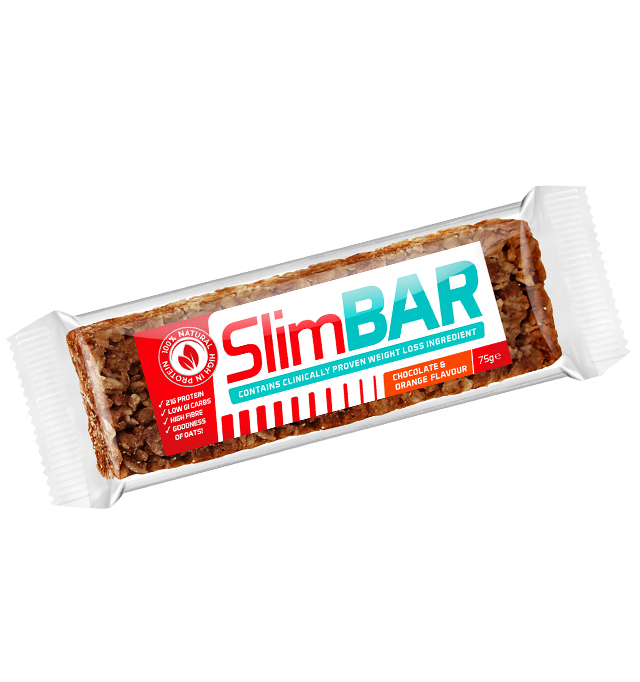 Delicious High Protein Diet Slimming Bar