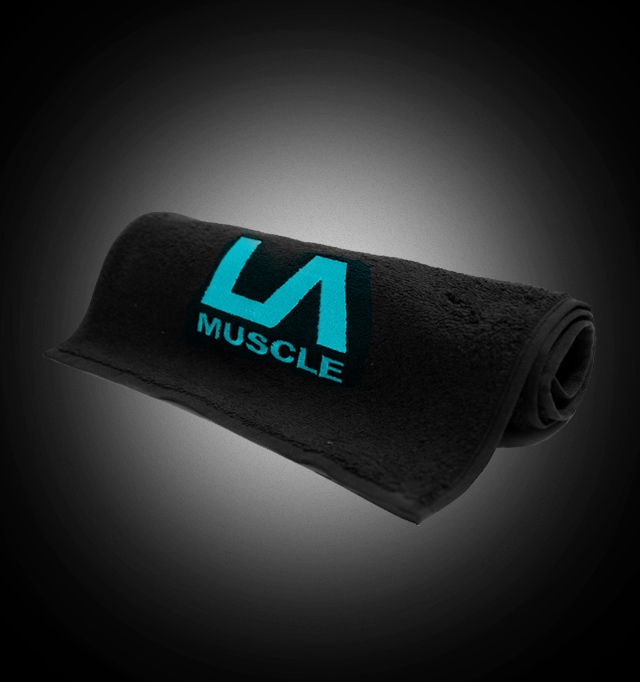 NOT Free of artificial colours

NOT Gluten free

NOT GM Free

NOT Suitable for vegans

NOT Suitable for vegetarians

NOT Wheat-free
Towel
Specialist High Quality Gym Workout Towel
The LA Muscle Gym Towel is a very trendy and handy high quality towel. This exclusive towel has been designed to be used at the gym for everyone into fitness and comes in just the right size. It comes in a beautiful black colour with the LA Muscle logo imprinted in white on the towel.
High quality, long, durable
Specialist gym workout towel
100% Royal Egyptian Cotton
Buy 3 for $30.10425568
(SAVE $15)
In stock. Usually dispatched in 24 hours.
$15.04
Guaranteed delivery by
Tuesday, 16th February
if you order in the next
18 hours, 45 minutes and 42 seconds
(choose Next Day Delivery at checkout)