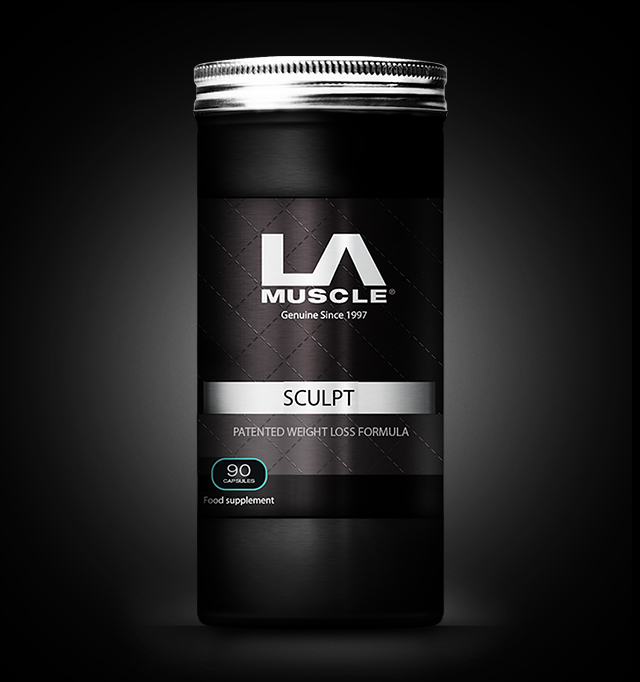 Free of artificial colours

Gluten free

GM Free

NOT Suitable for vegans

NOT Suitable for vegetarians

Wheat-free
Sculpt
Patented weight loss formula, protects muscles, 100% natural
Sculpt is an amazing product specifically designed to help you achieve your training goals due to its effective ingredients, such as CLA. Sculpt provides even greater results when consumed alongside a high protein diet.

Significant increase in "lean" muscle tissue
Changes night-time fuel mix for more muscle, less fat
This product is phenomenal at reducing bodyfat
Contains 1000mg of CLA per capsule
Buy 3 for £120
(SAVE £30)
In stock. Usually dispatched in 24 hours.
£49.99
Guaranteed delivery by
Tuesday, 9th February
if you order in the next
54 hours, 33 minutes and 38 seconds
(choose Next Day Delivery at checkout)