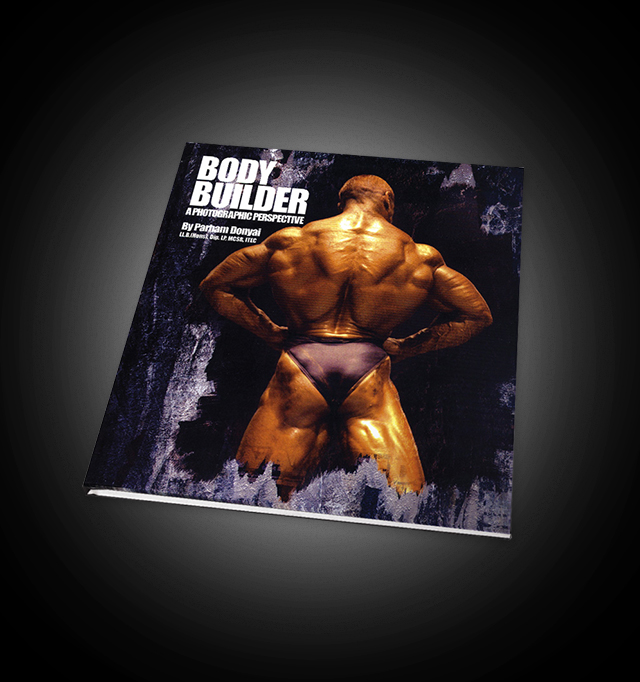 NOT Free of artificial colours

NOT Gluten free

NOT GM Free

NOT Suitable for vegans

NOT Suitable for vegetarians

NOT Wheat-free
Body Builder, the book
Over 180 photos, interviews, advice
Body Builder is an exclusive book with many photographs never seen before. This book goes behind the scenes at some of the world's leading competitions, giving you an exclusive preview of what happens, as well as interviews with some of the greats of body building.
Glossy book with over 180 exclusive photos and interviews with top body builders
Body Builder, the book
In stock. Usually dispatched in 24 hours.
$15.05
Guaranteed delivery by
Wednesday, 10th February
if you order in the next
14 hours, 48 minutes and 41 seconds
(choose Next Day Delivery at checkout)