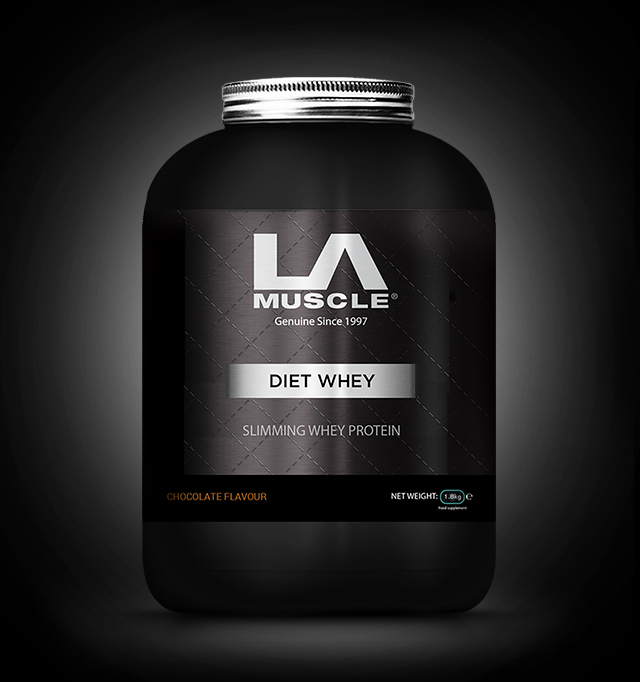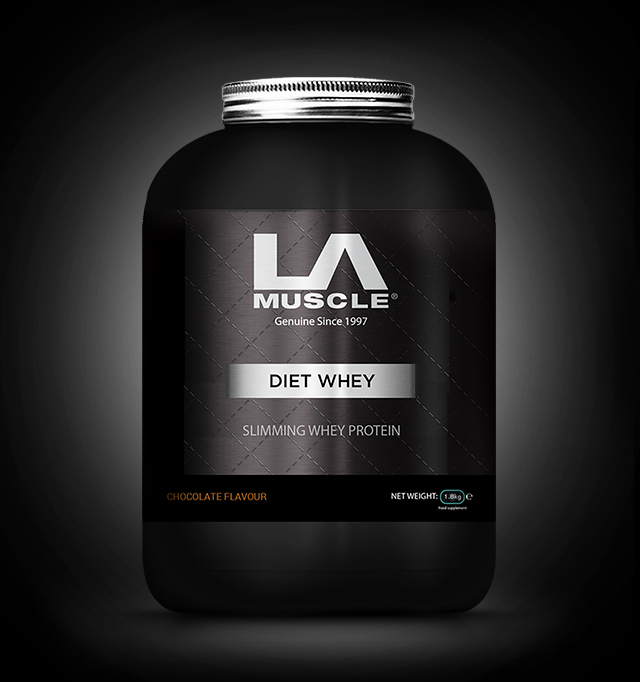 Free of artificial colours

Gluten free

GM Free

NOT Suitable for vegans

Suitable for vegetarians

Wheat-free
Diet Whey 1.8kg
Delicious diet whey protein. 39g protein per serving.
Diet Whey Protein is a high grade protein supplement with added Thermoxen, clinically proven to aid weight loss. It also contains 39g of pure whey protein per serving which enhances the growth of lean muscle mass. You can choose from strawberry & raspberry flavour with REAL fruit pieces or chocolate flavour for an instant-mixing, delicious shake.
39g of pure whey protein per serving
1g Thermoxen, containing Glucomannan, per serving
Suitable for both men & women
Available in 2 delicious flavours
Buy 3 for $299.816369677
(SAVE $62)
In stock. Usually dispatched in 24 hours.
$120.51
Guaranteed delivery by
Wednesday, 10th February
if you order in the next
6 hours, 21 minutes and 44 seconds
(choose Next Day Delivery at checkout)