The Knowledge > News & Gossip >
Thursday, 21st May 2020
"I Want To Sleep" Now In Stock
Amazing New Sleep Aid Formula
By LA Muscle on 21.05.2020 05:04 pm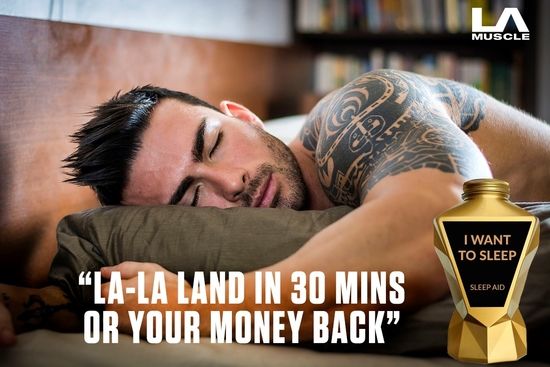 Do you have trouble sleeping?
I Want To Sleep is an advanced all natural formula that is extremely effective at helping you fall asleep quickly with absolutely ZERO side effects.
Not only that, this 10 ingredient super-supplement is ideal for those who suffer from anxiety, insomnia and those who just cannot switch off.
Click here for more information and to order yours now!