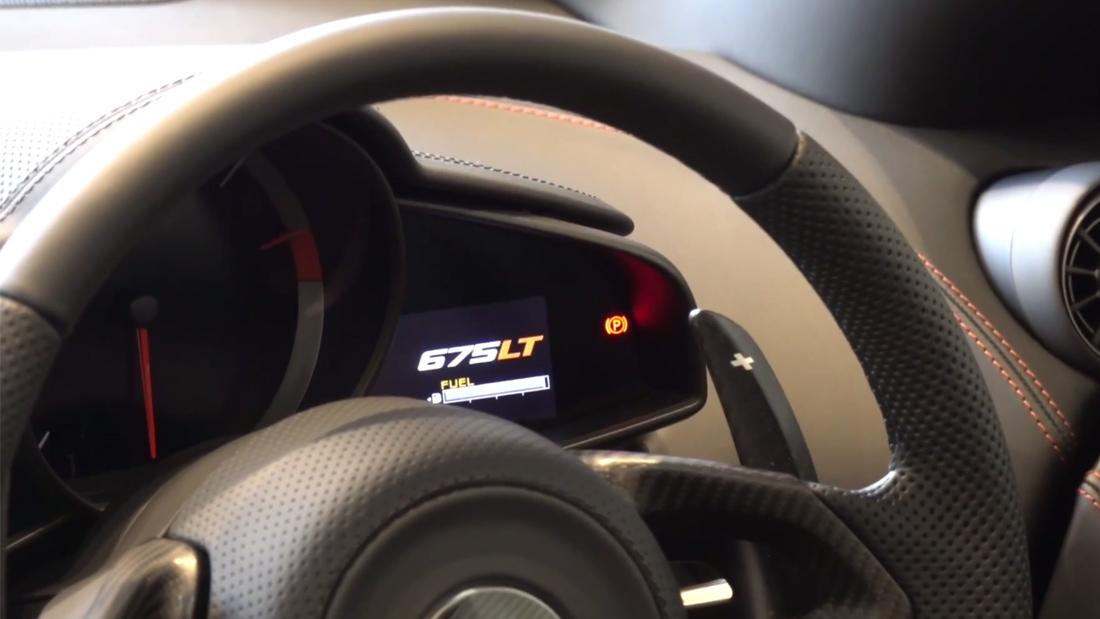 Check out this amazing limited edition Mclaren 675LT Spider at Coutts Automobiles in London. This car is limited to 500 and very rare.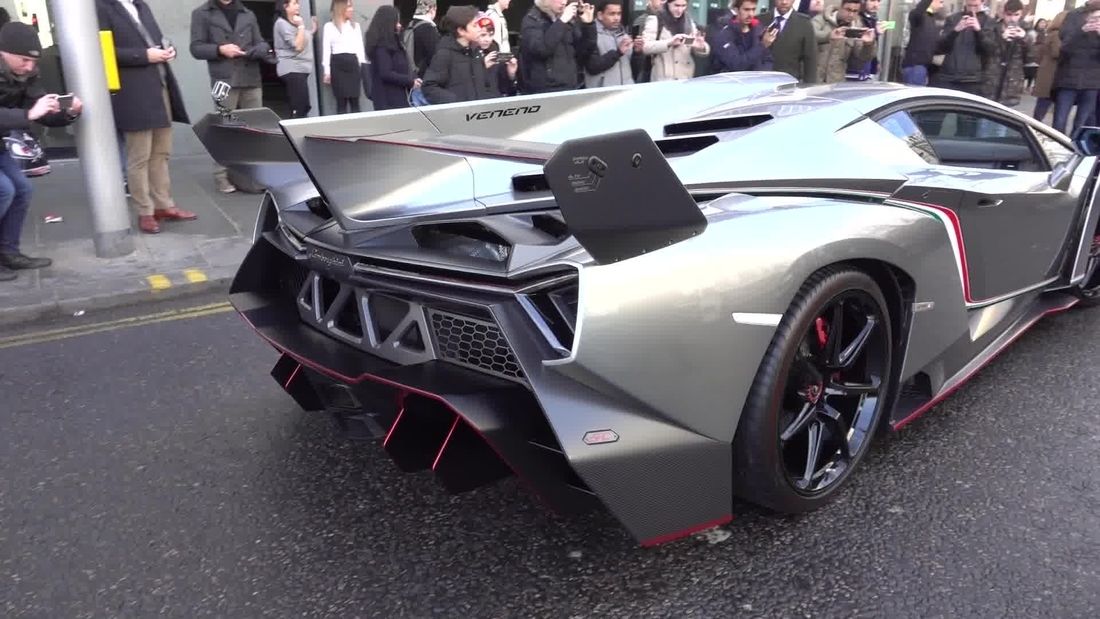 Check out this exclusive video from inside Lamborghini London filmed by LA Muscle TV showing the Lamborghini Veneno leaving London to go back to the Lamborghini Museum. It was chaos inside and outside in the street with people blocking the way to traffic and a lot of frustrated motorists. See all the action here!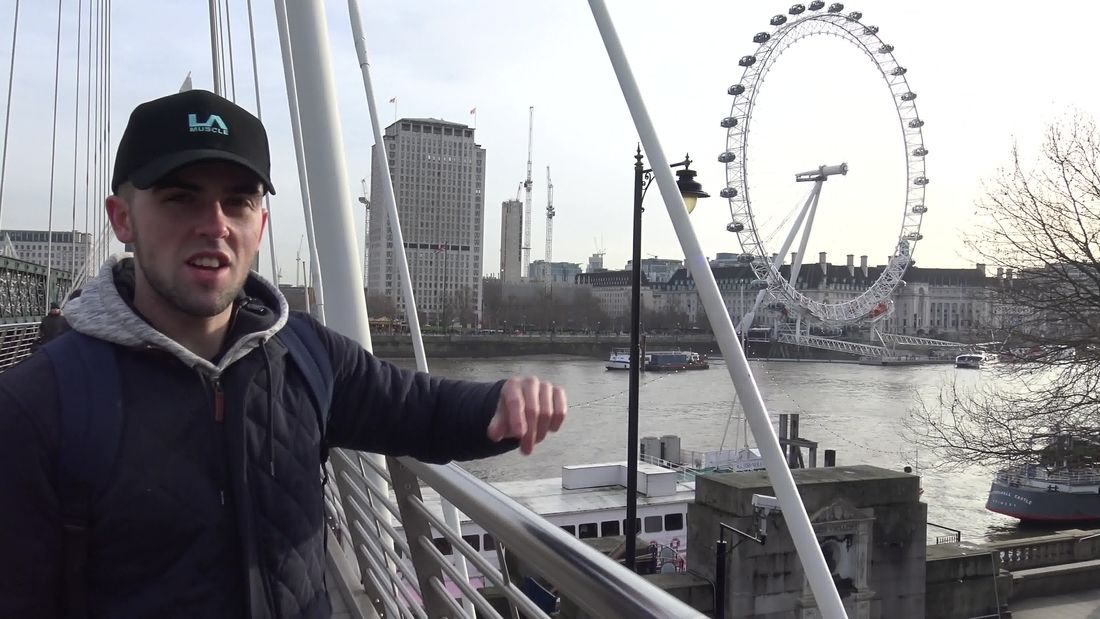 Supercars and hypercars in London just get better and better! Join LA Muscle TV for a trip into central London and see some of the top luxury sports cars in the world on the streets of London. Professional narration by the one and only Michael Faulkner.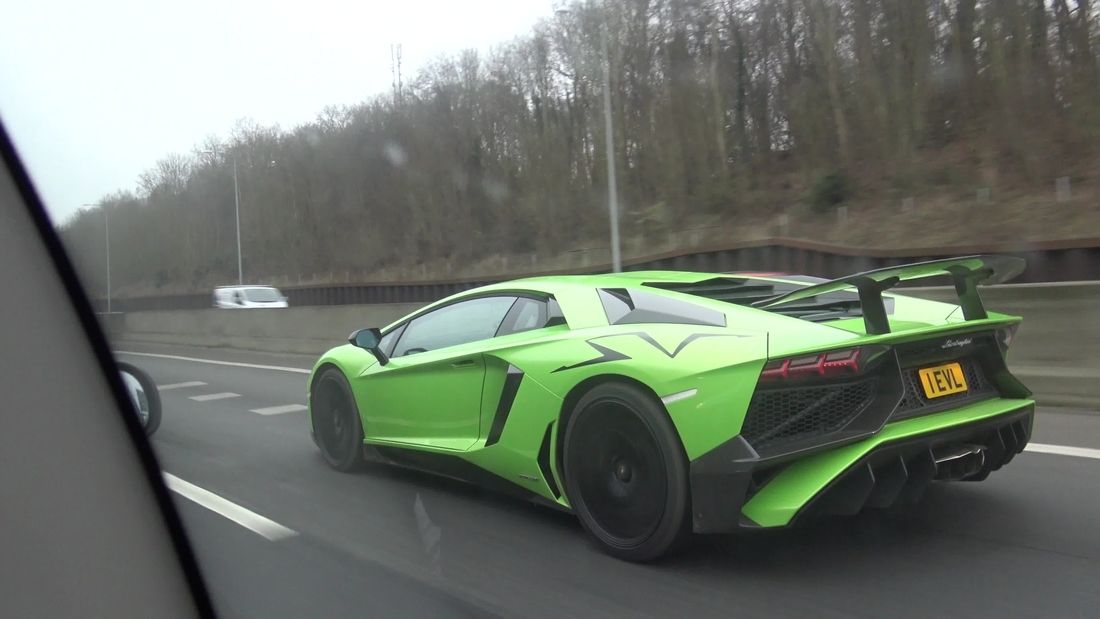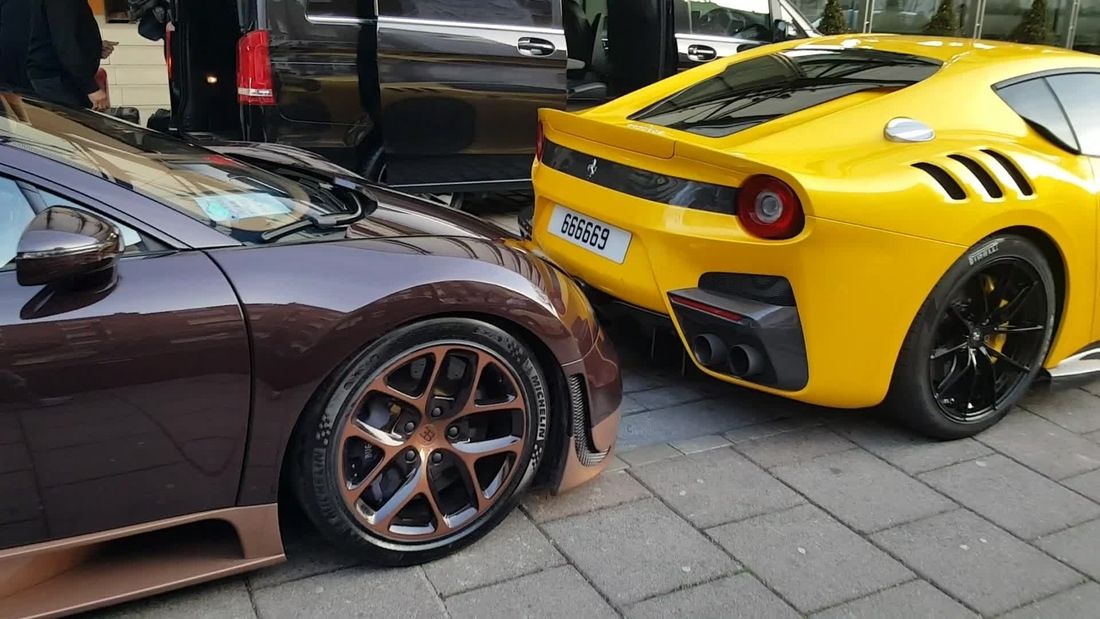 This is one lucky person, owning all 3 of these amazing luxury hyper cars and parked all in London: La Ferrari, Ferrari TDF and Bugatti Veyron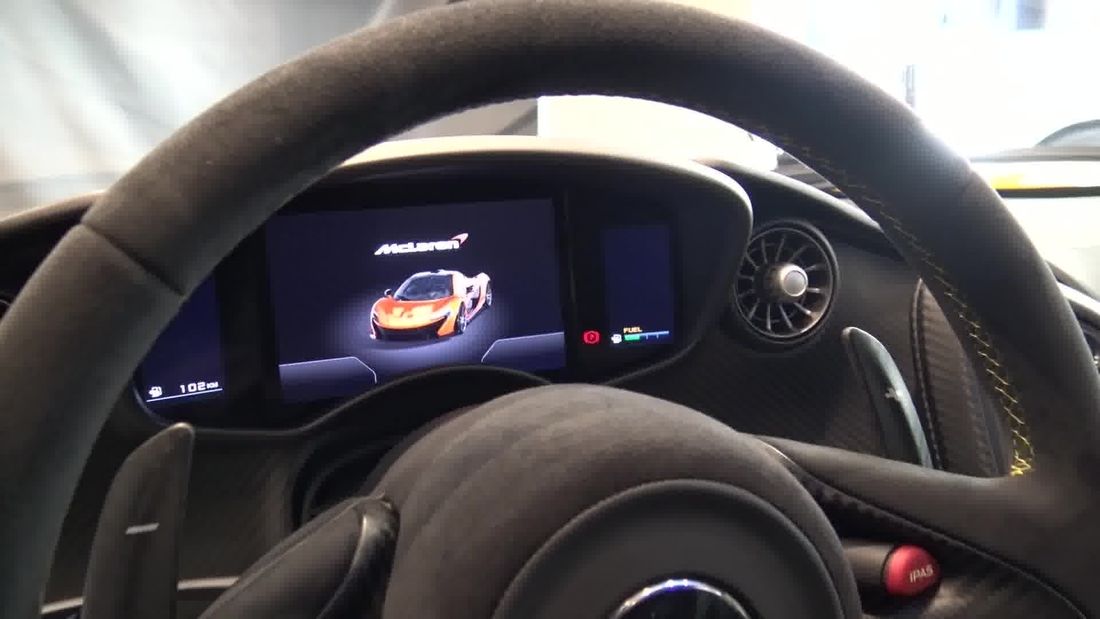 2 incredible hypercars available in London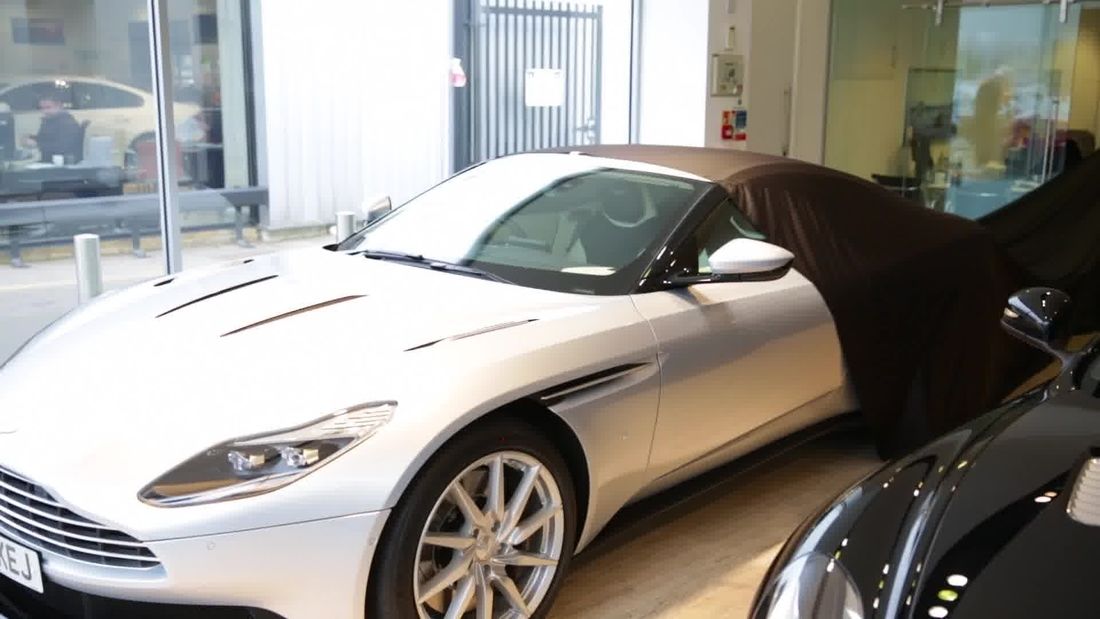 Amazing new supercar Aston Martin DB11! Join LA Muscle TV for the delivery of one of the first Aston Martin DB11 in the UK.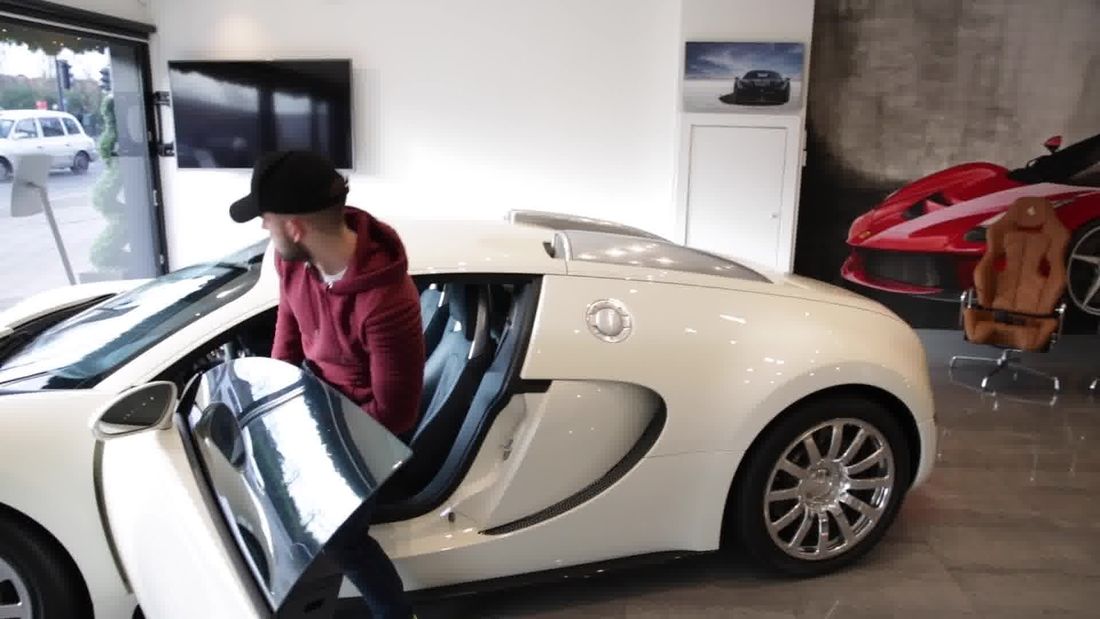 Coutts Automobiles have a whole host of dream cars for sale and one of the is this incredible pearl white Bugatti Veyron 16.4. Here, LA Muscle TV has a close look at this amazing car and gives you a run down on what is one of the most luxurious cars in the world.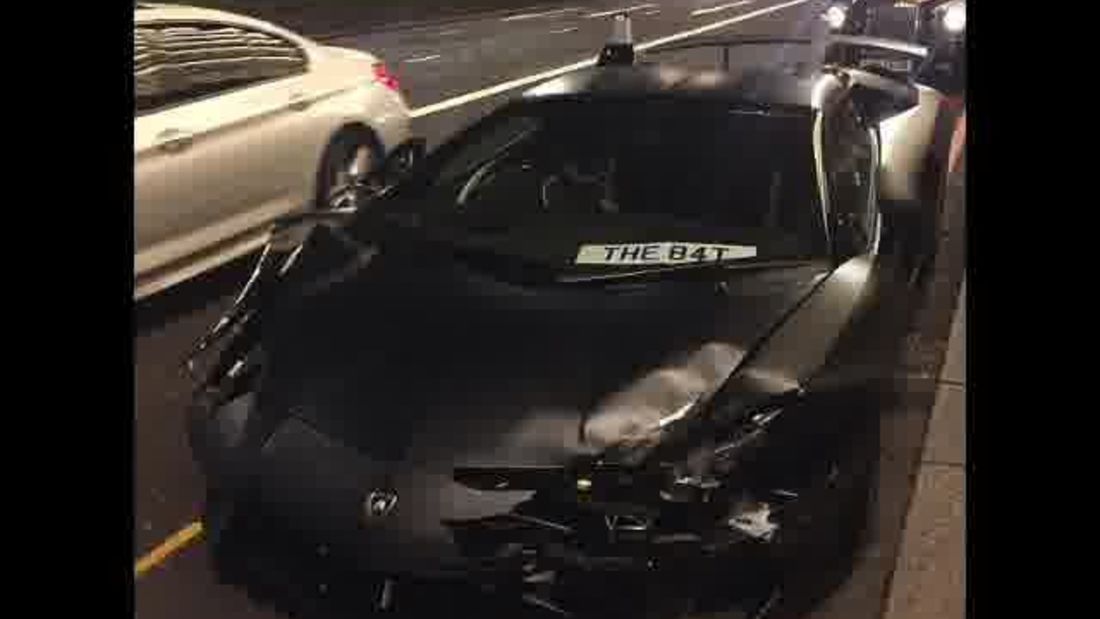 20 year old driver was seen racing his Lamborghini Aventador SV number plate THE 84T in Park Lane
Tune into some top MMA Action in Clan Wars 12, as we see high profile Britsih MMA fighters battling it out for the heavyweight titles in their division.
Join us for the second part of New Breed 5 with even more hard hitting MMA fighters.
Infamous bodybuilding champion Robster Le Monster takes you for a hardcore leg workout, building your quads, hamstrings & calves.
ALL TEAM MEMBERS
FEATURED
PRODUCT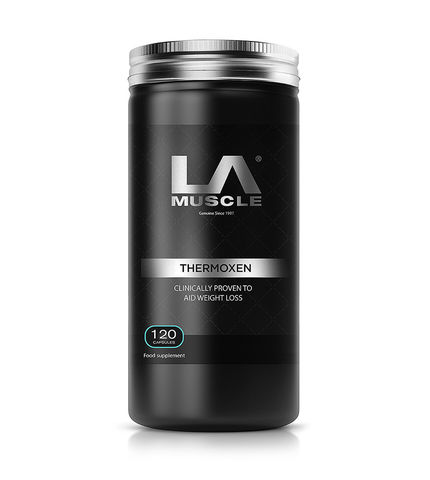 Clinically proven for weight loss
$63.96
RECOMMENDED
FOR YOU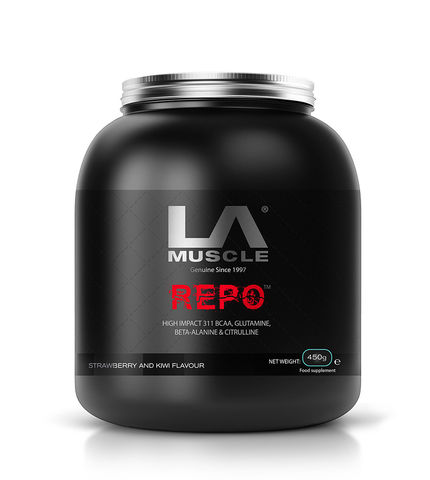 The most insane & extreme pre, intra and post workout supplement ever
$51.17