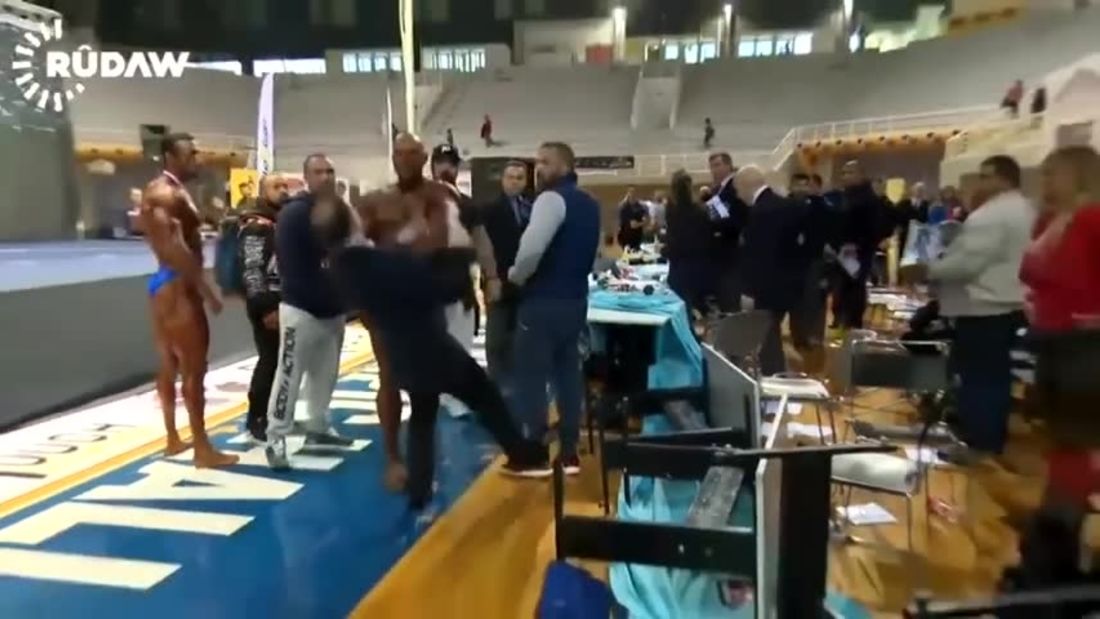 Bodybuilder Giannis Magos thought the IFBB Diamond Cup title was his after he was declared the winner of the 100kg division.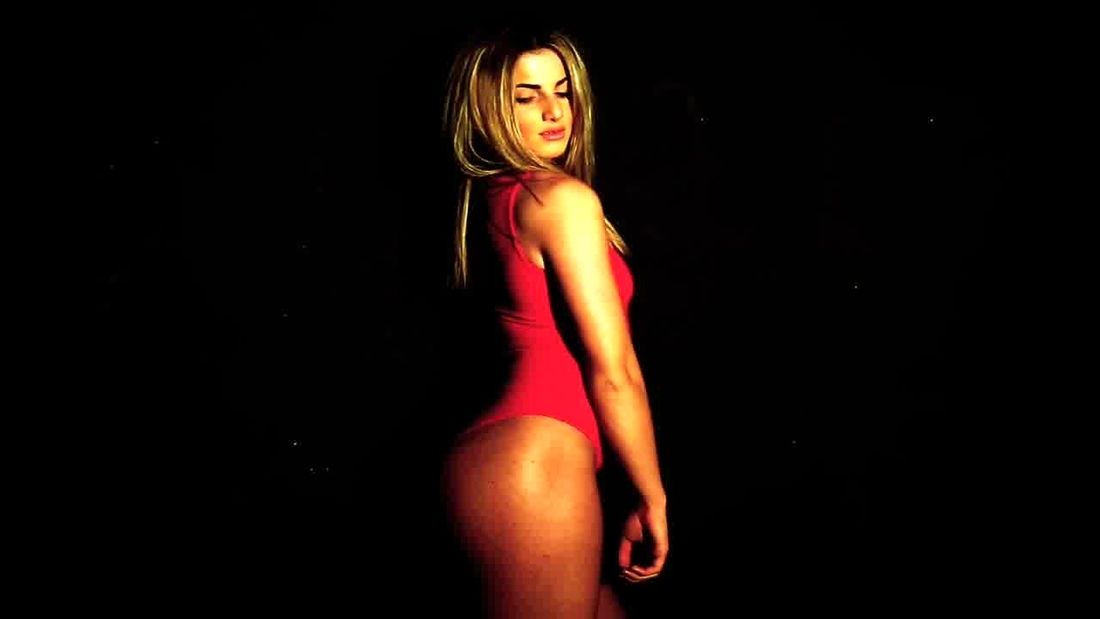 Check out these incredible photos and video of fitness model Sofia Shamimi.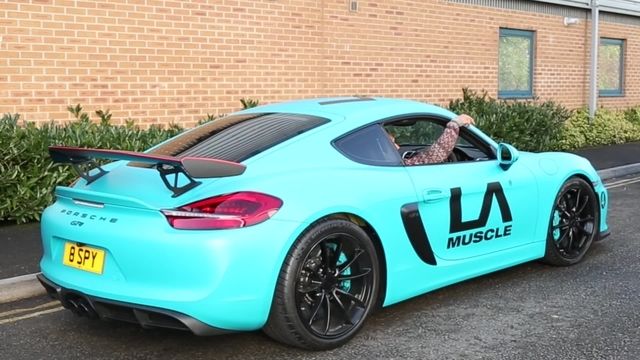 The next time you decide to get out of your car to teach the other guy a lesson, you may want to remember this video. Watch what happens when member of the Oxford Rowing Team decides to show off to his girlfriend by getting out of the car in a road rage incident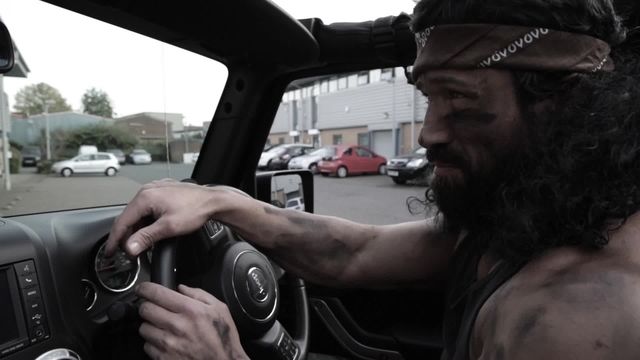 Funny action movie filmed in the LA Muscle studios featuring the mighty Dean Ash.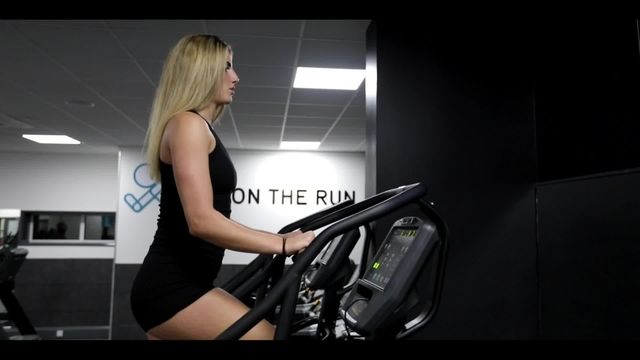 Yes she may look like Kim Kardashian from some angles, but some say she looks better! You decide! Join fitness model Sophia Shamimi as she does a grueling workout and shows you her amazing body.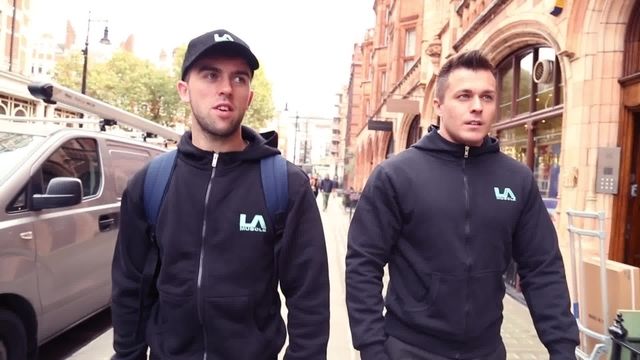 Watch bodybuilder and fitness model Zoran go on a day-trip spotting super-cars in London's most exclusive central areas being guided by a well-known car-spotter. Zoran doesn't know much about cars, let alone supercars! The results are hilarious!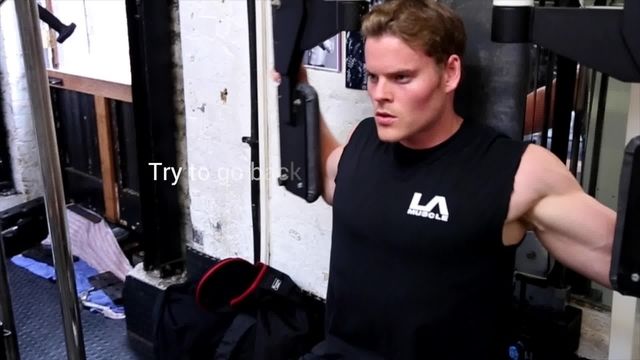 New Made In Chelsea and LA Muscle hunk Ryan Libbey takes you though a grueling chest and back workout with his secrets for an amazing body.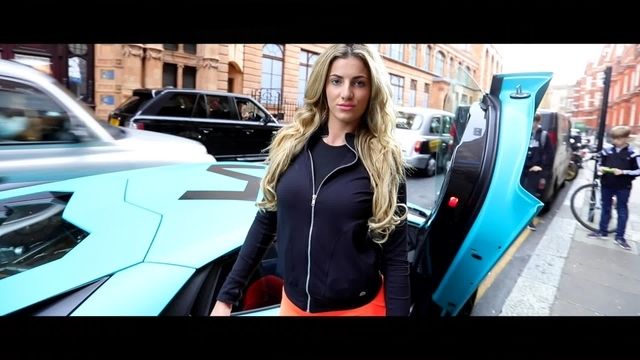 Sofia Shamimi is a 19 year old, 6 feet tall fitness competitor. Check out this video of her driving into London in the LA Muscle Lamborghini Aventador SV for a photoshoot outside Harrods and The Dorchester Hotel.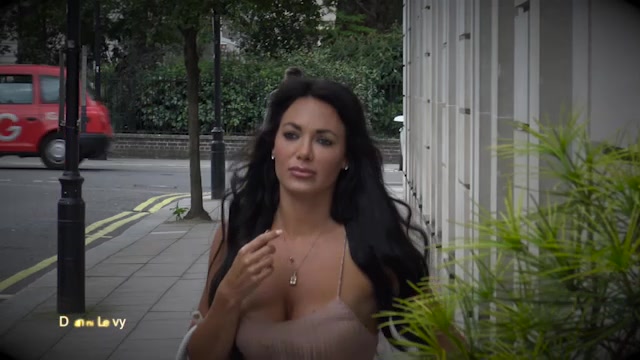 Exclusive interview with fitness star and Life on Marbs celebrity, super-hot Danni Levy. Watch Danni bare all in this no-holds-barred interview in a Porsche 911 Turbo being driven around Central London.
3 episodes
Join the Knuckle Up team for another gut wrenching, action filled evening of MMA with some of the UK's finest up & coming talent including female fighters Cherie Buck & Helena Martin.
Inside Track takes you on a high octane journey into the world of fast cars and even faster reactions. Learn the little known secrets that transform a racing driver, into a motor sports champion.
Shock n Awe brings you top British MMA and Kickboxing proudly sponsored by GYM01 Rocci Williams Vs Carl Morley, James "The Power Weasle" Pennington Vs Sam Hewitt Sam Taylor Vs Anton Bennett
ALL TEAM MEMBERS
FEATURED
PRODUCT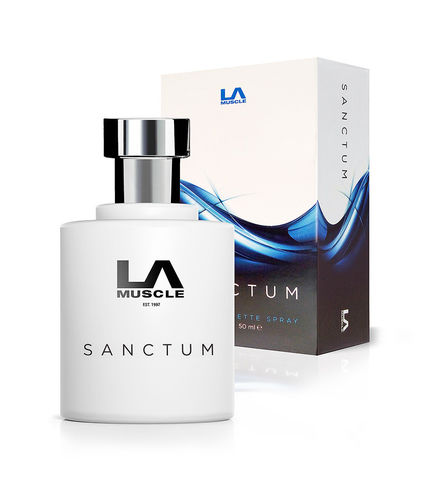 Beautiful fresh, sophisticated, long lasting fragrance
$64.82
RECOMMENDED
FOR YOU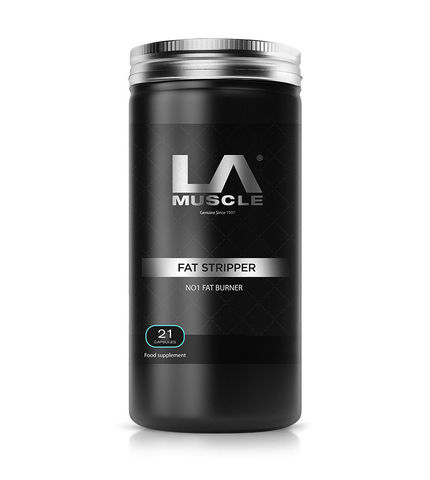 As seen on TV and used by athletes and celebs worldwide
$32.41