Natalie Bee, one of the sexiest athletes on the planet?
EXCLUSIVE photos of world kickboxing champion
BIG HAIRY GUY - PETITE GIRL....
.... WHAT'S GOING TO HAPPEN NEXT?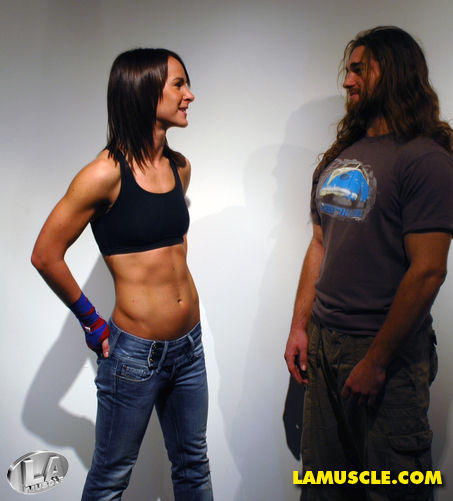 THE GIRL KICKS THE GUY'S BUTT!
...WHY?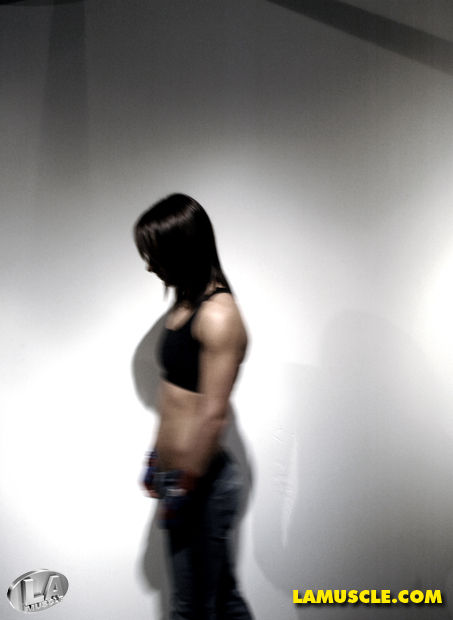 NATALIE BEE IS THE WORLD KICKBOXING CHAMPION WITH MORE BLACK BELTS THAN GIORGIO ARMANI!
THERE IS MORE...

THIS LADY IS HARD...TOUGH... THE KIND YOU DON'T MESS WITH.. BUT TO LOOK AT HER, SHE IS ONE OF THE SEXIEST WOMEN... WHAT A BODY.. CHECK IT OUT FOR YOURSELF...
photos: parham donyai