The Knowledge > Photos Women >
Wednesday, 26th August 2015
Top 10 SHOCKING glute enhancements
Check out these famous people and their new glutes!
By LA Muscle on 26.08.2015 04:28 pm
Is there anything people don't interfere with these days? It seems that the days of going to the gym to get a decent set of glutes are long gone! Everyone wants things NOW! Below are the top 10 famous celebrity butt enhancements. Judge the results for yourself. LA Muscle recommends you visit a gym and do squats below parallel for the ultimate butt.
10. IGGY AZALEA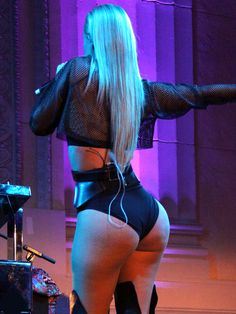 9. SERENA WILLIAMS BUTT ENHANCEMENT - Though as an athlete you would think hers was fine!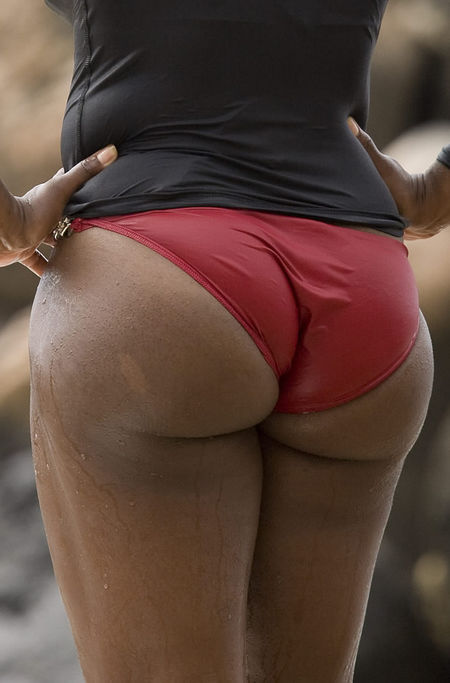 8. NICKI MINAJ
7. PARIS HILTON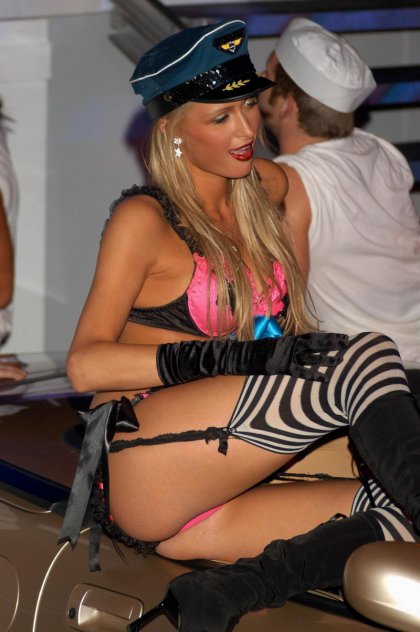 6. KIM KARDASHIAN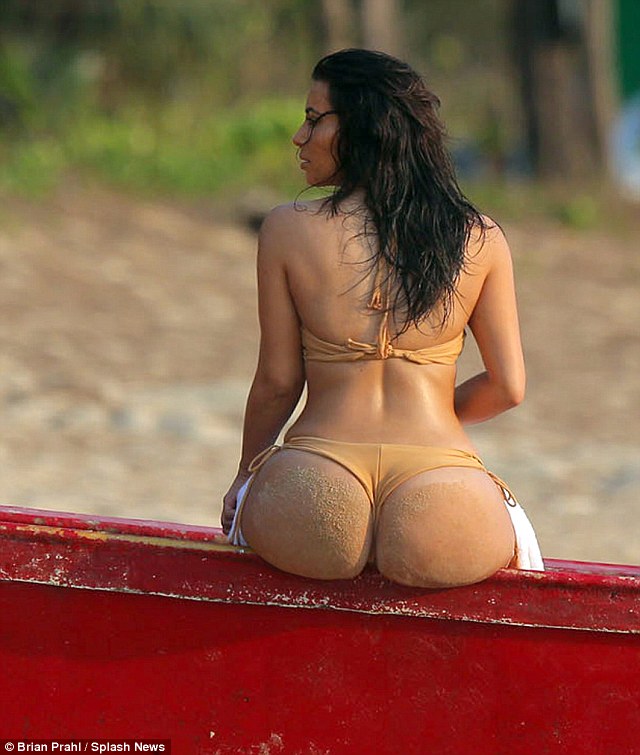 5. KHLOE KARDASHIAN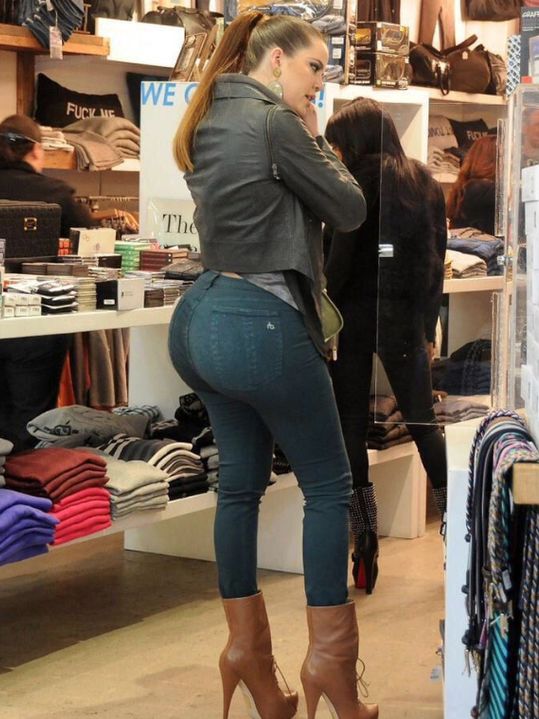 4. COCO AUSTIN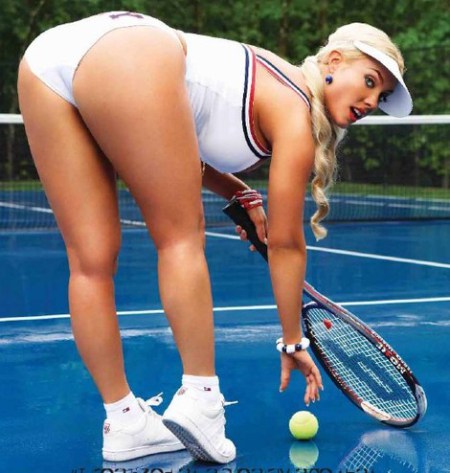 3. CHLOE SIMS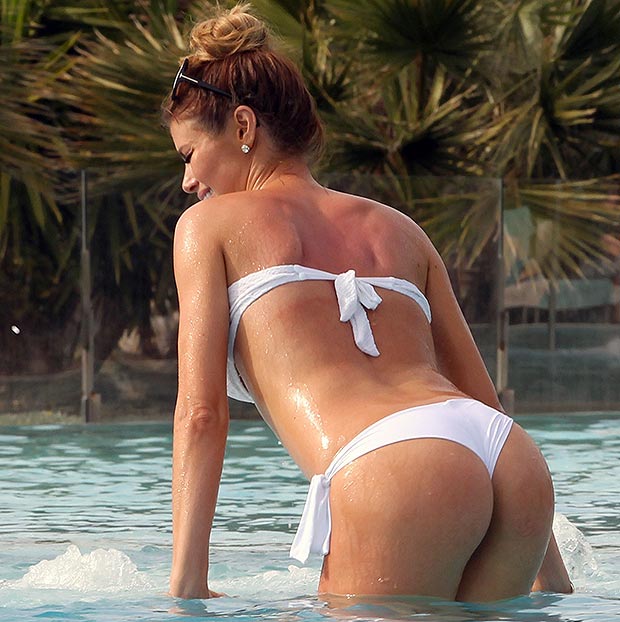 2. ANDREA RINCON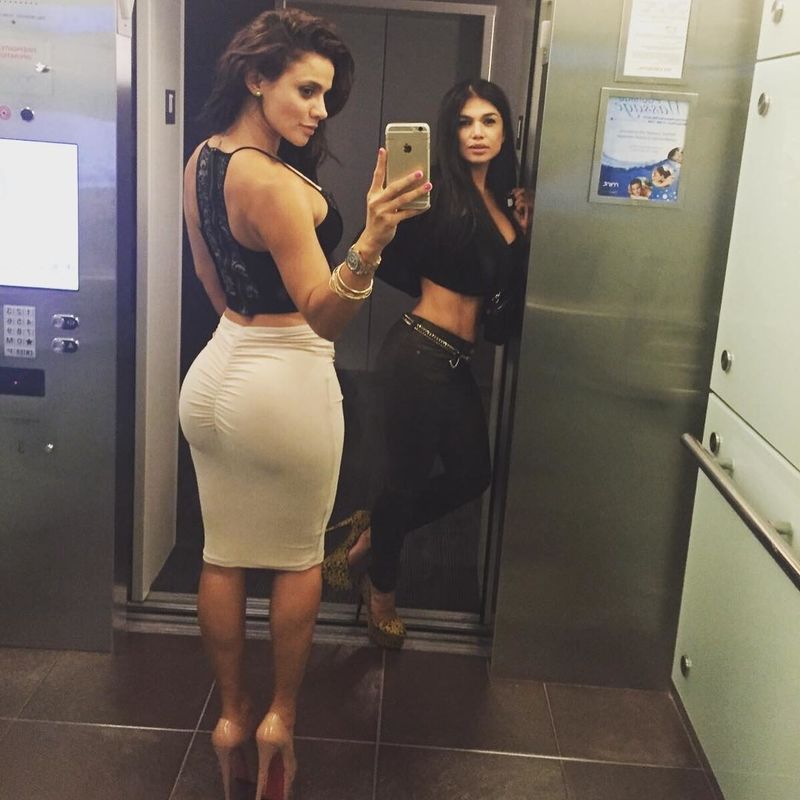 1. SOPHIE TURNER