Wednesday, 26th September 2018
2 x Free Shakers Special Promotion
First time customers
By LA Muscle on 26.09.2018 10:50 am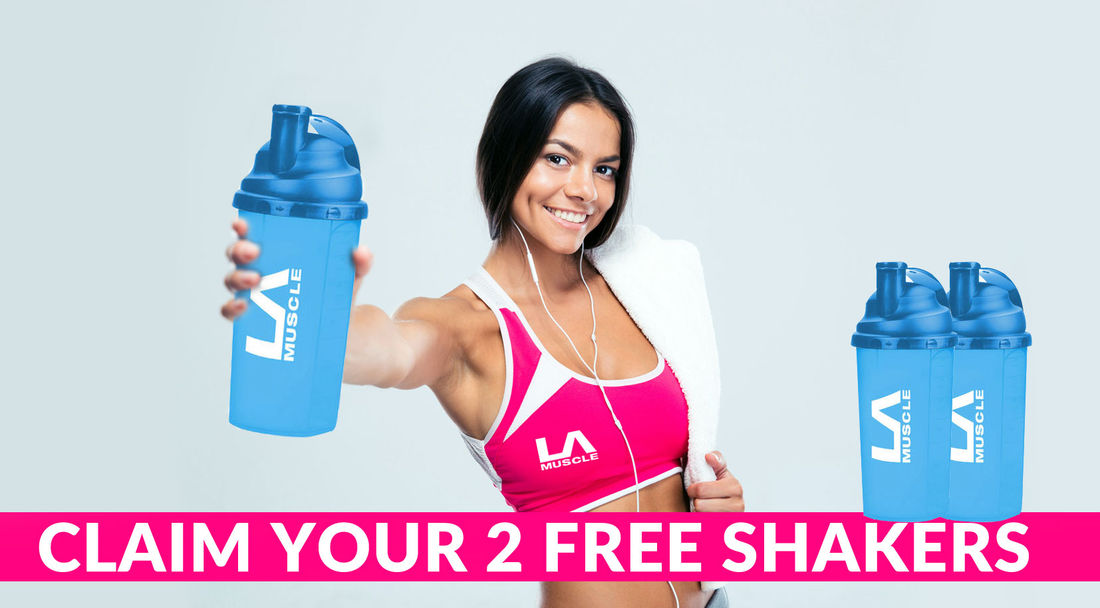 This German Made Patented LA Muscle Shaker is THE BEST SHAKER you can get. Today, you are being offered 2 x LA Muscle Shakers free of charge. We pay for the shakers, their packaging and their handling. You just pay for their shipping. If you are a first-time LA Muscle customer please add THIS to your basket and use your code: "shakeit" at checkout to get them free of charge!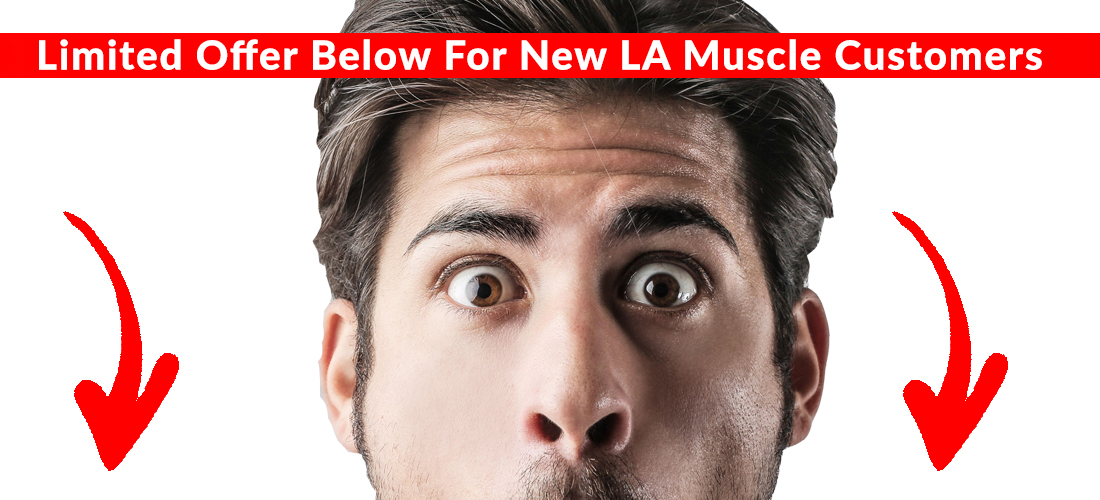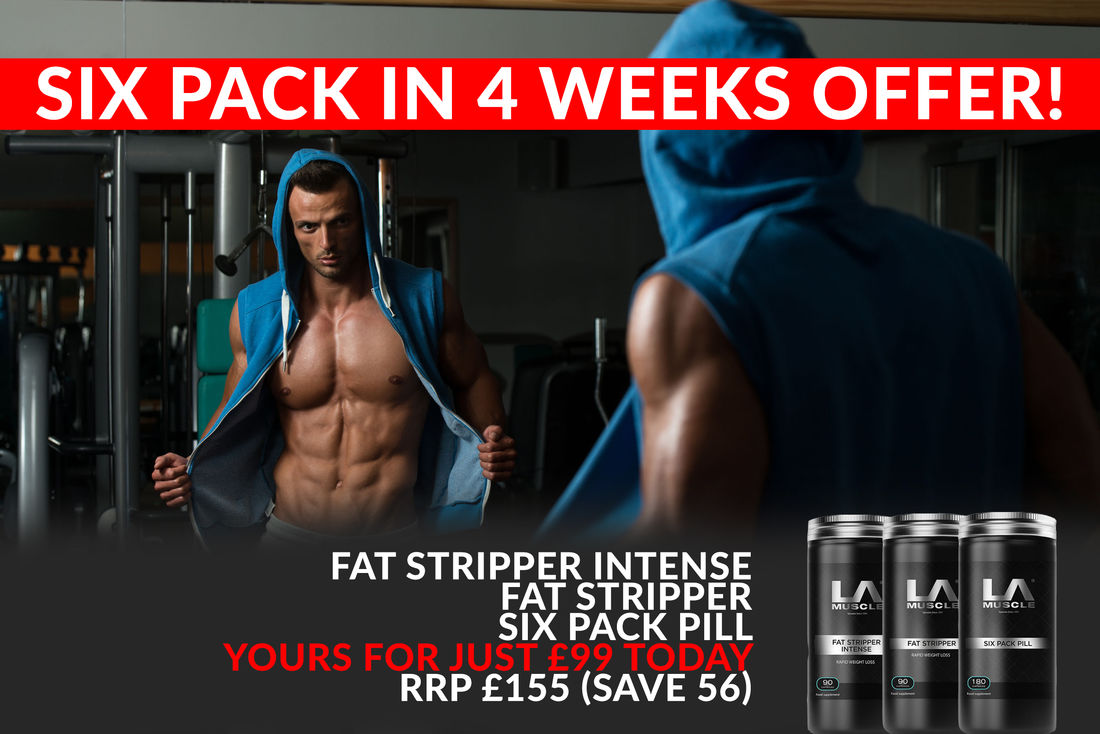 Don't delay! Order Six Pack in 4 Weeks Special Offer for just £99 (RRP £155). You get 1 month supplies of Six Pack Pill, Fat Stripper and Fat Stripper Intense.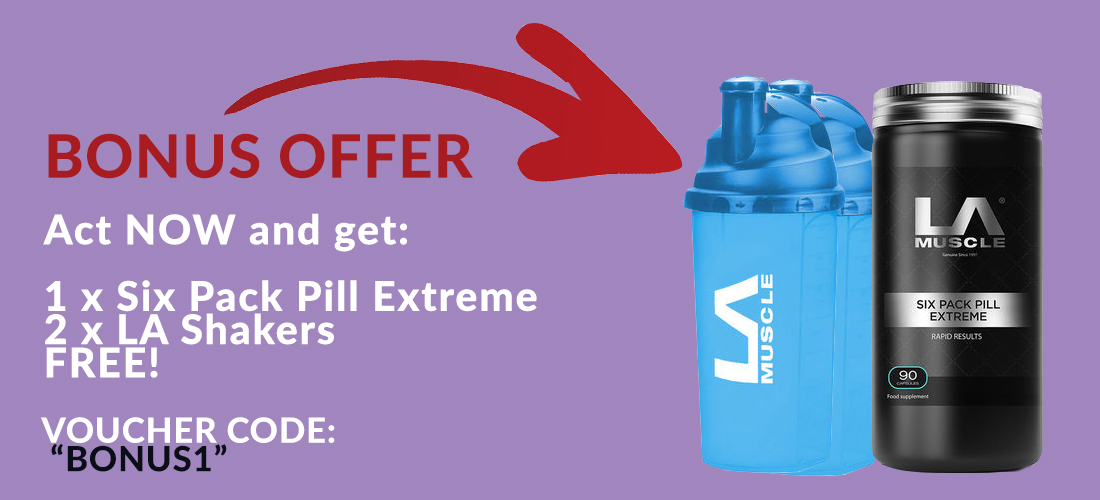 ACT NOW and LA Muscle will also give you a bonus 1 month supply of Six Pack Pill Extreme and 2 x LA Shakers too!
Just Add Six Pack in 4 weeks Extreme to your basket, use your Limited Time Voucher Code: "bonus1" at checkout and you will get everything INCLUDING FREE RAPID UK SHIPPING for just £99! HURRY