SPORT >

Golf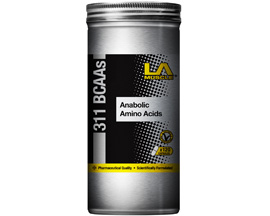 Top 3 muscle building & recovery amino acids in exact ratios
3 Critical Amino Acids in Exact Ratios
Powerful Formula for Muscle Recovery
Great Muscle Building Supplement After Training
100% money back guarantee

Muscle, weight gain, strength, energy & stamina, 300% stronger than others

FREE LA SHAKER "Best Whey Protein" Men's Health Awards, 48g protein, instant mixing, great taste
Confidence & sexual booster, 100% money-back guarantee

Innovative gel for better workouts and quicker recovery, see it working fast!
LA Muscle supplements can improve your golf and are routinely taken by top golfers for superior results. You can improve your general sports recovery with
LA Whey
, become more alert, avoid and heal injuries and increase energy and endurance.