The Knowledge > Exclusive Articles >
Saturday, 22nd October 2016
The SHOCKING tragic story of Ms Olympia Runner-Up
The fall of Denise Rutkowski
By LA Muscle on 22.10.2016 07:36 pm
Anyone reading Musclemag in the 90s will remember an incredible female bodybuilder by the name of Denise Rutkowski. This is what she looked like:

Are you ready to see what she looks like now? Are you sure because it is SHOCKING! This is what Denise Rutkowski looks like now: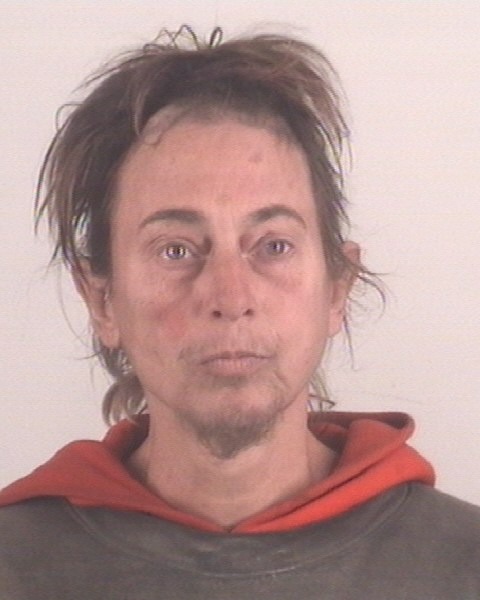 This is a shocking transformation for a well-known and full-of-potential bodybuilder. So what happened? Denise got into bodybuilding around 1988-1989 and was known as the "Golden Panther". She took a huge amount of steroids and by 1993 was runner up in the Ms Olympia contest and won $20,000 - quite an achievement. After 1993 she went back to Texas and studied at a Bible College and then hit the road preaching. He steroid abuse seems to have turned to drug abuse and reported bi-polar disorder.

She was next seen in public for evading arrest in 2012. The reason is still not clear. The reality is that Denise lost the plot and years of steroid and drug abuse reflected very badly on her and yes she does now look more like a man. Let's remember her as the great bodybuilder she once was: