Tuesday, 22nd July 2014
What is Glucomannan?
The facts behind the hype
Firstly, it is important to have a brief understanding of dietary fibre. Dietary fibre which is sourced predominately from plants is vital for the gastrointestinal tract/digestive system. Also known as 'roughage', dietary fibre is important in the prevention of gut diseases and constipation. It is an essential part of consuming a healthy, balanced diet and acts as a powerful bulking agent which is known to reduce the occurrence of obesity.
Glucomannan is a natural water-soluble polysaccharide (or simply, a carbohydrate) and is considered as a dietary fibre. It is derived from the konjac root or Amorphophallus konjac.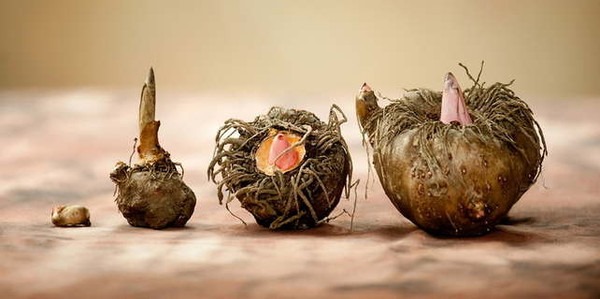 Despite lacking aesthetic qualities, Glucomannan has in fact been consumed in foods for thousands of years, especially in East Asia. Scientific research implies that Glucomannan greatly increases the moisture content of food during consumption. It absorbs any liquid and forms a gel-like fibrous substance. As a result, the consumers' satiety levels increase which helps to reduce their caloric intake and prevent overeating. And thus, a number of dietary supplements, aimed at weight loss, have been created using this wonderful natural source of fibre.
Not only considered as an important appetite suppressor, Glucomannan has a fantastic impact on cholesterol. It is known to lower LDL cholesterol (or in layman's terms, the "bad" cholesterol") levels, eliminate unnecessary cholesterol components and increase HDL cholesterol levels.
It is no wonder this natural source of dietary fibre has been included in our newly developed weight loss supplement 'Thermoxen'. Thermoxen has been clinically proven to aid weight loss and it has been formulated using only Glucomannan and Vitamin B6. In addition, the product reduces fatigue and maintains normal cholesterol levels.