Kerry Napier's amazing transformation photos
Check out Kerry's amazing transformation prior to winning the BNBF Scotland 2006
Well done to Kerry Napier for winning the 2006 BNBF Scotland show. Kerry was looking in great shape for this qualifier for the British.
After his win, Kerry said:
"I competed at the BNBF Scottish championships on Sunday winning the Middleweight class. I took a lot of progress pictures during my diet. I started using Norateen II, Nemesis, Natrex, Fat Stripper and Nobese again after a long break 6 weeks out and I've attached 2 photos, one 6 weeks out and one on the day of the show, as you can see the difference is really remarkable. "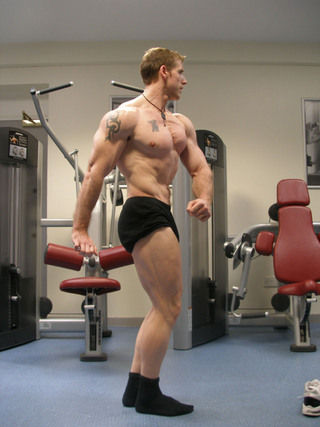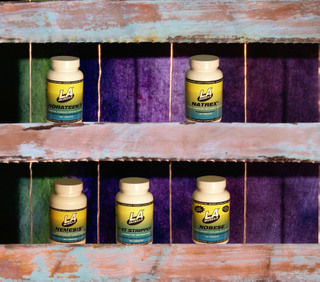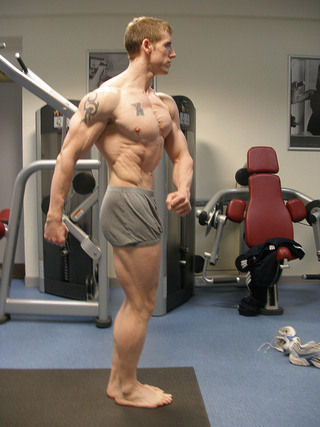 If you would like to find out even more about Kerry, check out his web site here.