Fun photos from in and around LA Muscle
LA Muscle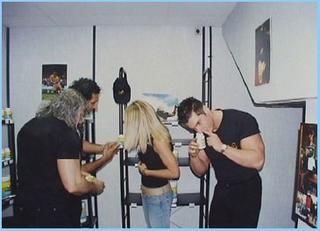 Gino seems to think LA Muscle products need to be sniffed!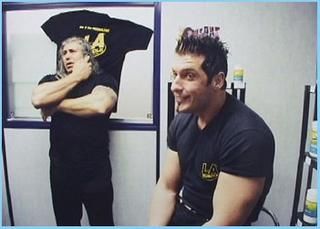 We told him not to do it. Now see what happened!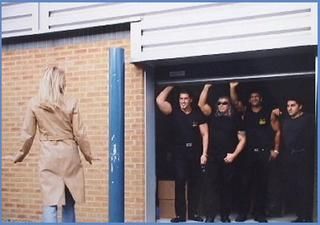 Annaleigh drops in on the guys.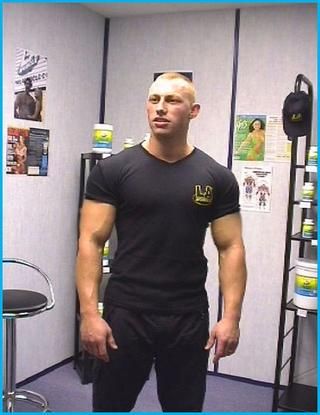 Jamie Cameron, Mr New Zealand visits the LA Muscle shop.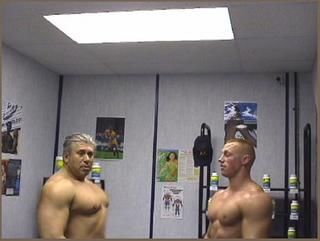 What is it with everyone taking their clothes off in the LA Muscle shop???!!!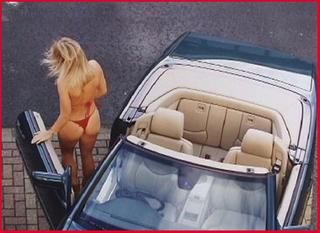 We don't recommend visiting LA Muscle in your bikini. If you are very happy with your new body from LA Muscle, please show it off on the beach not in the streets!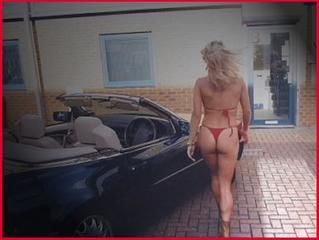 If you do need to show your body off in the streets, winter is not the best season to do it!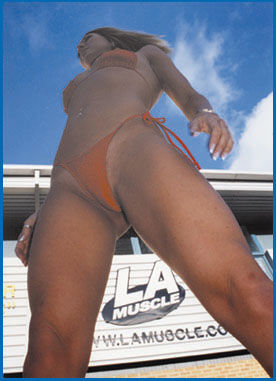 Annaleigh is a professional model and does work for many of the mainstream magazines. More pictures of her coming soon.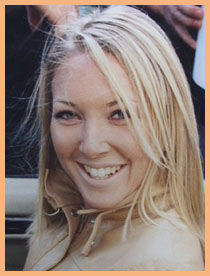 In case you were wondering, Annaleigh is not just a sexy body, she is also very beautiful, pleasant and extremely professional.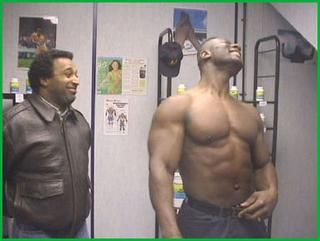 Ben the ANB UK & World Champion and a Musclemania pro recently paid a visit to the LA Muscle Shop with his trainer Dionne.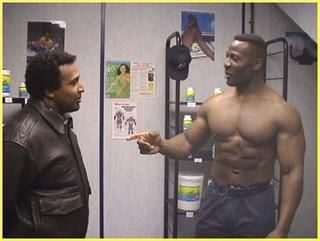 These pictures were taken in Ben's off-season with him weighing just over 17 stones. Ben is working his way up to his massive 18.5 stone off-season weight! All this with a 32" waist!