Becca Bannister! Girl on FIRE!
LA Muscle shoot with Becca, Fitness & Glamour model
By on 18.05.2017 02:36 pm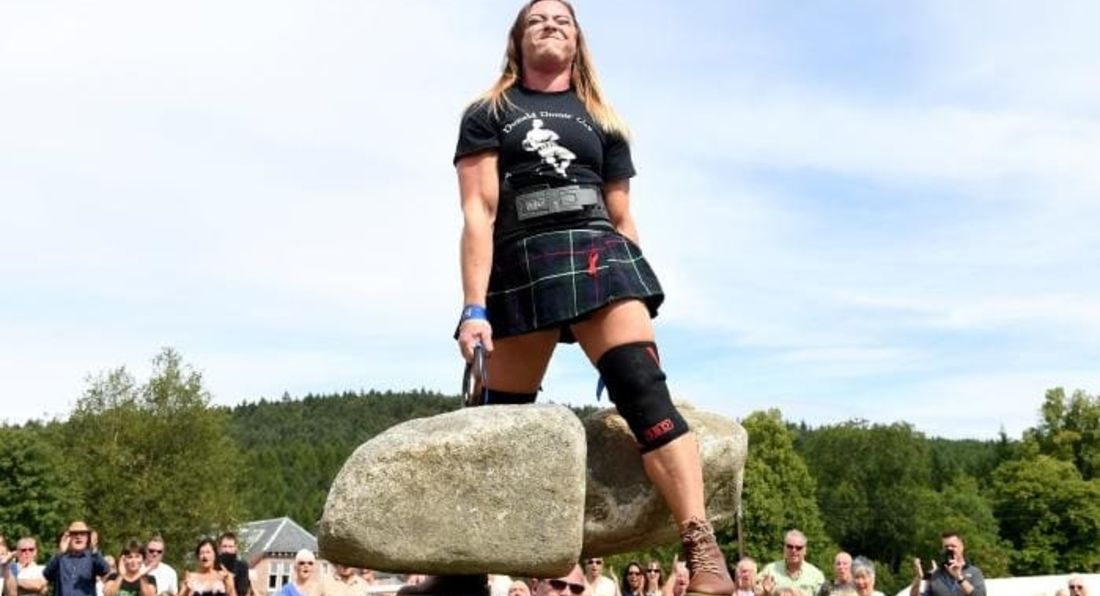 FEATURED
PRODUCT

The best protein your money can buy, giving you lean gains with no bloating
$66.04
RECOMMENDED
FOR YOU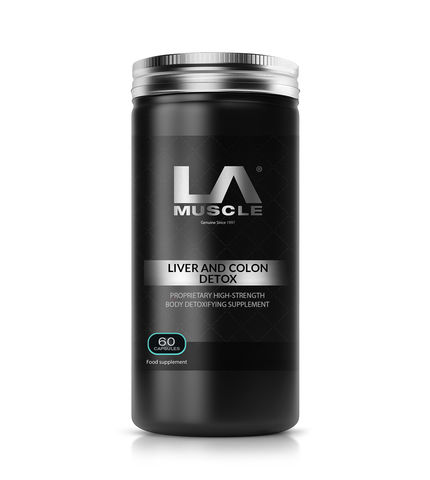 9 ingredient formula to get you cleansed, detoxed and burning fat!
$52.83