The Lounge > Recipes >
Cocoa Banana Muffins
A tasty high protein treat that's healthy too.
Ingredients

½ cup milk (unsweetened almond milk)
2 Tbsp flax seed meal (could also use chia seeds)
1½ cups oat flour
1 scoop LA Whey Gold Vanilla protein
¼ cup stevia for baking (or 5 packets or other sweetener of choice)
¼ tsp salt
½ tsp nutmeg (optional)
¼ cup unsweetened cocoa powder
2 tsp baking powder
1 tsp baking soda
1 cup mashed ripe banana (approx 2½ bananas)
2 tsp vanilla
1 Tbsp oil (I used avocado oil)
Instructions
Preheat your oven to 180 degrees c.

In a large bowl or stand mixer with paddle attachment, add all the wet ingredients (banana, milk, vanilla, oil). Stir until combined.

To the same bowl, add in all the dry ingredients (flax, oat flour, stevia, salt, nutmeg, cocoa, baking soda /powder, LA Whey Vanilla)

Stir together until mixed and place batter in greased muffin tins or with silicone muffin liners.

Bake for 20 - 23 minutes until muffins are set on top and a toothpick comes clean.

Allow to cool and store in an airtight container. Will last about a week in the fridge, or a few months in the freezer.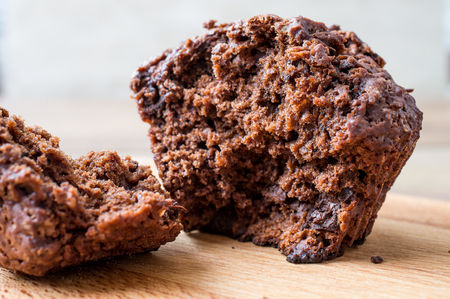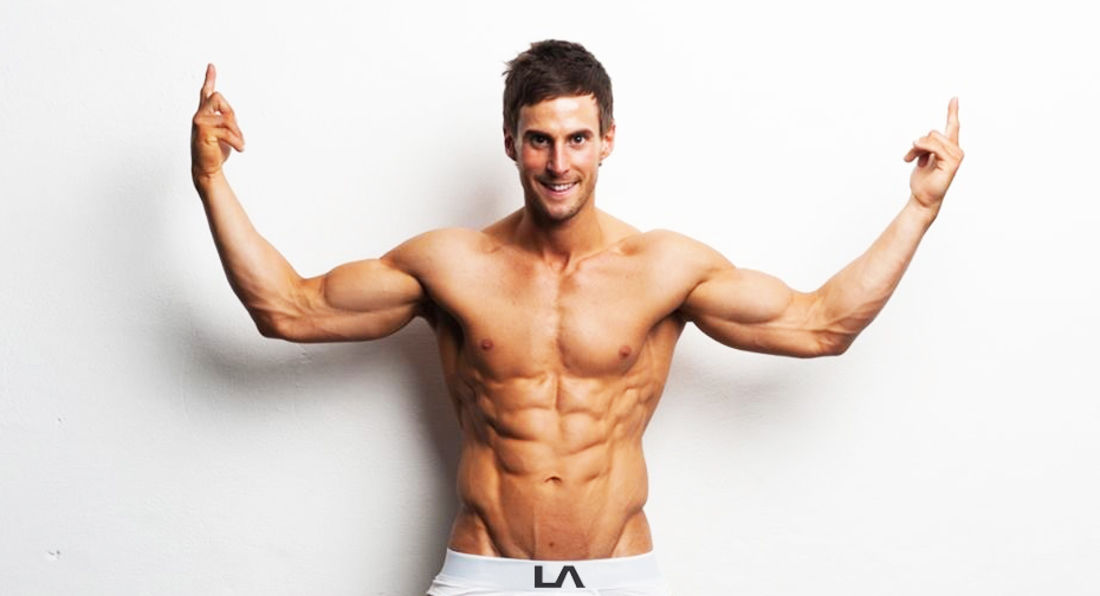 FEATURED
PRODUCT

Incredible pre-workout, energiser and wake-me-up pill
$72.70
RECOMMENDED
FOR YOU

Best-selling natural fat loss supplement
$36.36