The Lounge > Recipes >
Chicken and Peanut Salad in a Pita
High protein meal for building lean muscles
Ingredients: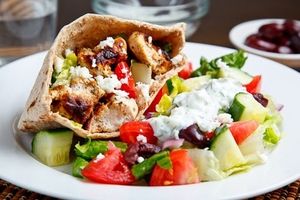 ½. fat free mayo or salad dressing
soy sauce (light)
¼ tsp. ground ginger
Cooked chicken breast thinly sliced
Chinese pea pods cut in half
Red or yellow sweet peppers cut
roasted peanuts
whole wheat pita breads, cut in half
Directions:
Mix first four ingredients until well blended.
Add chicken and vegetables and refrigerate one to four hours.
Stir in peanuts and spoon into pita pockets.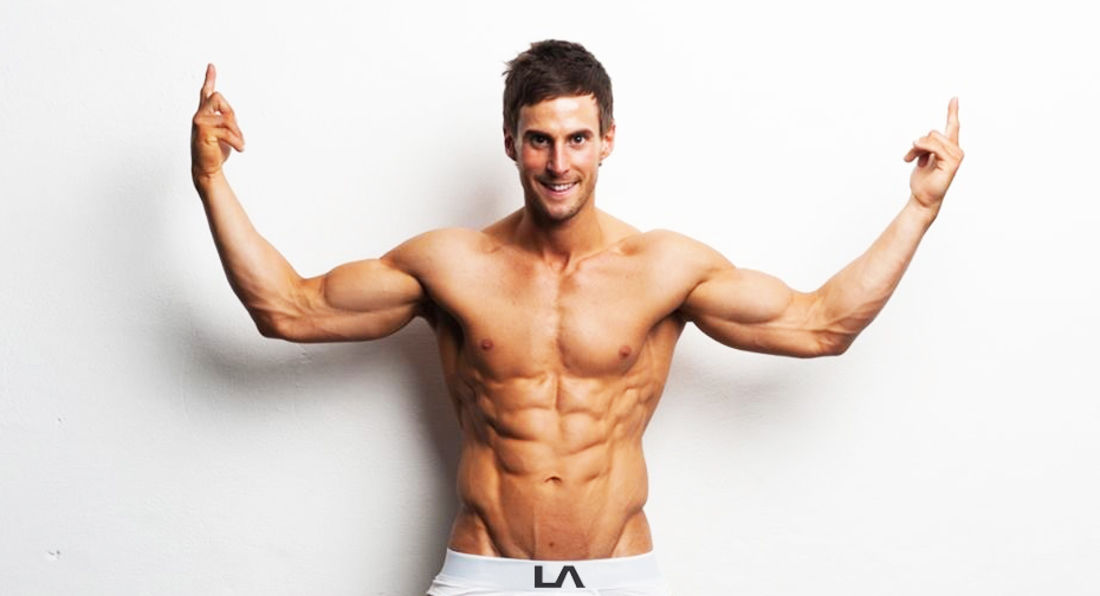 FEATURED
PRODUCT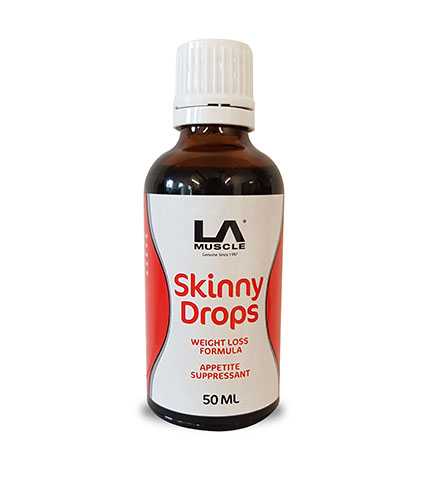 Proprietary formula for immediate appetite & cravings control
$43.62
RECOMMENDED
FOR YOU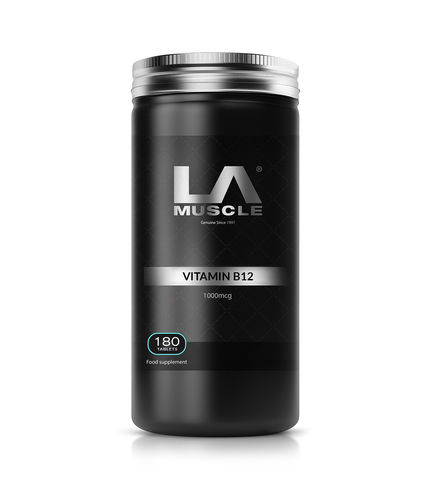 Essential vitamin for many life functions, highest grade
$29.07