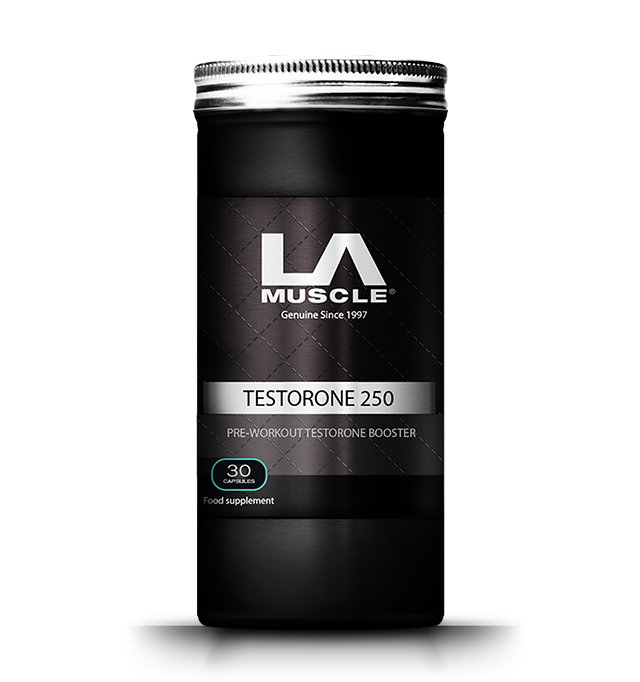 Testorone 250
Trib Terestris Pre-Workout T-Booster
For anyone looking to increase growth compound levels, then look no further. Testorone 250 is natural herb extract Trib Terestris, with a high saponins level of at least 40%.

Increase in strength
Increase in muscle mass & definition
T-Terrestris extract
Buy 3 for £99.00
(SAVE £21)
In stock. Usually dispatched in 24 hours.
Guaranteed delivery by
Tuesday, 4th August
if you order in the next
48 hours, 51 minutes and 1 second
(choose Next Day Delivery at checkout)