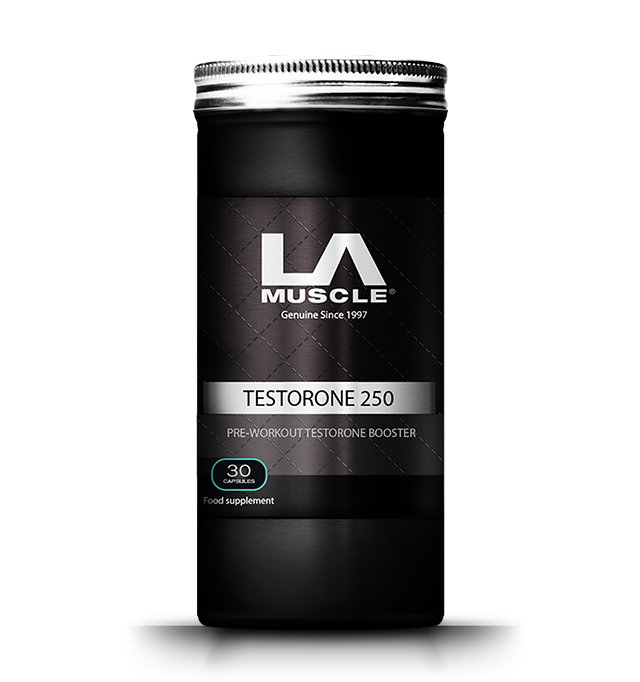 Testorone 250
Pre Workout Super-Pills
For anyone looking for a pre-workout boost then look no further. Testorone 250 is designed for pre-training to help get you motivated for your workouts in the gym. This amazing product will give you a completely different feeling during training.
Increase in strength
Increase in muscle mass & definition
In stock. Usually dispatched in 24 hours.
$67.68
Guaranteed delivery by
Wednesday, 24th September
if you order in the next
8 hours, 42 minutes and 8 seconds
(choose Next Day Delivery at checkout)